Ditch the flowers and head for 1066 Country, Sussex

For some, Valentine's Day can be well, a bit 'meh'. Coming up with new ways to celebrate it can be a bit of a daunting task. If a card, chocolates or a bunch of flowers just isn't cutting it anymore, what you need instead is to spend a long weekend (or even just a day) doing something different and making a memorable experience for your loved one.

Days out and evenings together vary from person to person, so to help you out we've rounded up the best and most unique ways to spend Valentine's Day in 1066 Country. From thrill seekers to art lovers, feel free to mix and match these adventures, so you can craft your getaway to remember. You can thank us later…

For The Historians

Exploring 1066 Country must be at the top of any history buff's bucket list — and for good reason. As the name suggests, 1066 Country is literally steeped in history, the number of historical and heritage sites alone could fill this list, and nothing says romance more than a castle with a turret. Explore fabled fortresses including the romantic cobbled citadel of Rye, the majestic and moated castles of Bodiam and Herstmonceux, and the tranquil medieval Battle Abbey.

Bodiam Castle

For The Foodies

What could be more romantic than cooking up the local fare—together? Whisk your loved one away for a weekend where you get to cook and eat some delicious aphrodisiacs. Sign up for Webbe's Scallop School, and take inspiration from Rye's freshest produce. These relaxed cookery classes are led by chef and restaurateur Paul Webbe. Perfect either to do with a partner, loved one, friend, or sibling, whoever you take along will have a fabulous time!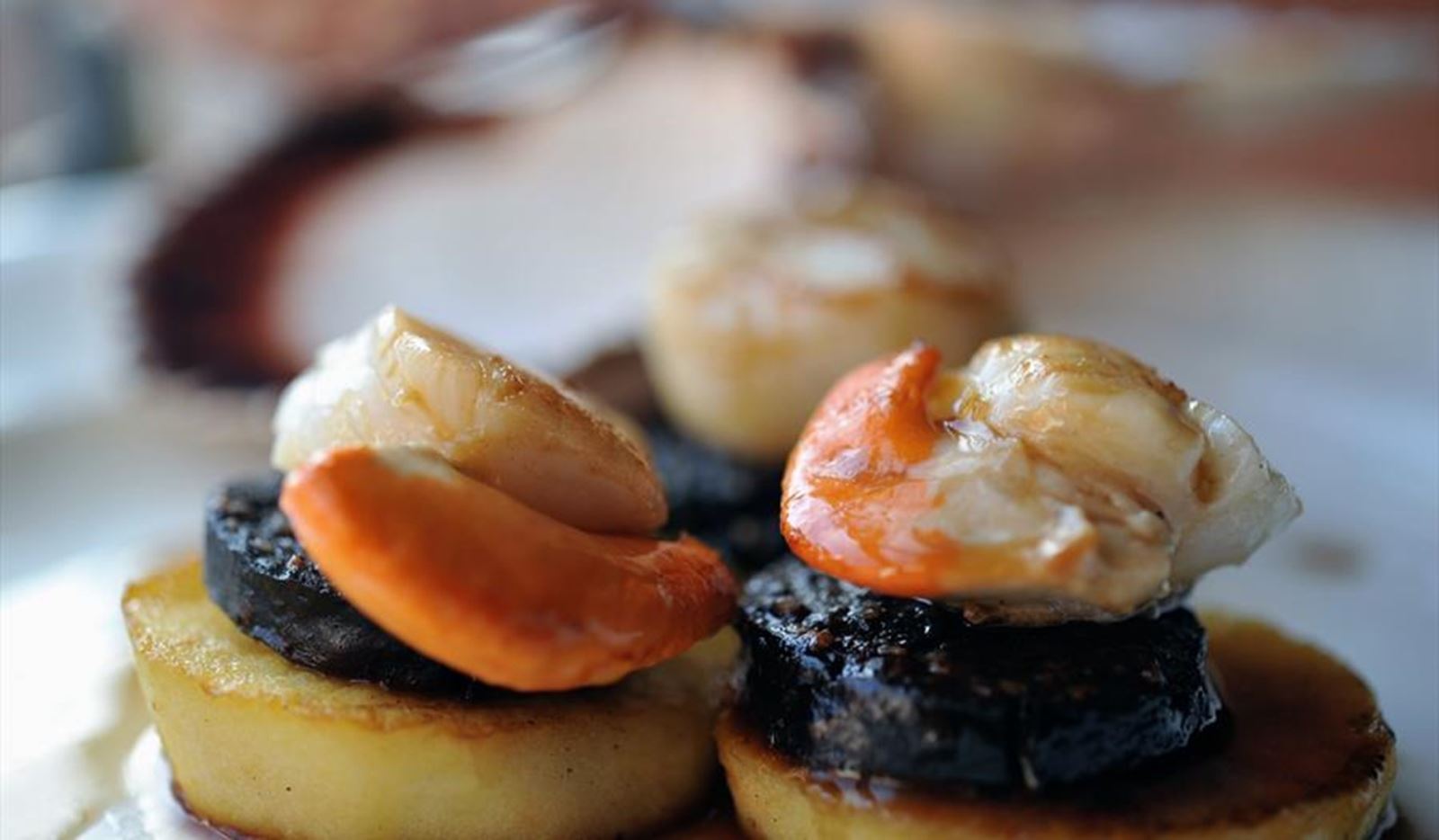 Webbe's Scallop School

If romantic and intimate dining is more your thing, book a table at Sobremesa in Bexhill. From 11th - 13th their brunch includes a complimentary dessert, or on 14th February go all out and treat your beloved to an exclusive Valentine's Day seven-course dinner menu, including a glass of Prosecco and live music.

For The Thrill Seekers

Spend a day on the beach kitebuggying and landboarding along 3 miles of glorious Camber Sands. Learn how to harness the power of the wind and experience this thrilling adventure together. It's sure to get your hearts racing. You can even get a free box of chocolates if you visit Ebike Hire, Camber Sands over the Valentine's weekend.
The Kitesurf Centre


If it's a case of 'til death you do part, book a date night with a difference. Forget romantic strolls, The True CRIME Museum Hastings is opening its doors after hours for extraordinary Valentine's nights for your own true crime experience, including 'Love & Death Tours'! Hear the stories of killer couples as you take an evening tour around museum.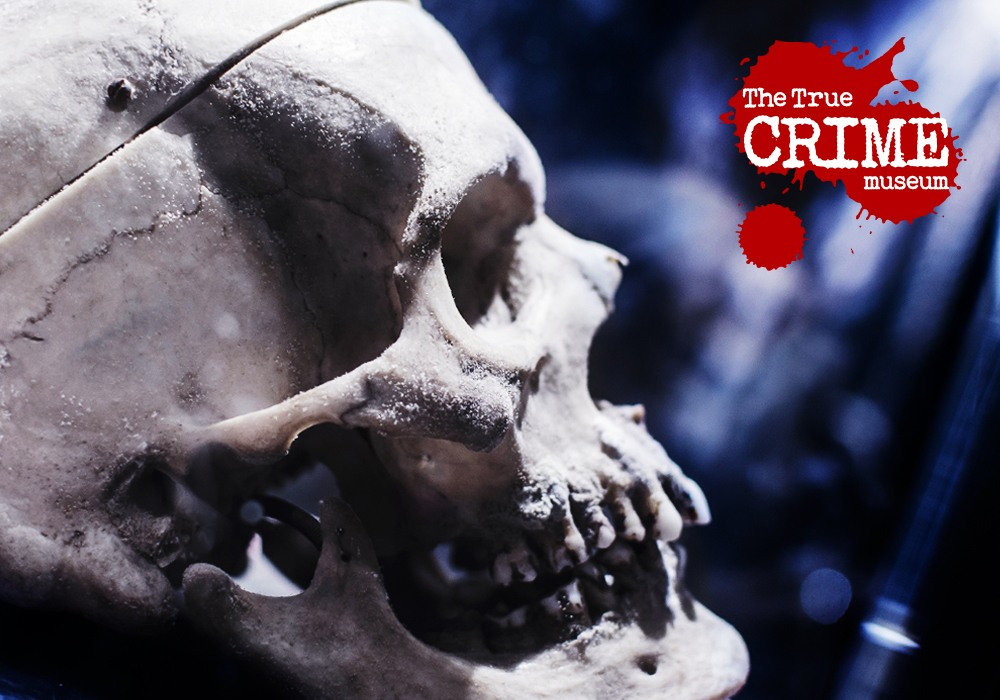 The True Crime Museum

For The Romantics

What could be more romantic than taking in a magnificent celestial display together? Come and enjoy the fabulous atmosphere that surrounds the Observatory Science Centre Herstmonceux during the day or at night when, weather permitting, you can look through some of the largest telescopes in the country at some extraordinary night sky objects. Don't worry if it is cloudy, they have a cloudy night contingency.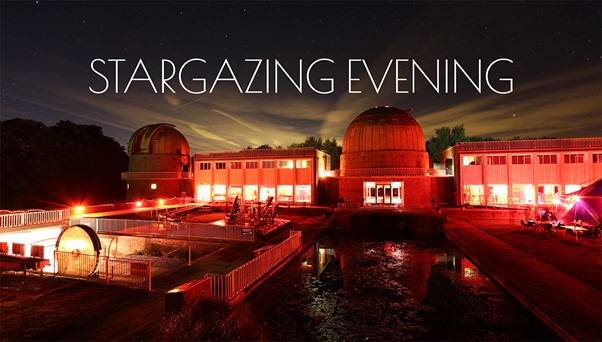 The Observatory Science Centre

For The Art Lovers

If cultural encounters are more your heart's desire, then 1066 Country is at the centre of England's Creative Coast. Home to excellent art galleries, museums, inspiring street art and creative pubs and cafés. Places not to be missed during your stay are two cultural icons, the De La Warr Pavilion and Hastings Contemporary. Both draw thousands of people to the coast each year with internationally renowned programmes of exhibitions and events.

Catch Bassam Al-Sabah: I Am Error at the De La Warr until May, while it's the last chance to see Turner-nominated collective Project Art Works' exhibition at Hastings Contemporary (ends 27 Feb).

Insider tip: If you have more time, pick up a Coastal Culture Trail Map & Guide from both gallery shops (£2), to help you plan a route between both destinations. It offers ways of travelling, places to stay, eat, drink and shop. You can explore the trail by bicycle, or you can travel by train, car or foot!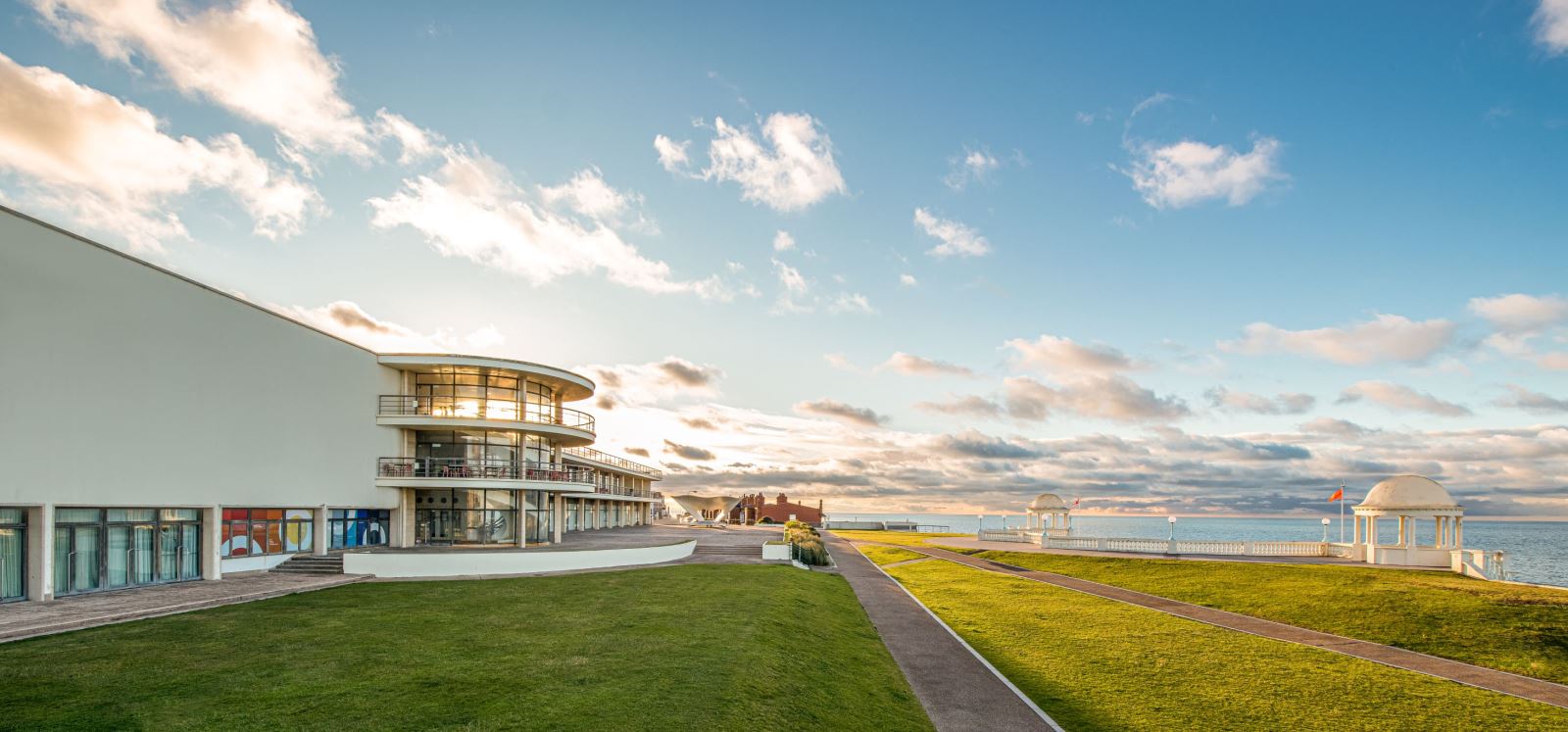 De La Warr Pavilion

If you've exhausted the independent galleries in London, why not discover a true hidden gem of a gallery on your way down to Hastings. blackShed gallery, converted from a former chicken shed, in Robertsbridge, is a short walk from the station along a farm track, just off the A21. Nestled in a secluded spot in the heart of the Sussex countryside, the gallery is renowned for its diverse programme of exhibitions featuring some of the most prominent artists to come from the south east. Catch Monika Veriopoulos' show Shadows from the Durbar Hall, 12th February - 5th March.


Hastings Museum & Art Gallery hosts rich and varied collections, including fine and decorative arts, local and natural history, and world art, with significant Native North American collections.

For The Nature Lovers

If your idea of romance is getting back to nature, then 1066 Country has plenty to offer. Whether it's walks in pristine nature or complete solitude you seek, your heart will truly skip a beat.

Rye Harbour Nature Reserve is one of the most beautiful and important wetland wildlife sites in the UK, offering spectacular walks across wetlands the size of 600 football pitches! It is home to more than 4,355 species of plants and animals including 300 that are rare or endangered. Enjoy a romantic stroll followed by tea and delicious cake in the glorious new Lime Kiln Café, which overlooks the reserve.

Another fabulous nature reserve with stunning coastal scenery is Hastings Country Park, situated within the High Weald AONB. Explore ancient woodland glens with their unique biodiversity and rugged coastal paths and enjoy its innovative new visitor centre and café, the Bale House, made from sustainable straw bales!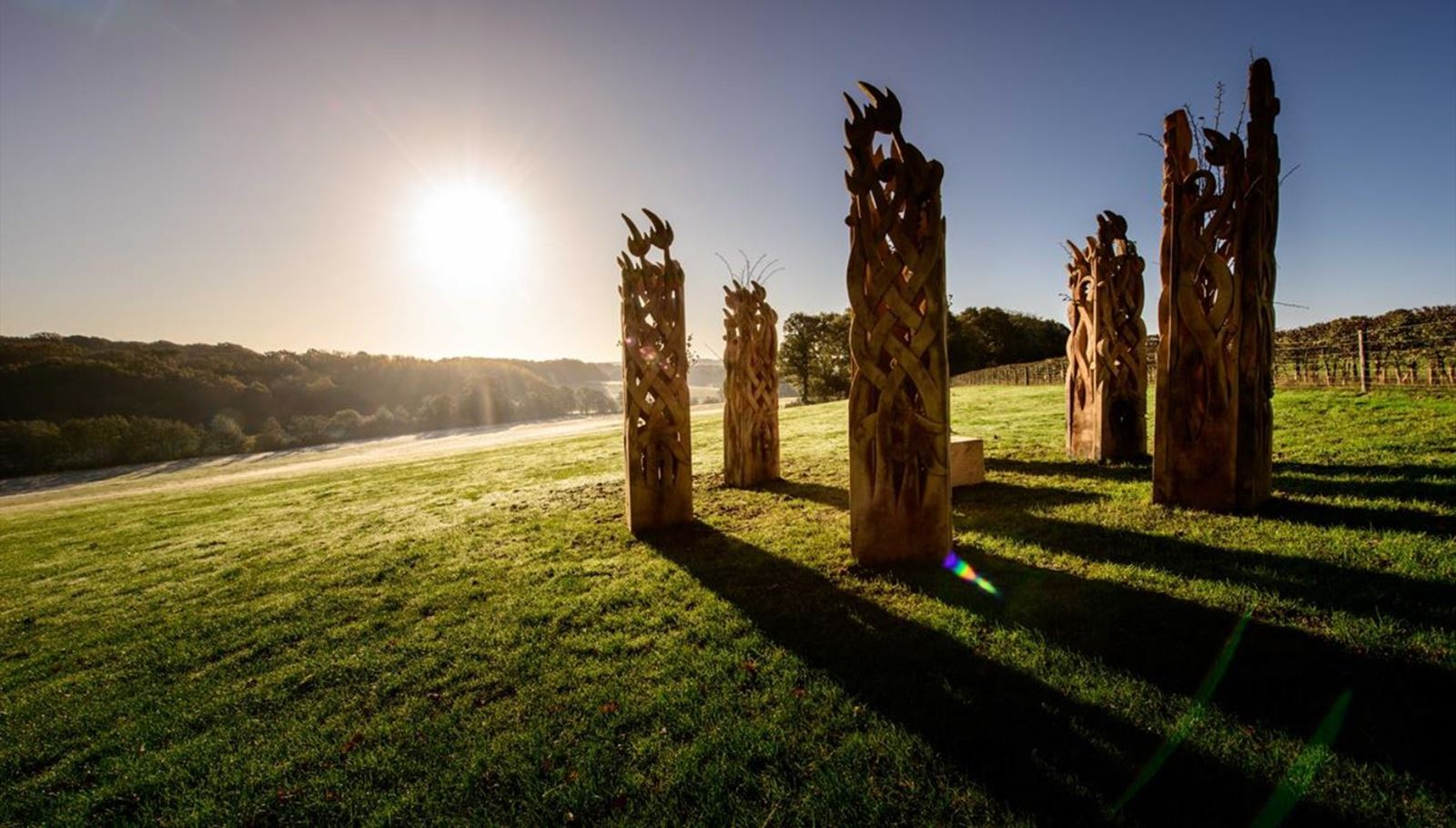 1066 Country Walk

And, for those up for a couple's challenge, the newly opened, revamped 1066 Country Walk is a 31-mile route that starts at Pevensey, passing through Battle and ending at Rye. Discover stunning new sculptures and immerse yourself in history. Download the illustrated guide here.


Take your trip to the next level and stay completely off grid at Swallowtail Hill, near Rye. Choose between Meadow Keeper's Cottage or take it up a notch and enjoy a luxurious stay in The Long View or The Roundhouse for the ultimate eco-glamping experience.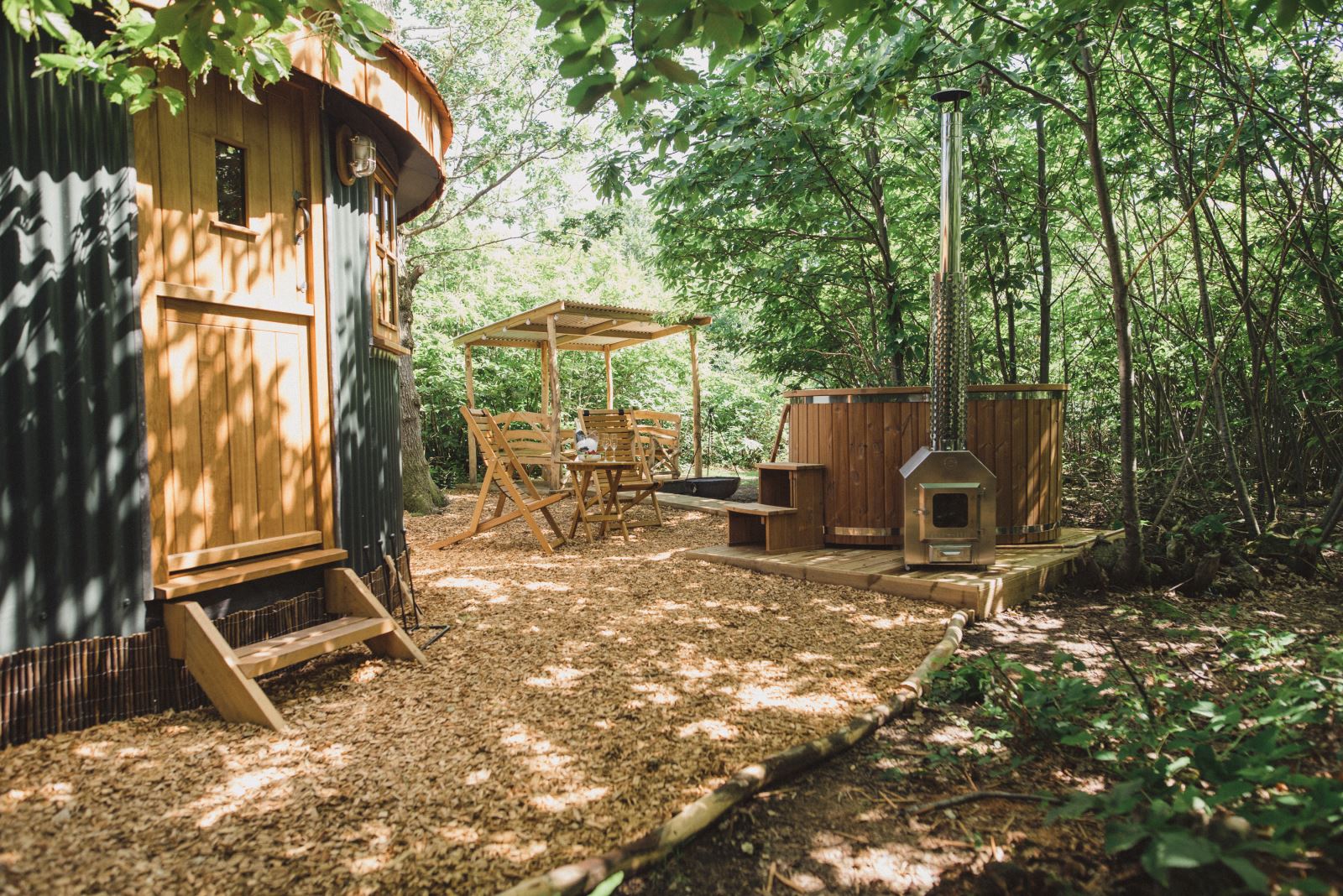 Swallowtail Hill

For The Music Lovers

Hastings and the whole 1066 region is unapologetically loud and proud of its musical heritage. From the coastal clashes of the mods and rockers to the huge names who played in the ballroom of Hastings Pier in the 1960s and 1970s – The Rolling Stones, Jimi Hendrix, The Kinks, The Who, Pink Floyd and many more. This musical legacy lives on.

What we like to call music month runs from Valentine's Day to St Patrick's Day and encompasses the UK's largest Mardi Gras celebration, Hastings Fat Tuesday, and the Hastings International Piano Concerto Competition as well as loads of other gigs and concerts in pubs and venues in the area.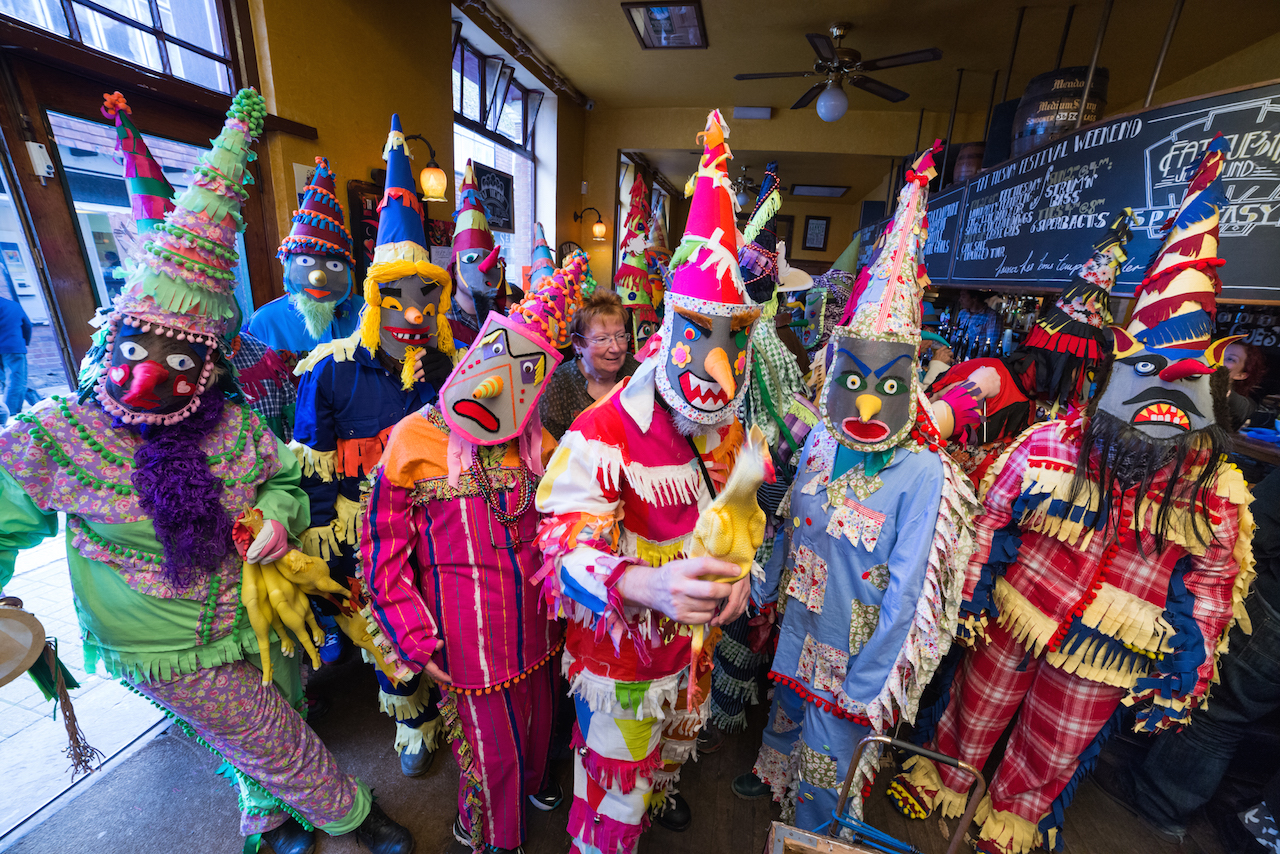 Hastings Fat Tuesday

For the Escapists

Looking for the ultimate escapism, there are plenty of self-catering delights. How about a stay in the Hobbit house at Oastbrook Estate Vineyard? The cosy Forget-me-not Hut near Bodiam? Jessie the Shepherd Hut in Sedlescombe? Or branch out and get back to nature with a stay in a tree house at Downash Wood (see what we did there?)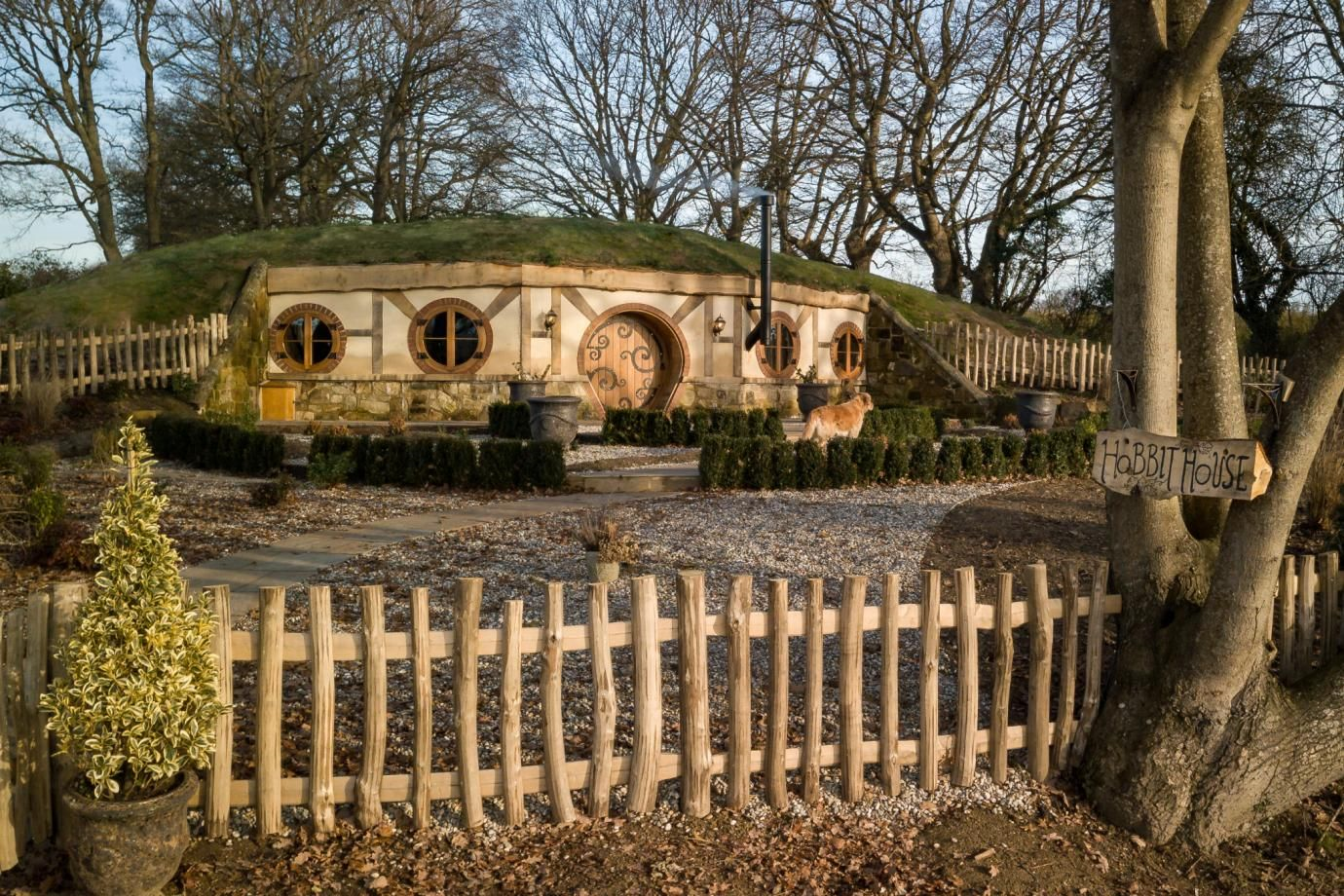 Oastbrook Estate Vineyard

For the Wine Lovers

Sussex is THE centre of the UK wine industry and is now widely regarded for producing some of the best sparkling wine in the world. Add a bit of sparkle to your Valentine's Day and stay at one of our award-winning vineyards.

Ripe for a visit is Wickham Manor on Charles Palmer vineyards in Winchelsea which was used as the location for Lord Snowdon's family home in Netflix's 'The Crown' and in 'Mr Holmes' with Sir Ian McKellen.

Stay among the organic grapevines in a converted barn or a shepherd's hut at the stunning Oxney Organic Estate in Beckley, near Rye. Oxney is the UK's largest single producing organic vineyard. It's luscious scenery makes it the perfect vineyard stay for wine tasting, great food and no drive home! Tours available every Saturday.

Tillingham Wines in Peasmarsh is a winery, restaurant and hotel run on organic and biodynamic principles, based in a former hop barn.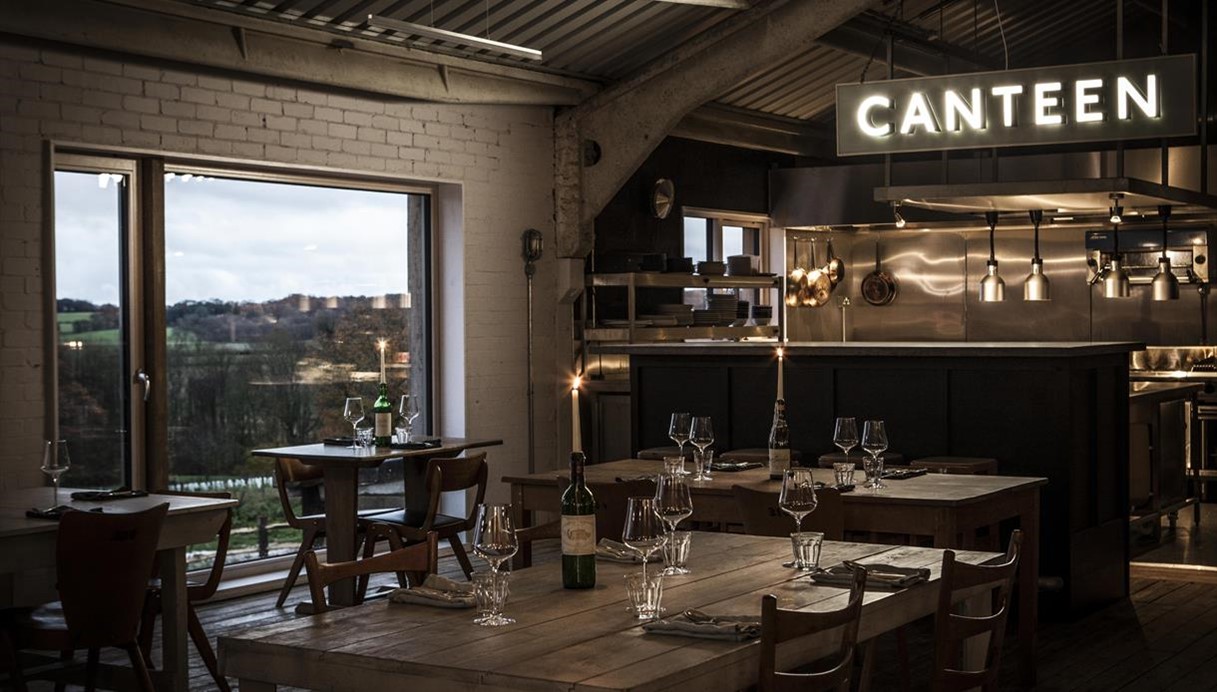 Tillingham Wines

Enjoy a Valentine's Day Evening Tour & Buffet at Carr Taylor Vineyard, just outside Hastings. Established more than 30 years ago, it quickly gained international recognition for their award-winning English wines.

These are just some ideas – explore the rest of our website and use our intinerary builder to create a Valentine's Day you'll never forget.

Guest Author, Beth King, Larking
Related