An Audience with Rick Wakeman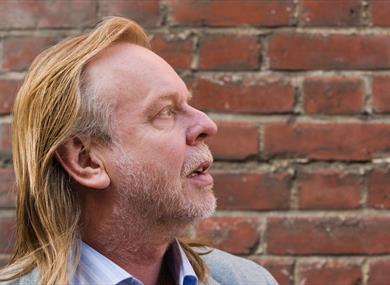 St Marys' Church
Church Square
Rye
East Sussex
TN31 7HF
We are honoured to present a very special, intimate solo concert with the legendary Keyboard player and composer Rick Wakeman in the stunning setting of St Mary's Church, Rye.

Rick will be joining us after his extensive sell out American tour this October and November and he has prepared a very special and intimate programme for this unique performance on the acoustic piano.

In his show, Rick will takes the audience through some of his classics, recorded in the course of his vast solo career and with Yes, as well as other classics written by classical and popular composers that he admires. The pieces will be performed with Wakeman's legendary technique, virtuosity and versatility, natural for an artist who has lived on the closest of terms with this unique instrument all his life.

The intimacy between the musician and the piano will extend to the audience, Wakeman will share stories of music and musicians in his unique and contagious sense of humour.