It's all about location, location, location. The land here is triple blessed, you only have to follow the same line of latitude west and find yourself in a rather frosty Canada to realise that something different is going on. The Gulf Stream brings a constant flow of warming currents, the prevailing south west wind combined with topography deflect much of any bad weather, and the geology here is part of the same famous beds that have brought Champagne and Burgundy so much fame and fortune.
It's now the norm for regional vineyards to plant the same varieties and clones as those so famed across the channel. This is Chardonnay and Pinot Noir country and the frontier for global wine production and innovation. England is now well recognised for producing some of the finest sparkling wines anywhere in the world with a refreshingly crisp and direct acidity that is distinctly English and difficult to replicate elsewhere. With long daylight hours, drier years and an ever warming climate, the English wine industry is going from strength to strength.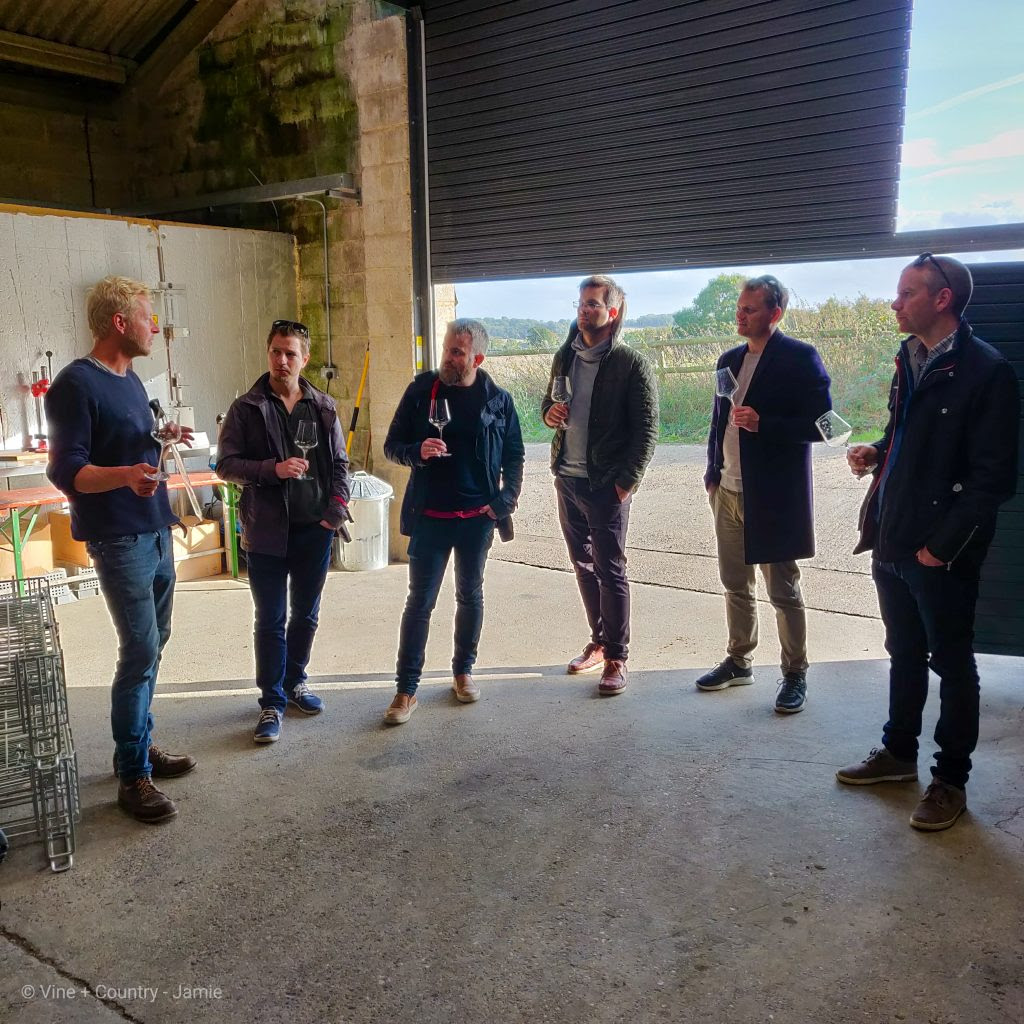 Many of the best award-winning English sparkling wines are grown and produced here in 1066 Country from wineries such as the slick and modern Gusbourne Estate and peaceful farm-based Tillingham Wines, to the wonderfully boutique family-run Charles Palmer Vineyards. We're also getting quite adept at producing excellent still wines too, so you can expect to discover an impressively wide range of styles and tastes. White wines made from Bacchus, Chardonnay and Pinot Gris result in summer stunners and are lined up alongside fruity red wines made from Pinot Noir and Gamay which are increasingly on the rise and they're good!
No matter what you choose, the climate lends itself sympathetically to crafting wines that naturally pair very well with whatever local foods you pick up; be that a roasted leg of our famous Romney Marsh lamb or a platter of some regional cheeses, or maybe a pot of cockles, dressed Dungeness crab and fish'n'chips by the sea is more your call.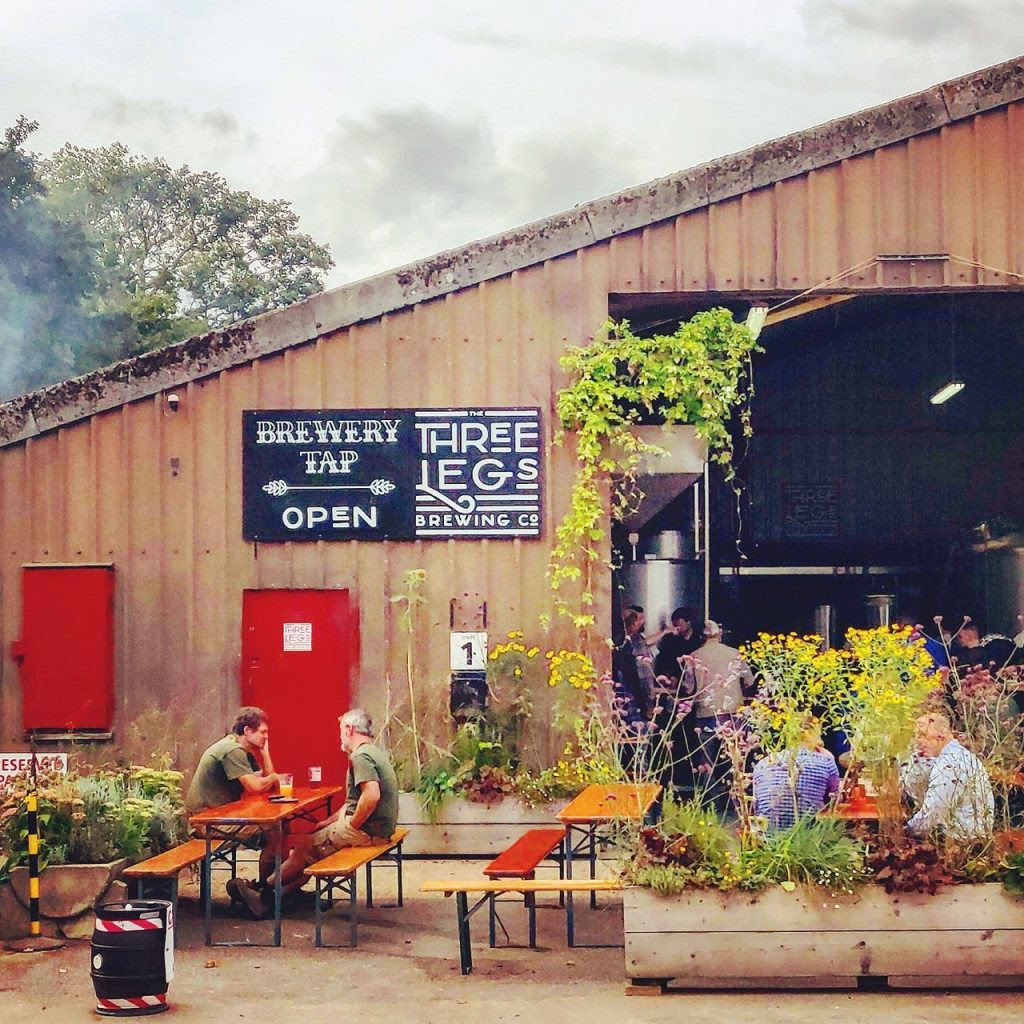 If beer is your thing, well, good news; before vineyards began to thread the landscape the region was famed for its hops. A trip wouldn't be complete without a stop to the wonderful Three Legs micro-brewery. These artisans of fine beers pour a staggering array of firm classics and whacky craft beers all served cold or ready to take-away in their atmospheric tap house bolted together inside a repurposed farm building. Warnings apply; you may find it difficult to leave in a hurry.
When driving to the area from any direction you would be wise to factor in time for a farm shop pitstop at one of the many that dot the inward roads, tantalising indicators of the abundant fertility of the surrounding region. One of our favourites that regularly demands a foodie pilgrimage is Eggs to Apples where a myriad of colourful local produce lines the wooden shelves, inspiring and delighting in equal measure, while their delicatessen, cheese counter, cellar and café compete for your attention.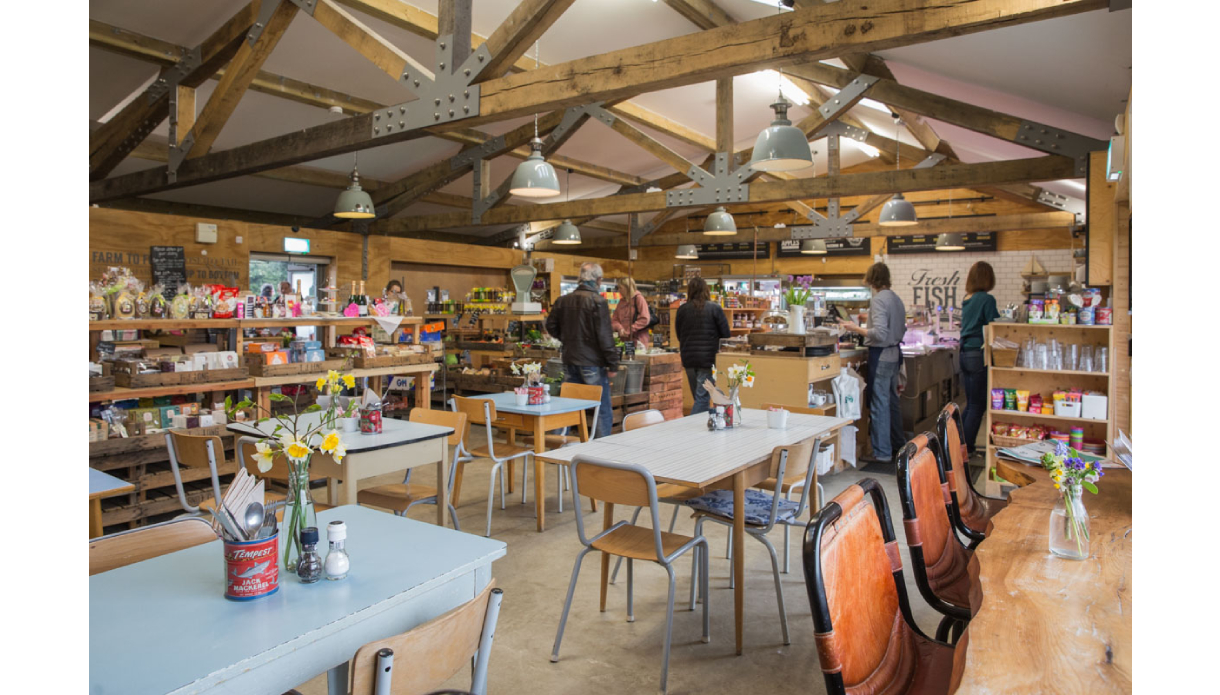 After that head for Hastings Old Town, as bohemian as they come and built on a million stories. The town itself sits in the neat fold of a deep valley on the edge of the naturally stunning Hastings Country Park, where dramatic towering cliffs of sandstone stand sentinel before the English channel.
Hastings makes a wonderful hub for getting to know the area. Try heading to Penbuckles delicatessen on the High Street, we recommend stopping in for a coffee in the backroom which will give you the time needed to browse their amazing selection of local cheeses and charcuterie and their eclectic wine and beer cellar.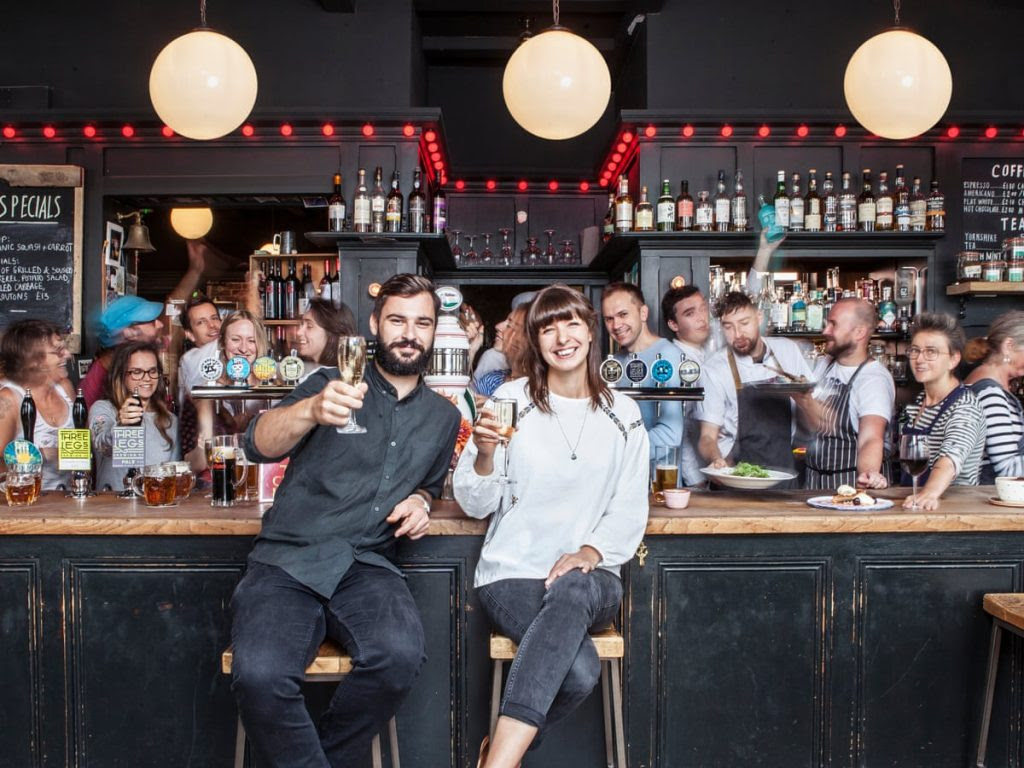 In the evening head to The Crown, an independent freehouse where the décor, the staff, the food and even the regulars all offer a refreshingly warming personality. Local art adorns the walls, dogs are welcome, the fires are open and they stock a huge range of regional drinks. Their kitchen also makes a fine celebration of all that's local and good, fresh fish from the nearby boats to meat and veg all grown right here.
1066 Country is a wine and food lover's paradise with a larder that will put a smile on the face of even the most seasoned foodies. So take it from us, steer past the turning to Gatwick and come build your own English adventure this summer because we're only just scratching the surface.
For more details on our bespoke wine tours and events, get in touch to find out how we customise a Kent & Sussex wine tour to your tastes – we'd love to show off the region's best-kept secrets.
Thanks to Jamie from Vine + Country for this guest blog post. Vine + Country run boutique wine & food tours, home wine tastings and host fabulous dining events around Kent and Sussex, taking you to the most beautiful vineyards and microbreweries, providing a private banquet of delicious seasonal dishes to pair with your wines, and then delivering you safely back home again.
Read another blog post from Jamie: A gastronomic daydream of 1066 Country
Related