Alongside the many vintage and pre-loved outlets in Bexhill, several independent boutiques are busy doing their thing - selling classic and cutting edge, sometimes locally-made, gorgeous new garments.
We've rounded up some information about many of the fantastic places you can visit in when shopping in Bexhill.
Modern

Sprout Childrenswear at The Workshop, Wickham Avenue Bexhill.
A range of clothes in bold, bright, unisex prints for little ones up to the age of five.
Organic cotton jersey with plenty of stretch - designed and made in East Sussex.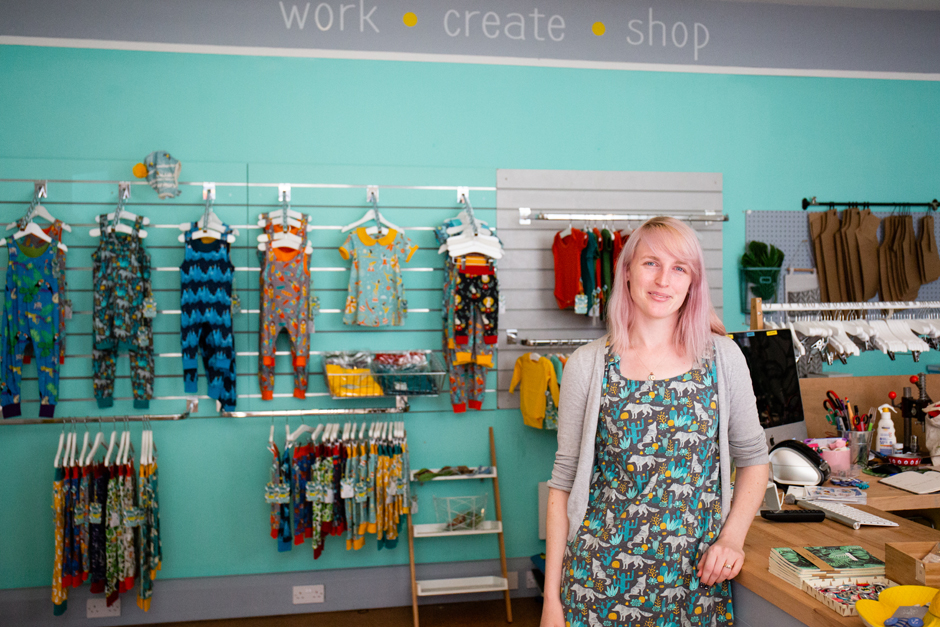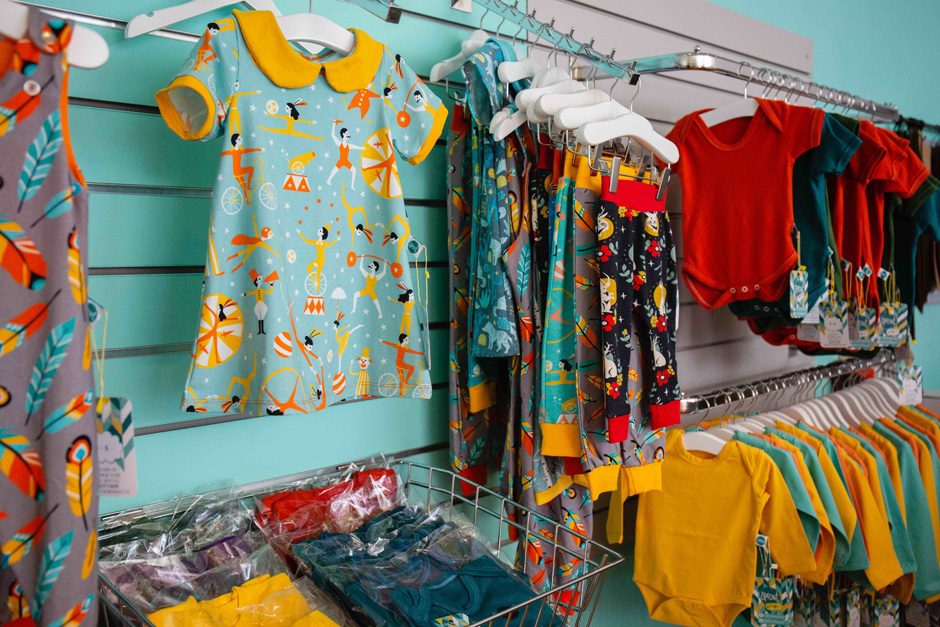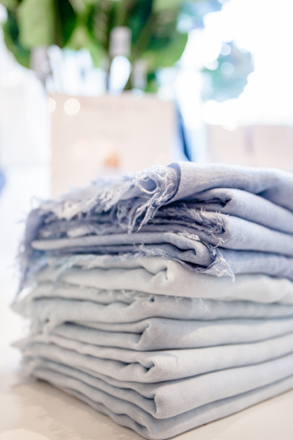 Serene fabrics in a peaceful tones.
Womenswear at Hearts with Love.
Devonshire Road Bexhill.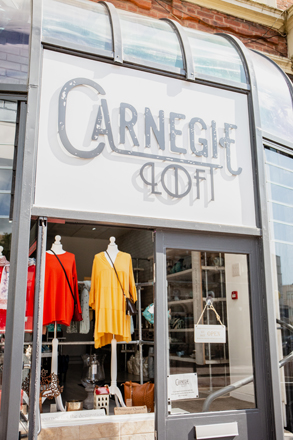 The latest trends at affordable prices at The Carnegie Loft
With shops in Lewes and Bexhill, Bunny & Belle specialise in 'on-trend fashion at purse friendly prices'
St Leonards Road, Bexhill.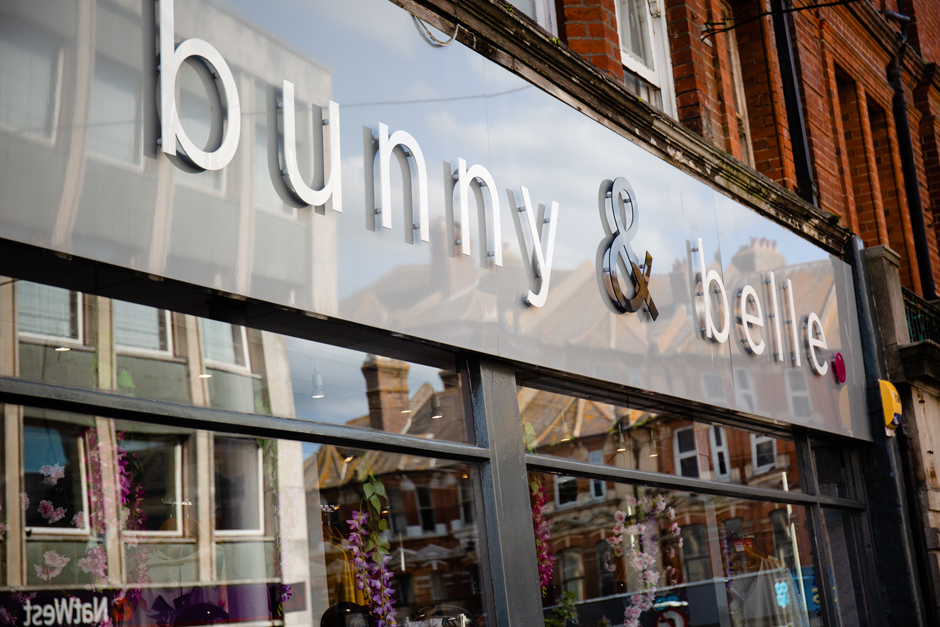 aFic, Wickham Avenue.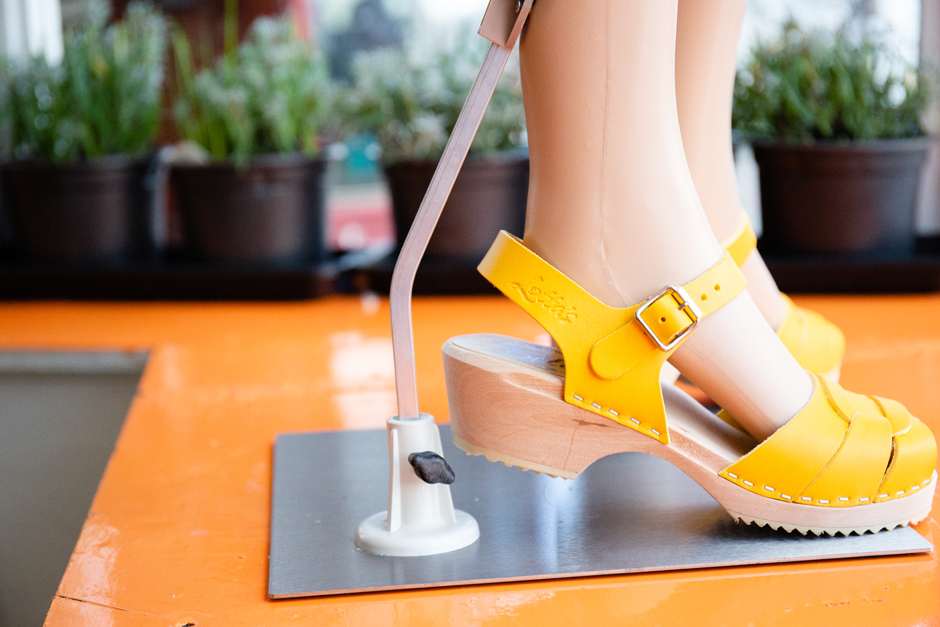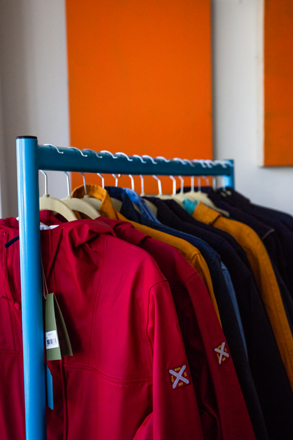 aFic is a new addition to the town, selling European utilitarian clothing for men and women. Items include Danish trainers and outerwear from Tretorn, cosy dungarees and dressed from Lucy&Yak of Cornwall and Jelly Wellies from Meduse of France.
Contemporary clothing at Willow, Sea Road Bexhill.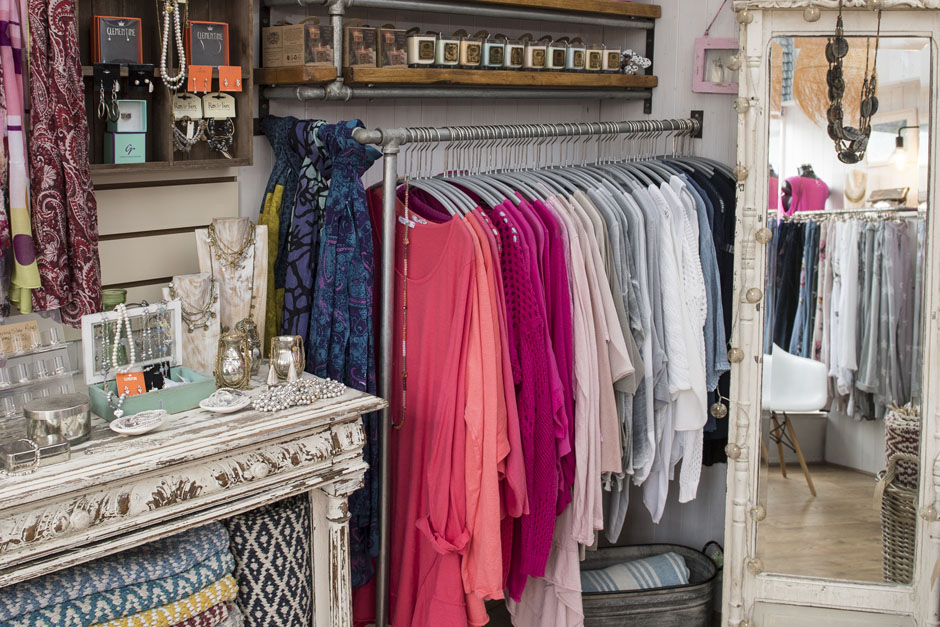 Vintage

Vintage and new items at The Gilded Crab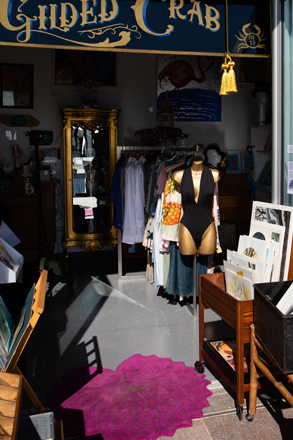 It's no secret that Bexhill is a pre-loved paradise, with a high concentration of charity shops (over 20!) often with a dedicated authentic Vintage rail. If charity shopping is your thing - Bexhill is your town, there are many brilliant items to be dug out and bargains to be had.
A recent artist-led project called Shopkeepers of the World by Quiet Down There shone a light on the idea that charity shops are a 'vessel for memories of people and place' and an 'archive for the community' via a series of art installations in Bexhill and St Leonards, part of the Coastal Currents Art Festival. The initiative sparked much conversation around the charity shops' place in a town's identity; we think Bexhill's certainly adds to the town's appeal.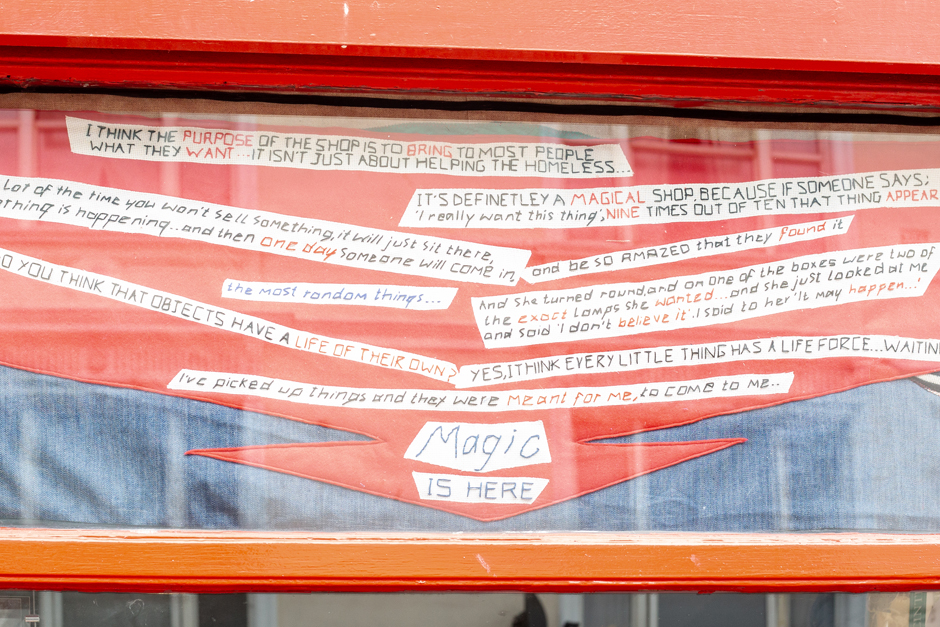 The Costume Collection - Bexhill Museum
In addition to this wealth of Bexhill Style, old and new - the town has a rich archive of historic costume situated in The Bexhill Museum.
Set out similarly to a V&A display - the museum's collection transports you to times past, allowing you to get up close to historic items including a Second World Wartime dress made out of 'blackout' fabric and worn for dancing with American GIs at the White Rock Hotel.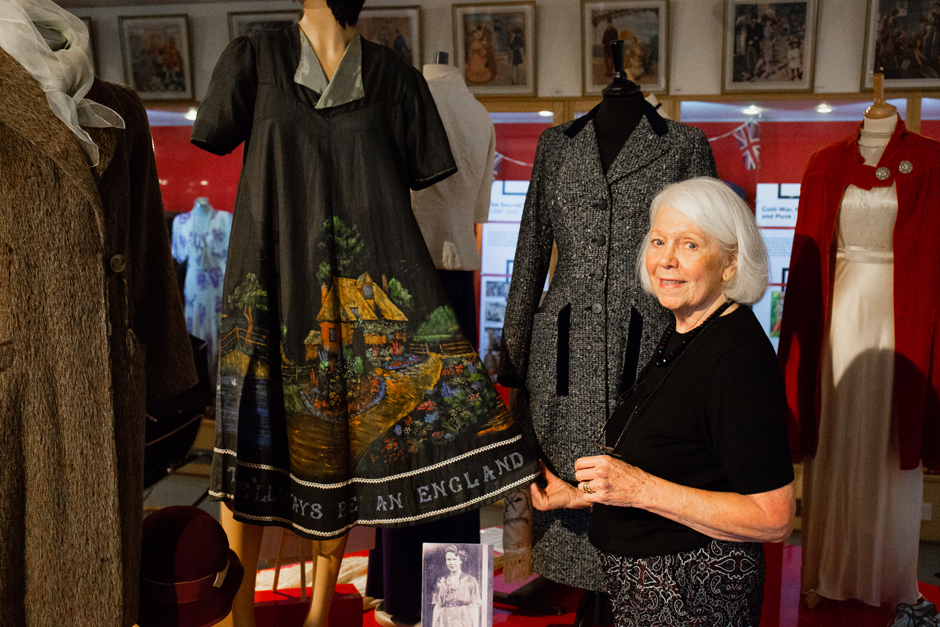 The museum's fascinating fashion and costume collections dates from the 17th century to the modern day. These fantastic displays lead you through two hundred years of developing fashion and design, from tortuous corsets to stunning evening dresses. Aspects of each era's social history are also brought to life with a selection of original everyday items alongside the costumes.
There is also a dress on display worn by Queen Victoria!
Entrance to the museum is fantastic value so do stop by on your next visit to Bexhill.
Adult £3
Children (5-16) £1.50
Under 5s FREE
Concessions £2.50 (includes students over 16yrs)
Pre-booked Group bookings £2 per person