An internationally renowned arts space, design led and independently sourced products, pop up record shops and media courses for young people - there's a new wave of modern offerings springing up in the classic seaside town of Bexhill.
We spoke to Kaela, designer and owner of The Workshop Bexhill who told us more about the creative community and the places she thinks visitors should head to when visiting Bexhill:
Tell us a bit more about your business:

I started the business four years ago by making children's clothes from home, they're made from ethically sourced organic jersey in unisex prints which are designed in Bexhill too (check out Sprout Childrenswear).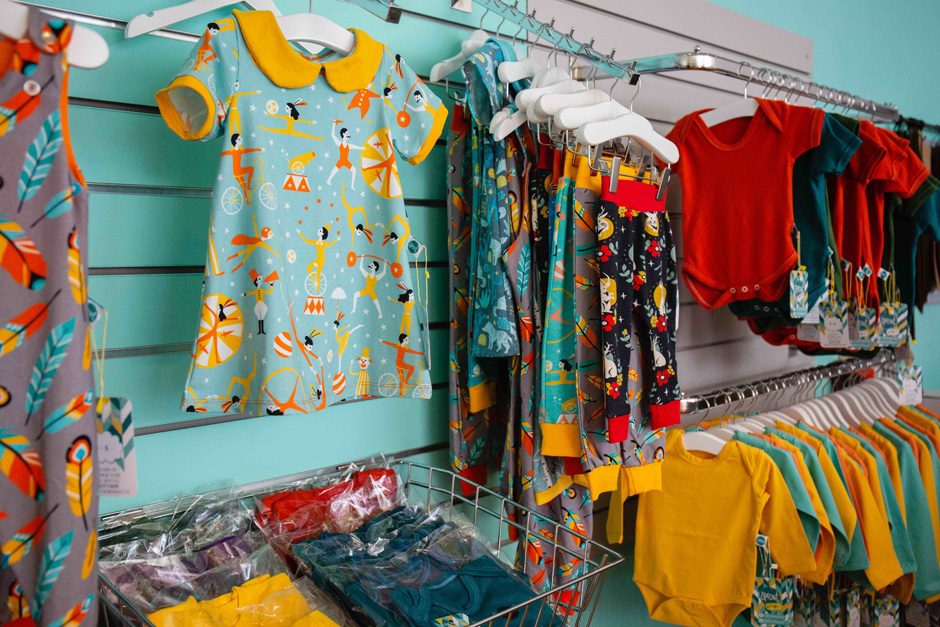 I built up an international customer base selling online but I wanted a physical presence in the town, so I opened a shop that had space to hire out to the community.
We originally opened the community space as a desk hire service, but it soon became clear that creatives wanted to use the space to make things, so we changed the usage to that.
Nowadays we offer numerous workshops for different ages that last a couple of hours - you learn how to do something new and then get to take that home with you.
Some examples of our workshops are 'get to know your sewing machine', 'Macrame' and 'miniature loom weaving'.
We have a big following for these now, with lots of people waiting for the latest announcements.
Some days there are no kids here and it's more of a grown up vibe, but then on a Saturday the space is often hired out for kids' craft parties.
We thought initially that the space would be used most by Hastings and Eastbourne residents but it turns out that there are lots of Bexhill creatives who like to use the space!
We plan to start hosting yoga classes in the space soon too.
What do you like to do in Bexhill with your spare time and what would you recommend to visitors?

I think the De La Warr is the main draw. I moved down from London 12 years ago and I probably wouldn't have chosen Bexhill if it hadn't had the international modern arts centre. They have such a fantastic programme and a great curator - the building is amazing and just going for a coffee is a real pleasure; they've got a new record shop in there too which is a great addition.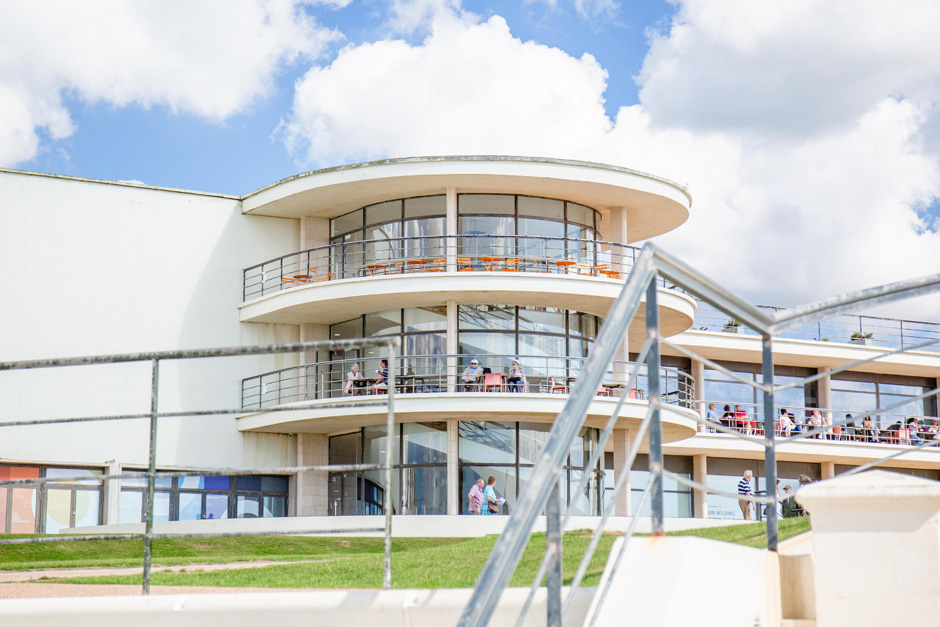 I worked there for a few years and I actually met my husband there!
Bexhill's got loads going on but it also feels calm and safe. I moved out of Bexhill to Brighton for a few months but I missed Bexhill too much and came back.
There are some really exciting places here like Bexhill Hive and DV8. Bexhill Hive is a community hub that puts on loads of free events for adults and children. I ran a creative mindfulness course there recently which went really well. They also run free media and music sessions as they are in the same building as DV8 which offers industry-led courses in the creative sector to 16-24 year olds.
I like to shop in aFic, the most fantastic clothes shop which is opposite my shop in Wickham Avenue - you just wouldn't expect to find those kind of clothes here but Colin's really found a fantastic selection of products and it's really popular.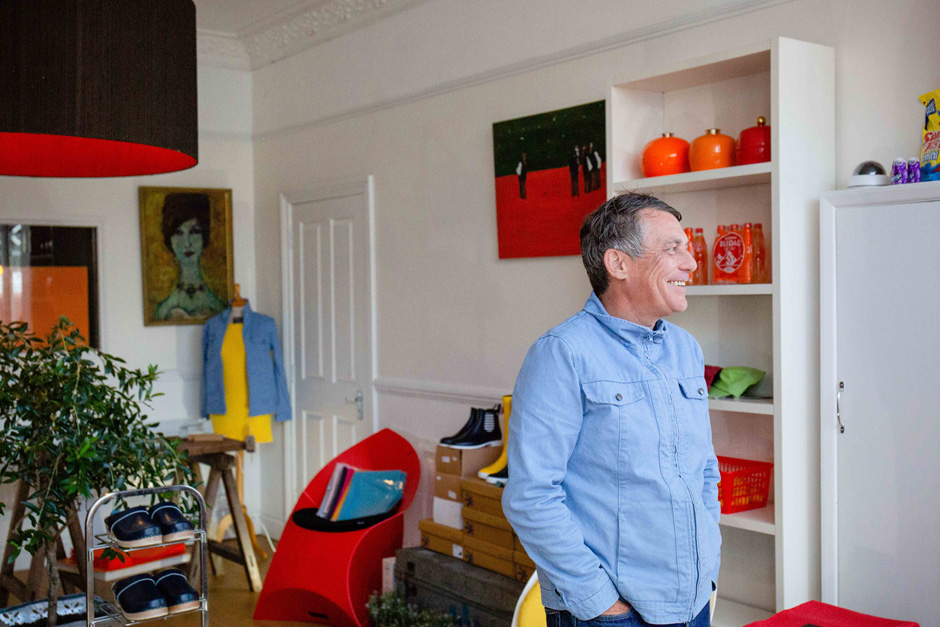 Wickham Bistro opposite us is amazing too - they have a great vegan selection.
We're trying to push this area as Wickham Village, this part of town has become a bit of a destination for modern things.

Do you have any tips for people visiting Bexhill?

Don't focus on just the town centre - go down the roads off it like Sea Road and Wickham Avenue.
Also head to the seafront - there's loads of free stuff for the family.
Where do you go for a coffee?

Wickham Bistro
Where do you go for dinner?

The Gurkhas
What's your favourite shop?

The gift shop at the De La Warr!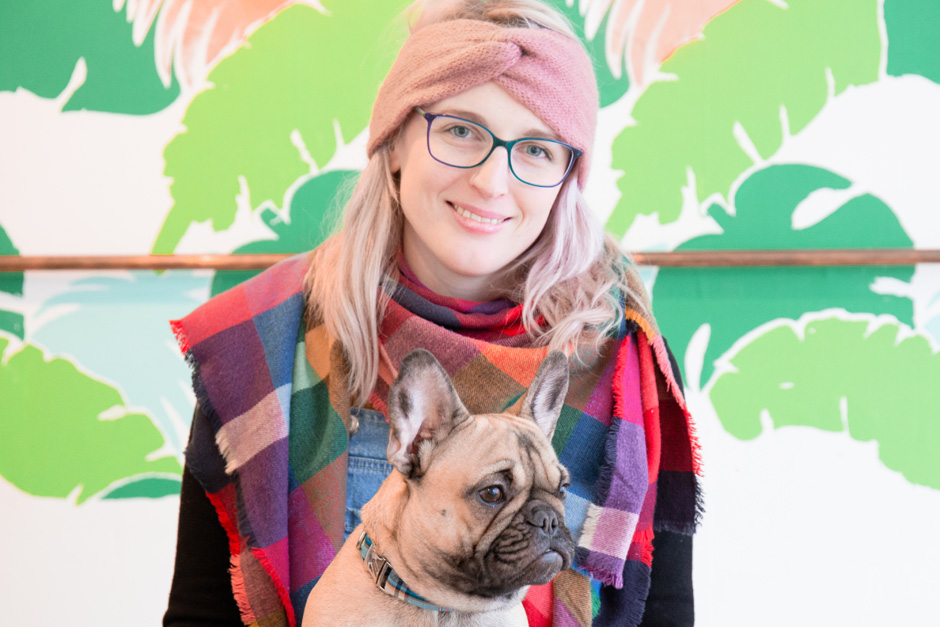 Visit The Workshop:
4 Wickham Ave, Bexhill-on-Sea TN39 3EN
https://theworkshopbexhill.co.uk/