Her Majesty The Queen's Platinum Jubilee. What a most monumental occasion! This is the first time a British monarch has ever reached the milestone of seventy years on the throne, an occasion to celebrate and make a truly memorable one. If June has snuck up on you and you've only just realised that we are fast approaching a four-day weekend, then fear not! We have you covered.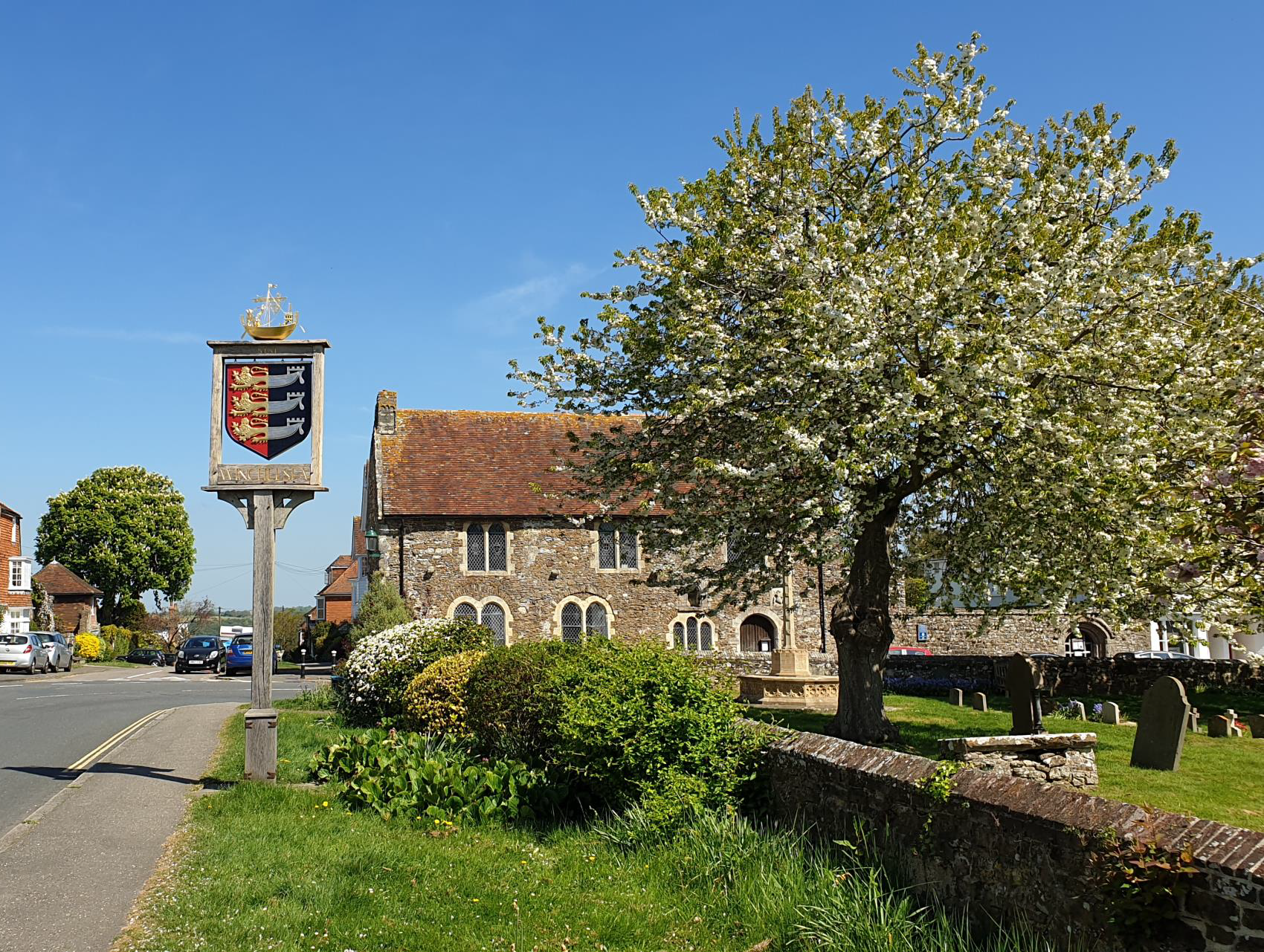 Historic Winchelsea

First things first, consider making it a weekend to remember and book yourself a 1066 Country retreat. Take a look at our places to stay in 1066 Country where you can spend your weekend singing Sussex by the Sea, if you like. Rye would be the perfect destination. The town was declared Rye Royal in 1573 after a visit from Queen Elizabeth I. More recently Rye doubled up as the town of Peebles for Season Three of Netflix series 'The Crown'. Wickham Manor in Winchelsea was also featured in the series, as Lord Snowdon's family home.


The Elizabethan Bedchamber at Mermaid Inn, Rye

Next, we need decorations! Find the Jubilee toolkit on the official website with downloadable activities for children, delicious recipes, music playlists and bunting templates.

Now, let's think about stepping out…


Gusbourne Estate's delectable English Rosé

Gusbourne Afternoon Tea for Two

Celebrate in style at one of 1066 Country's spectacular vineyards. Gusbourne Estate is hosting its very first Sparkling Afternoon Tea. Surrounded by wildflowers and looking out onto the vines, Gusbourne Estate is a most spectacular location for outdoor dining. They've worked hard to make the most spectacular pairings of sparkling wine and culinary delights and such wonderful hosts that, quite frankly, you'll feel like royalty.


The British Tea Museum in Hastings

British Tea Museum

Where could be more appropriate to celebrate Her Majesty's Platinum Jubilee than the British Tea Museum? Handy for the West Hill Lift and Hastings Castle, access the museum from the pedestrianised George Street of Hastings' Old Town. This venue is the ultimate venue to discover the manners and etiquette of British Teatime. There's even a Victorian carriage and a dress-up box, to make afternoon tea a thoroughly jolly occasion. On Sunday 5th June there will be a tea dance with special guest Miss Holiday Swing. Splendiferous!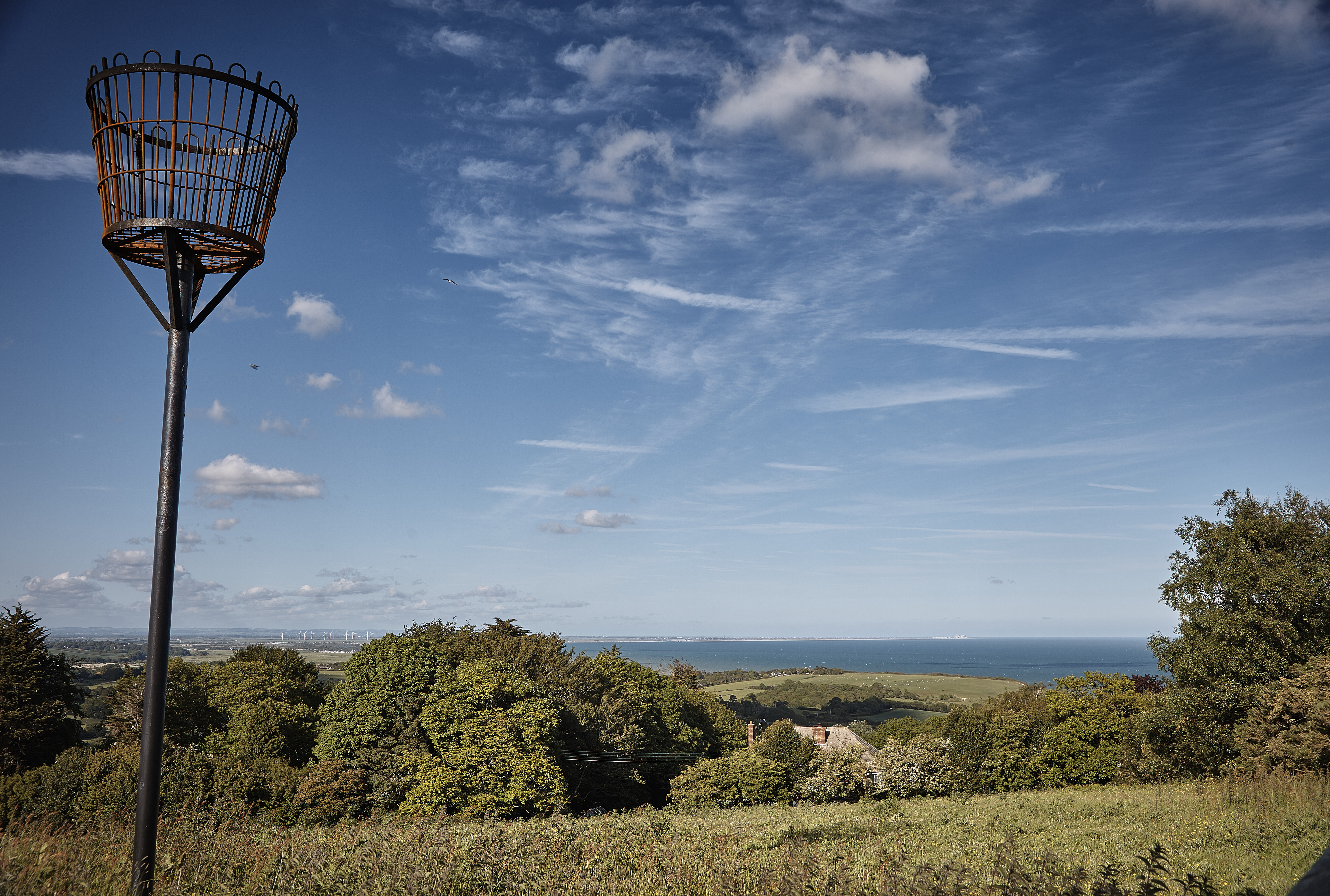 Beacon on Battery Hill, near Fairlight, Hastings

Beacon Lighting

Historic beacons, originally a communication system to warn of approaching enemies, are an iconic feature of 1066 Country. This year we have the rare occasion to see them shining bright. Beacons across the UK are being lit on Thursday 2nd June at 9.45pm by community groups and charities. Make your way up onto the East Hill in Hastings, or to Winchelsea, Rye, Northiam, Battle or Fairlight. In keeping with things traditional, our Town Criers will also be out and about. Head to the Hastings' Town Hall on Thursday for the reading of the Proclamation (2pm) or join in with Rye's Guided History Walk on Saturday 4th June.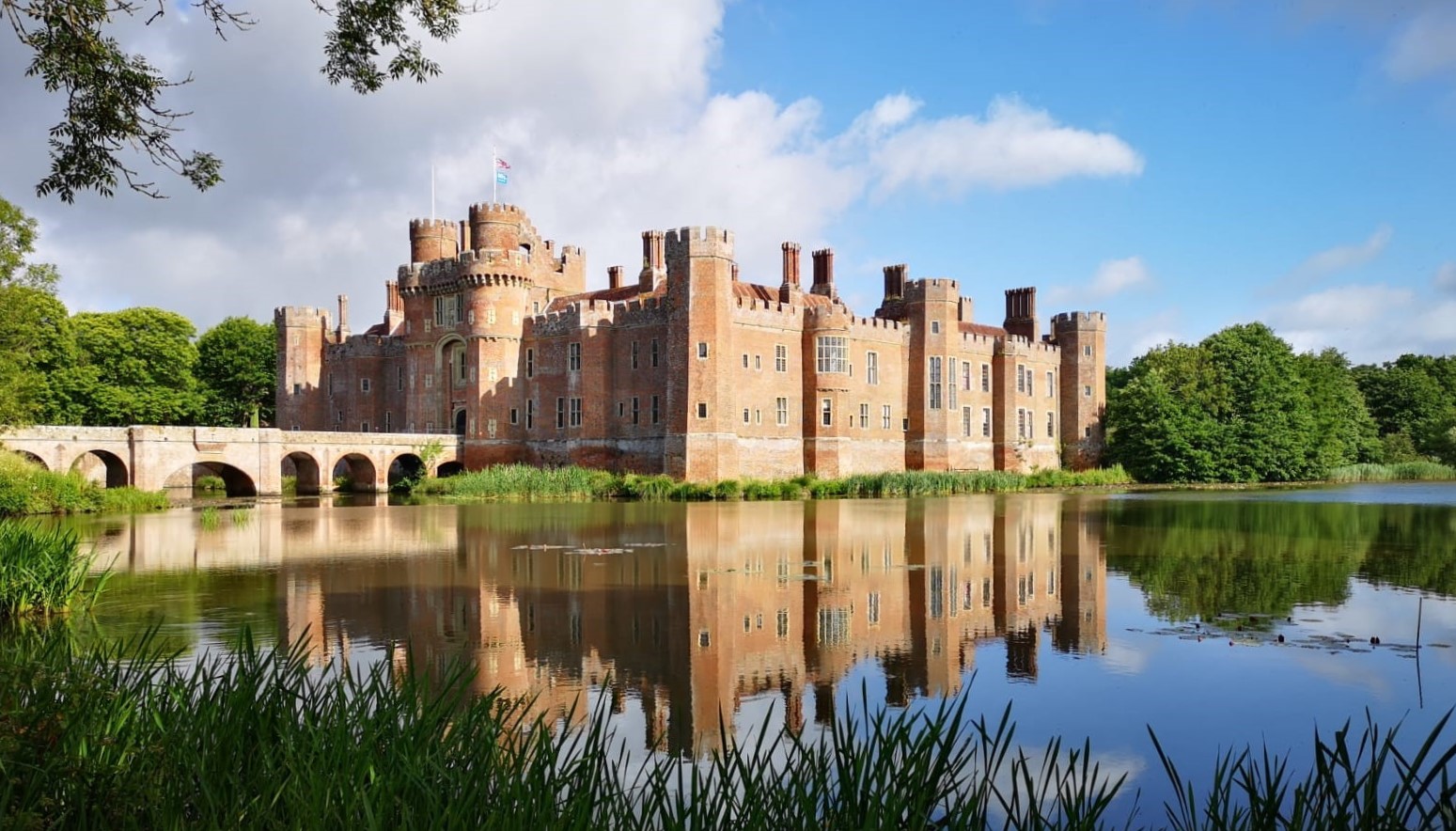 Herstmonceux Castle Estate

Picnic at the Castle

This would hardly be a worthwhile list if we didn't feature at least one of our castles. Thankfully, Herstmonceux Estate is offering its majestic, moated castle as the centrepiece for a picnic of grand proportions, a Picnic at the Castle. Entry to the grounds and gardens will be free on Sunday 5th June so bring along your friends and family (and your picnic) for a royal knees-up, with musical interludes adding to the celebrations.

One of the events at Rye's Brewery Yard Club

Brewery Yard Club & Live Events

Take a look at the rest of our events listing for live music and performance taking place over the weekend. Brewery Yard Club in Rye have a full schedule, including a Jubilee Jamboree Cabaret that promises to be a flamboyant affair. Hastings Pier are hosting a festival celebrating female power with a riotous day of live music, Viva La Queens, and there will be pop-up street performances in town, called Sun Shall Rise. Or, if you just can't wait another week, Hastings Philharmonic Orchestra are hosting Proms for All: A Jubilee Celebration.


Wickham Manor accomodation, Winchelsea
Related