Dine with Sobremesa this Valentine's Day as chef and owner Malcolm Emmanueil and the team transport you on a culinary adventure through the vibrant regions and colourful tastes of Latin America.

Cooking here is not a job, it's a lifestyle. Inspired by their own heritage and travels, the team are always mixing up flavours to excite your tastebuds, both with their food, selection of fine wines and their signature cocktails. We have no real translation for the word Sobremesa, it's that time spent relaxing at the table after a delicious meal. That all sounds pretty perfect to us!

This year to celebrate Valentine's Day, Sobremesa are hosting the ultimate dining experience with a seven-course experience. Think Prosecco on arrival and live music to set the atmosphere.

If you're thinking of a weekend celebration rather than heading out on the day itself, they're pulling out all the stops with Brunch menu, including a cheeky dessert!

Visit the website to make your reservation for a fun-filled romantic evening.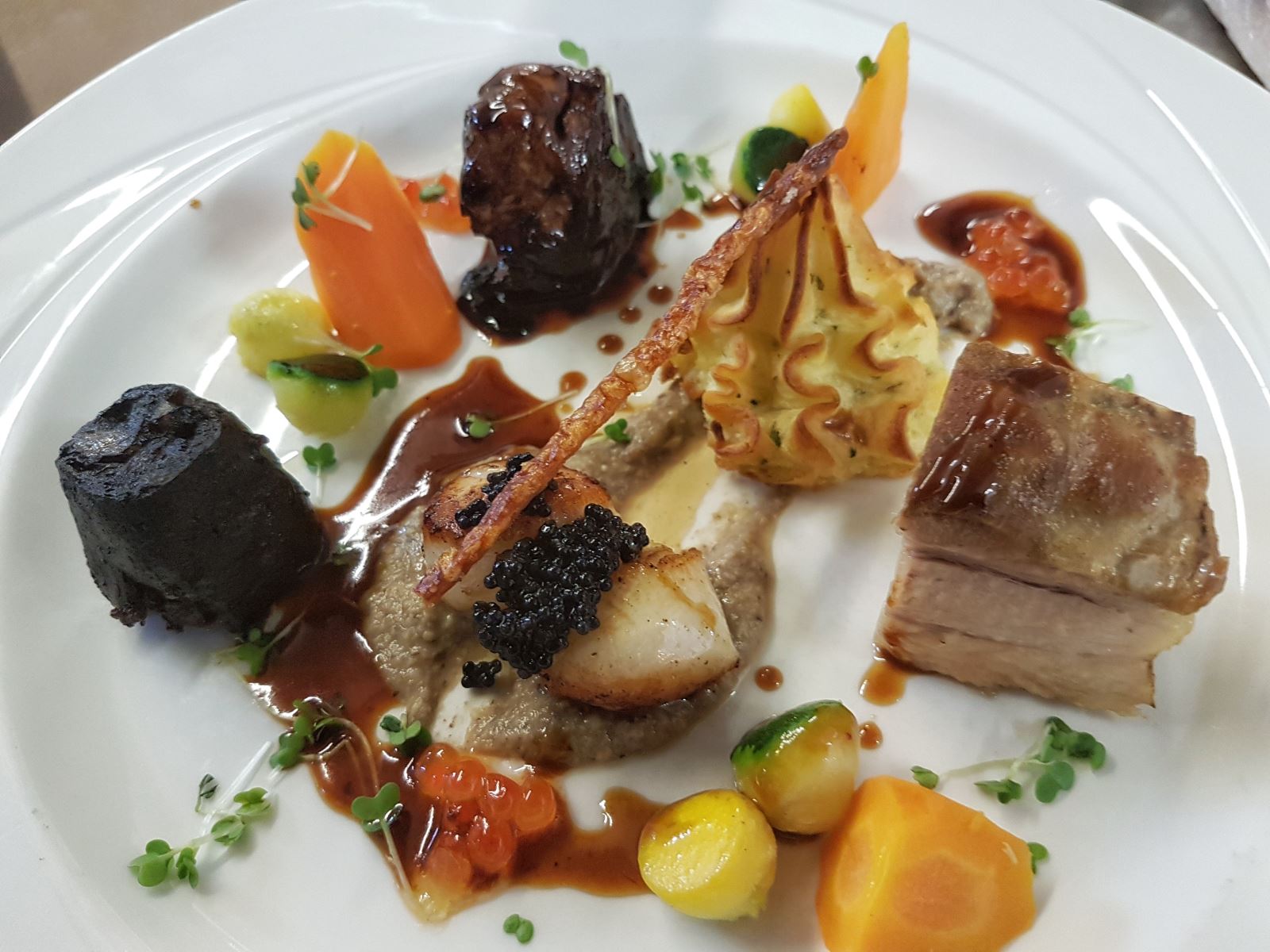 Sobremesa Restaurant, 46 Sackville Road, Bexhill TN39 3JE
Brunch 11th, 12th & 13th February, 11am – 3pm.
Valentine's Dinner 14th February, menu starts at 5pm, music starts at 7pm.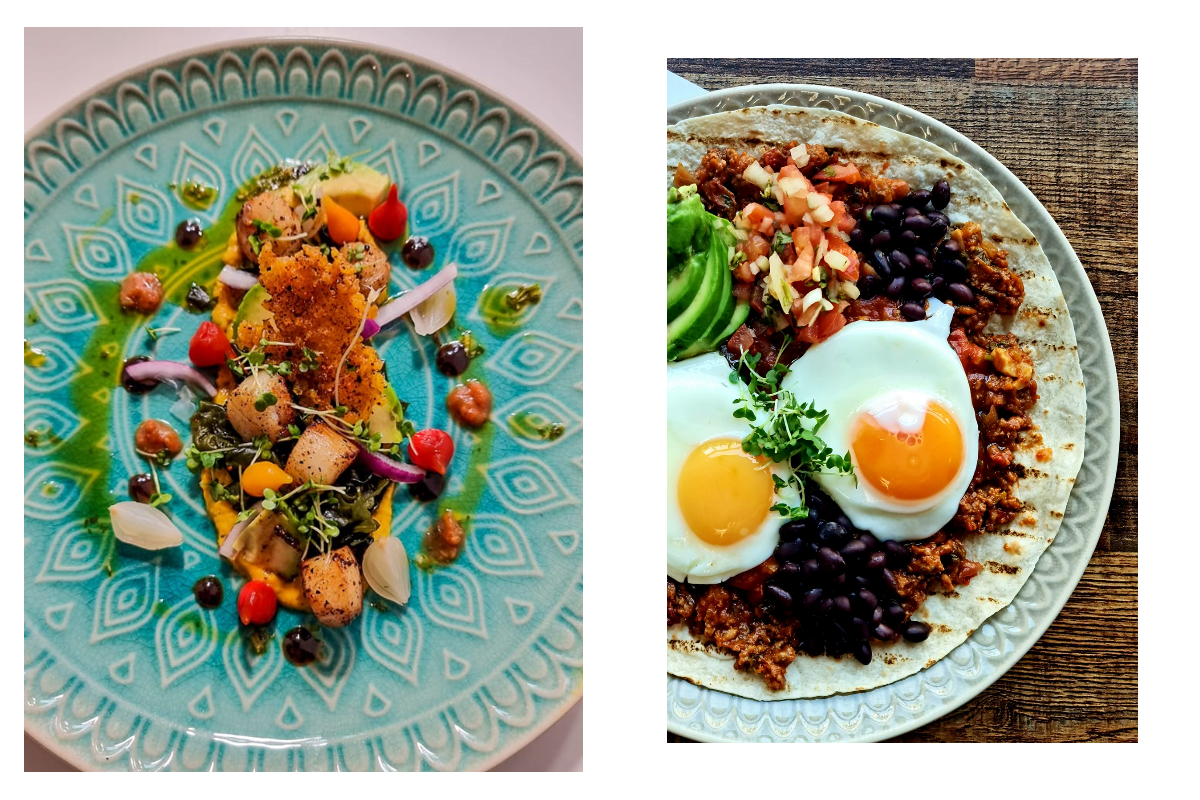 2022 Tripadvisor Reviews

***** Excellent food made with love and passion; an unforgettable experience for food (and wine) lovers - once you've tried it you'll keep coming back for more.

***** What a lovely experience for our anniversary. Great menu with many choices with unique wine list and the service is spot on.



​​​​​​

See our Valentine's page for more inspiration for your perfect date.
Related