Just hear those sleigh bells jingling, ring-tingle-tingling! OK, we all know Christmas is going to be a strange one this year. But 1066 Country is pulling on its fluffy white beard and red velvet hat anyway, determined to have a fantastic festive season.
Gift experiences
Vouchers and experiences are huge this year, and 1066 Country has a wonderful selection. Here are a few to whet your appetite.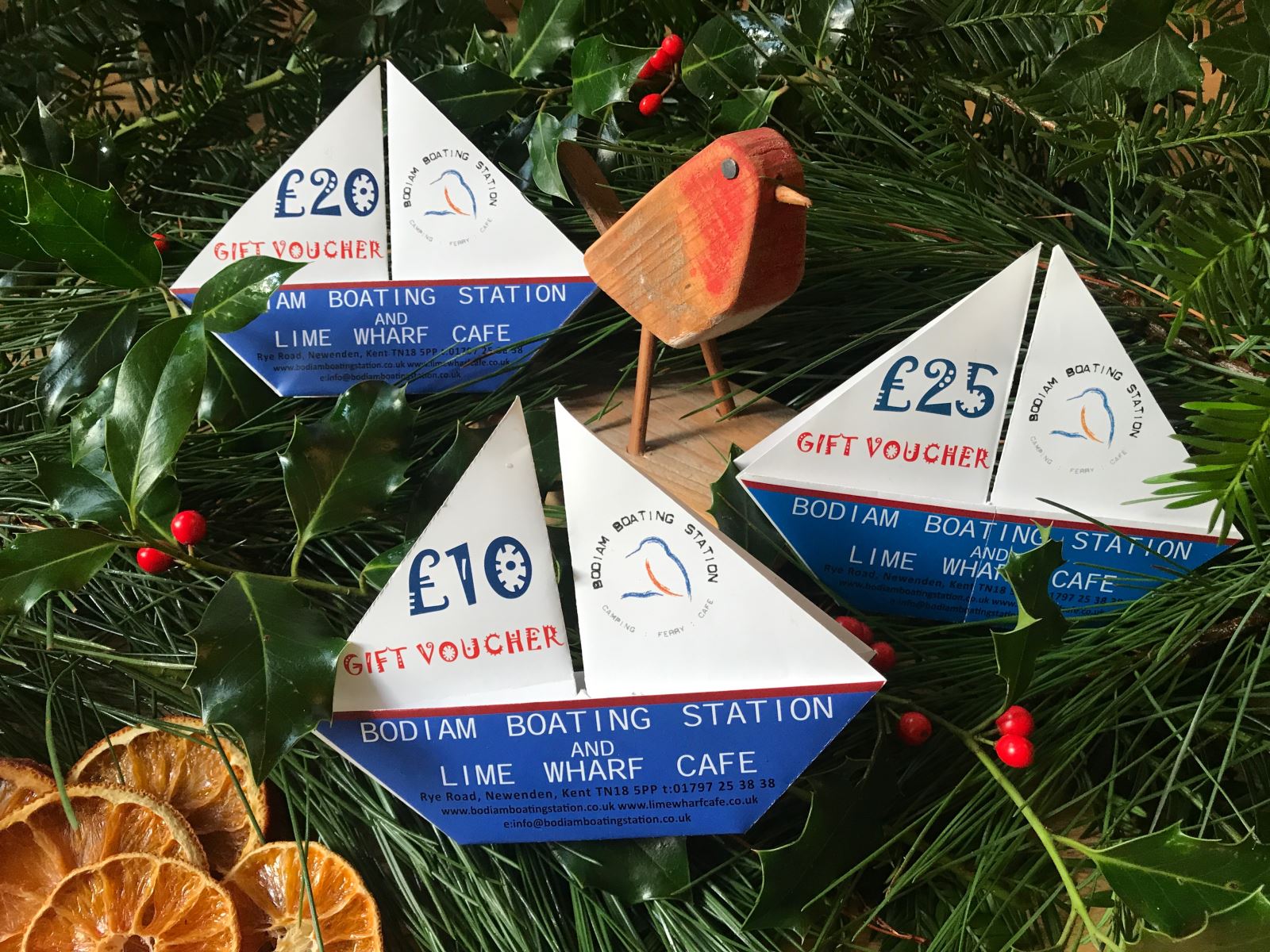 For your favourite water baby, Bodiam Boating Station is selling vouchers for use on its kayaks, rowing boats, canoes and stand-up paddleboards, and they can also be redeemed on refreshments at the Lime Wharf Café. These enterprising folk also make their own chilli jam – the perfect stocking filler!
Email Bodiam Boating Station for gift vouchers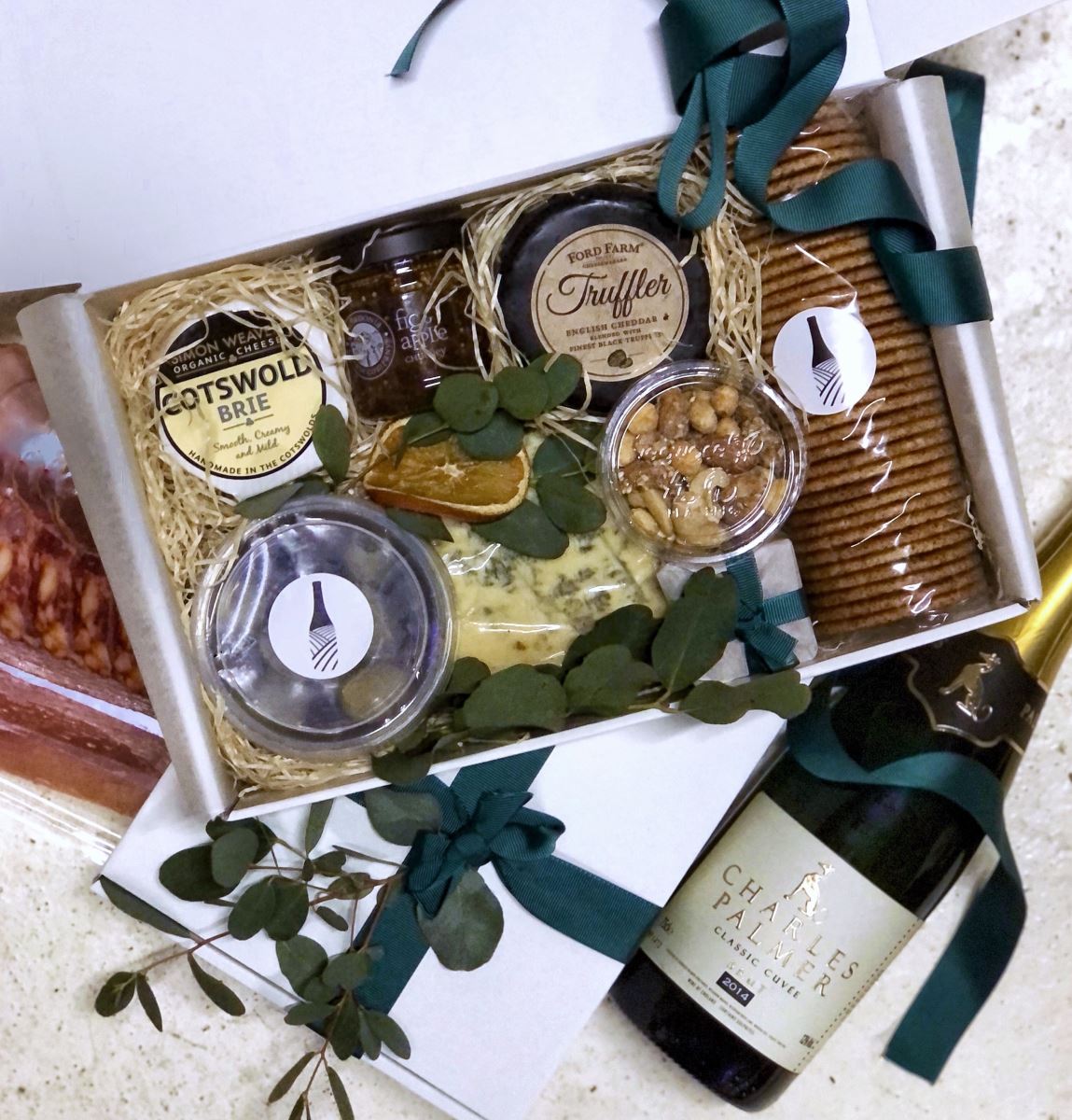 Vine + Country Tours have teamed up with Charles Palmer Vineyards to bring the celebrations to you this Christmas with this luxurious hamper and a bottle of their classic cuvée 2014, with free local delivery.
Buy Vine + Country vouchers
Book a tasting at Charles Palmer Vineyard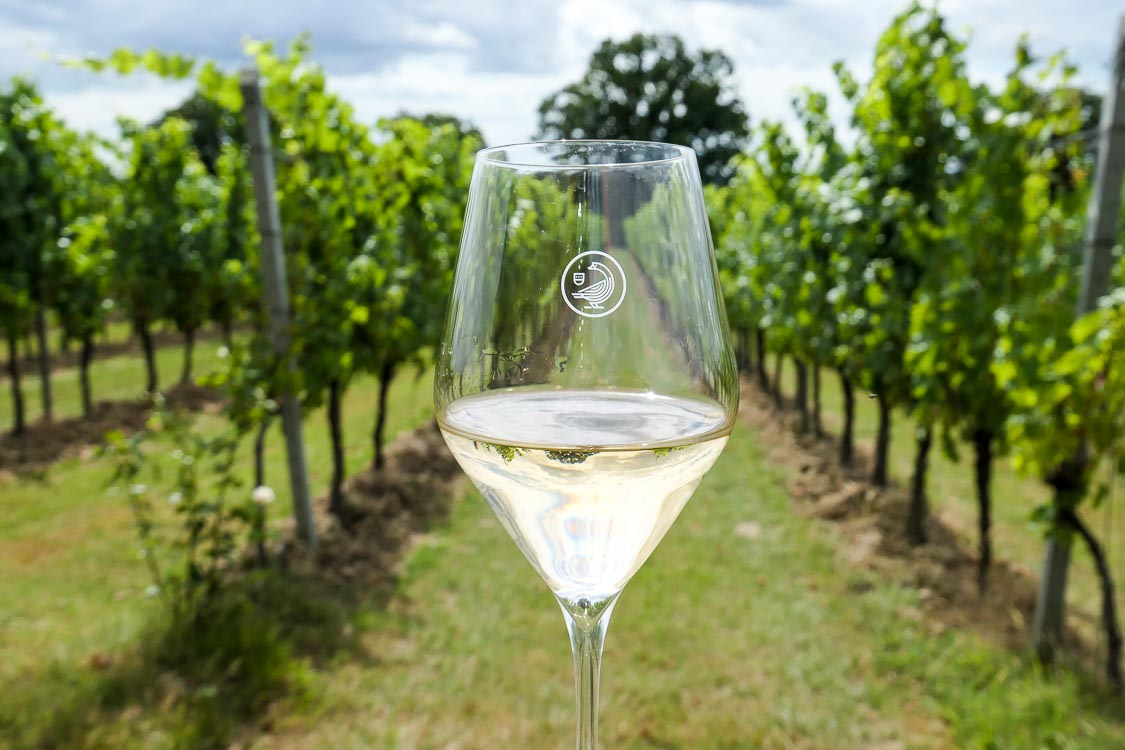 Why not treat someone to a Gusbourne vineyard tour, in the scenic heart of England's wine country? You can buy vouchers for three levels of tour, from £25 to £95 per person, for them to arrange on a date of their choice. Wine gifts are also available, from single bottle gifts (£25) to a six-bottle hamper of the entire Gusbourne range (£249).
Buy Gusbourne tour vouchers
Buy Gusbourne wines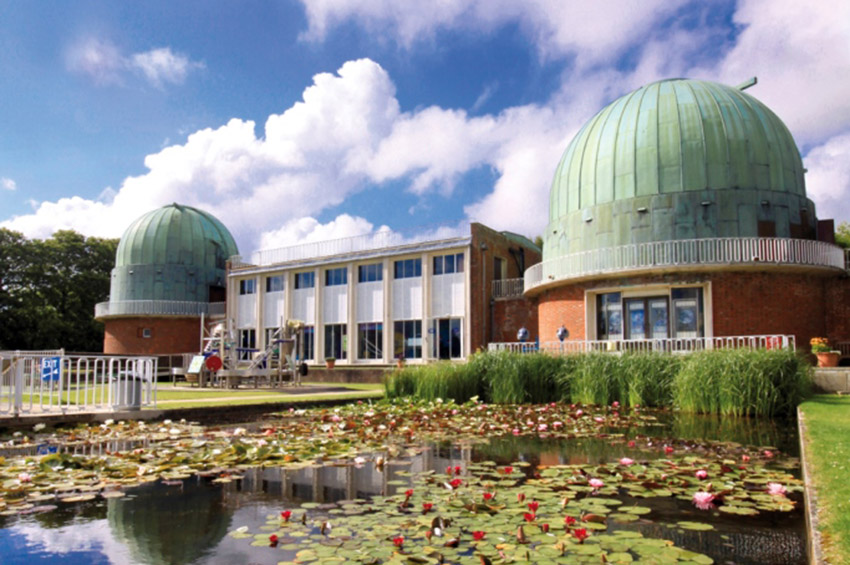 The Observatory Science Centre in Herstmonceux is a treasure trove of Christmas ideas. They have gift voucher packages from £8.50 (child) to £29.50 (family of four), plus they're something of a one-stop-shop for little scientists, with many items at stocking-filler prices. There's astronaut food (£4.75), NASA merchandise (£3.50-£8.50), 3D model kits of space shuttles, rockets, and the solar system (all £4), rocket launchers (£6.75), solar robots (£8.50) and much more.
Visit the Observatory Science Centre online shop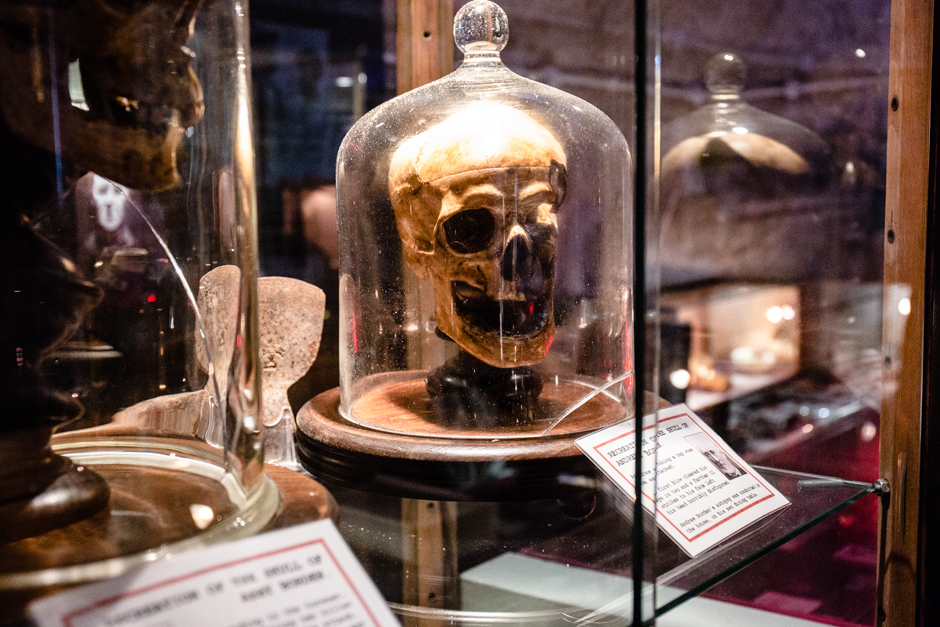 Take a special Christmas tour of 1066 Country's grisliest exhibit, The True Crime Museum – incongruously cosy mince pie and mulled wine included (£12.50 per person). Or buy your loved ones a voucher for a tour at a later date (£17 for two adults, £26 for a family).
Post-lockdown, a visit to their shop is also a great source of inspiration for the weirdo in your life. Bestsellers include skull tankards, goblets, true crime books, and, er, handcuffs.
Buy True Crime Museum vouchers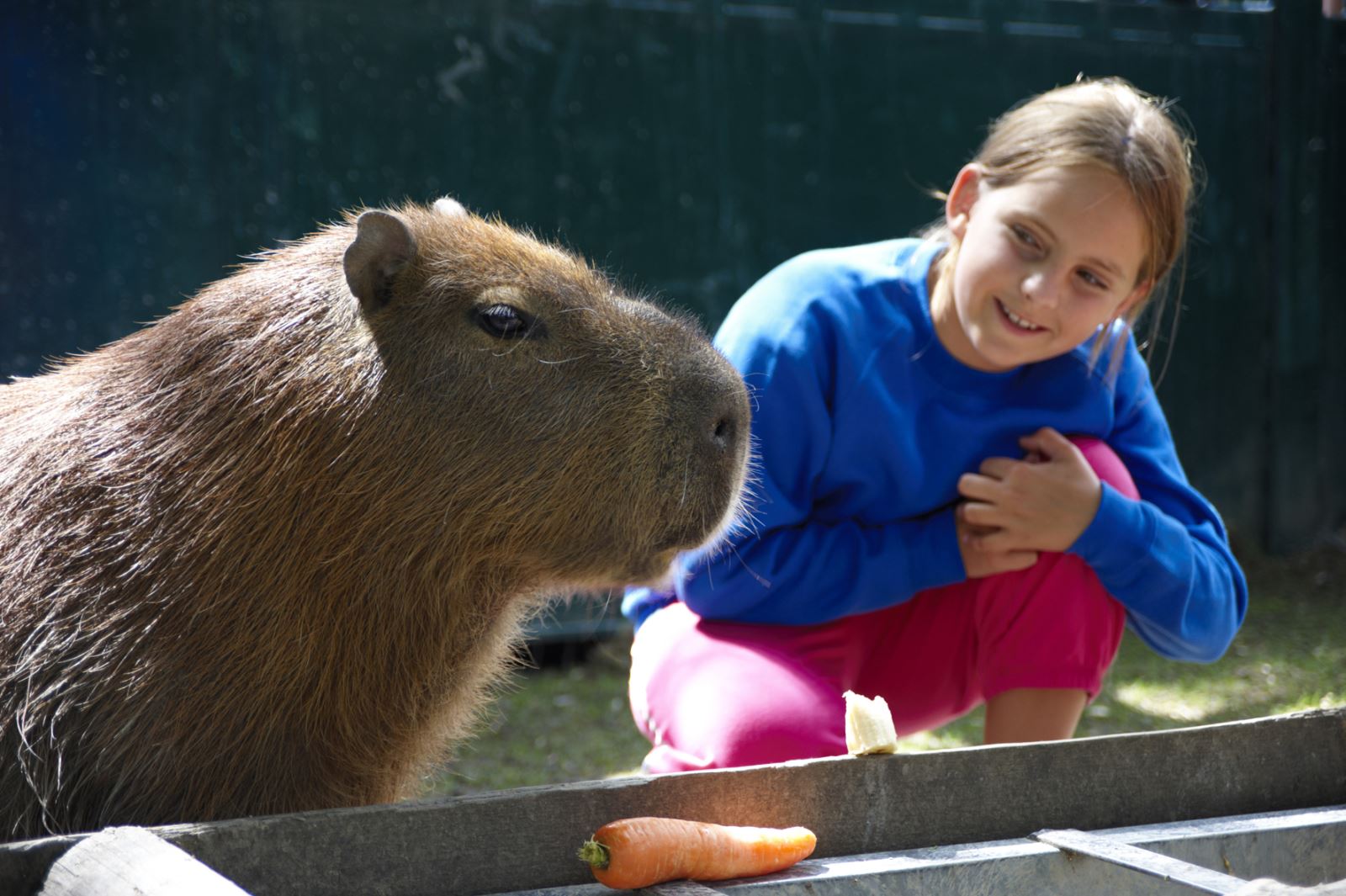 Bring your loved ones nose to nose with nature at Drusillas Park with a Close Encounter Animal Experience – meet all manner of exotic animals from meerkats, to sloths, red pandas and more! Or experience life at the zoo first-hand with a Zoo Keeper for the Day experience. Feeling creative? Why not give the gift of a Photography Day; a unique chance to get up-close to amazing animals and learn to snap that perfect shot.
Buy Drusillas gift vouchers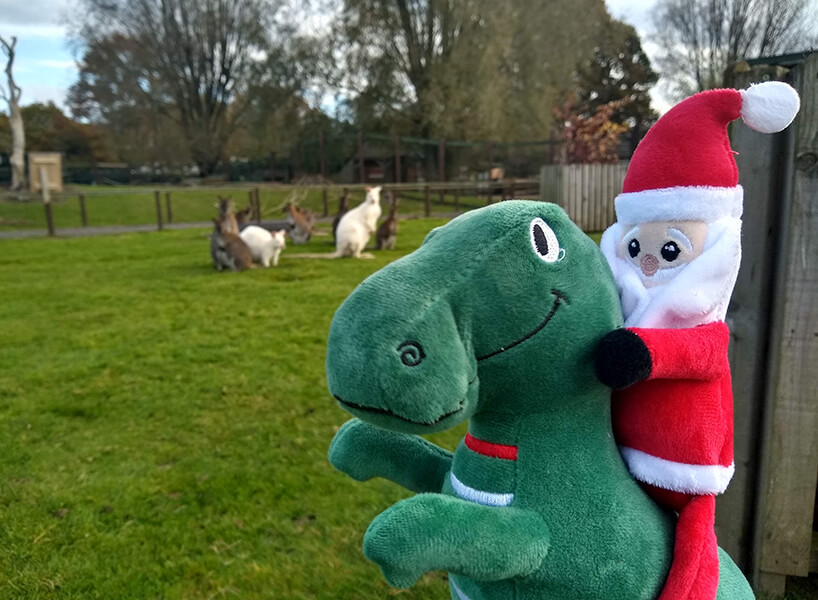 Knockhatch Adventure Park Annual Passes, Meerkat Experiences, Owl Keeper Experiences & Animal Keeper Experiences are all available.
Buy Knockhatch experiences
Buy Knockhatch gift vouchers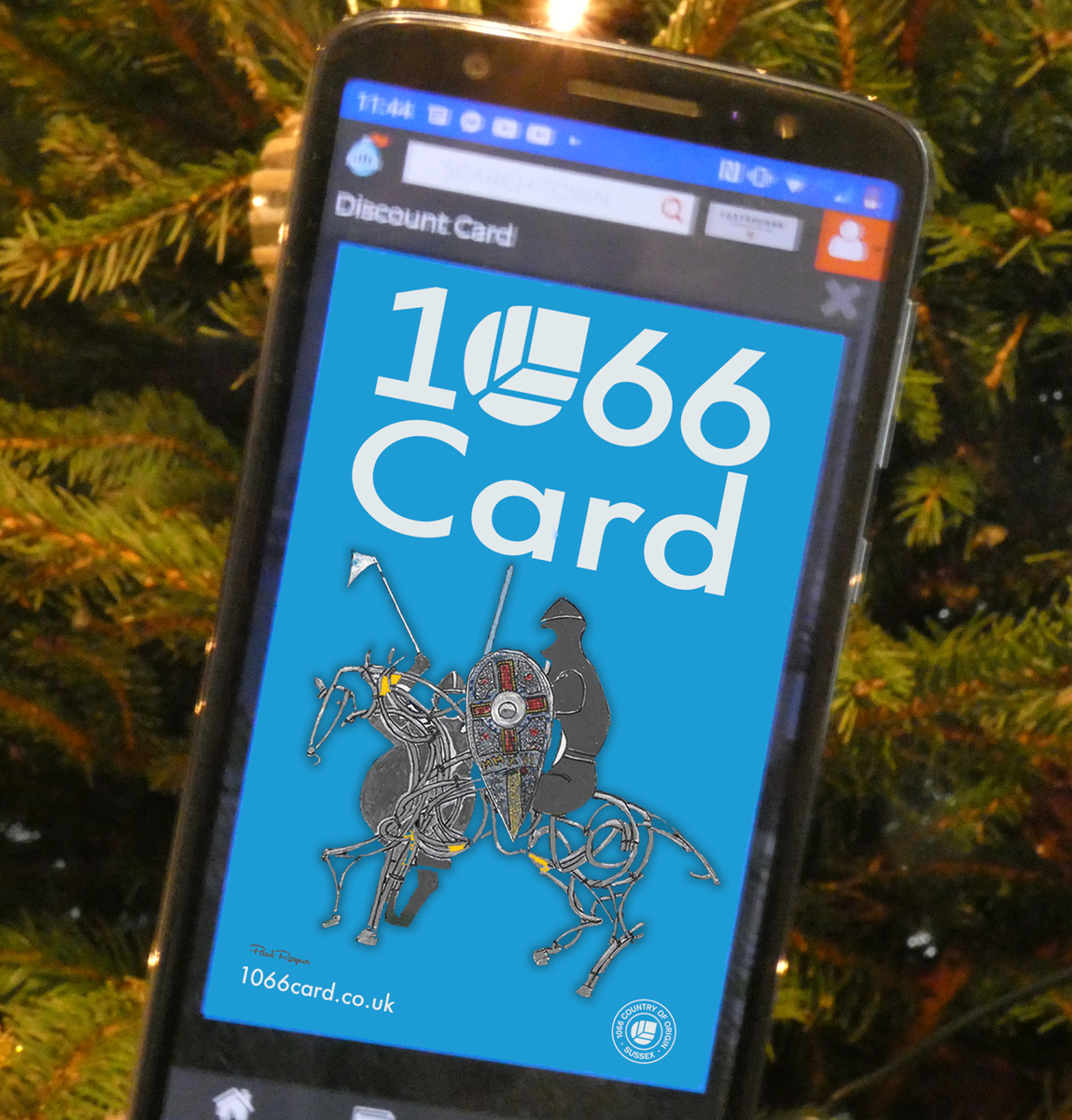 Get an amazing £11.99 discount on digital 1066 Card membership this Christmas, entitling the recipient to discounts at hundreds of shops, restaurants and attractions all across 1066 Country. Use voucher code FREE12.
Visit the 1066 Card online shop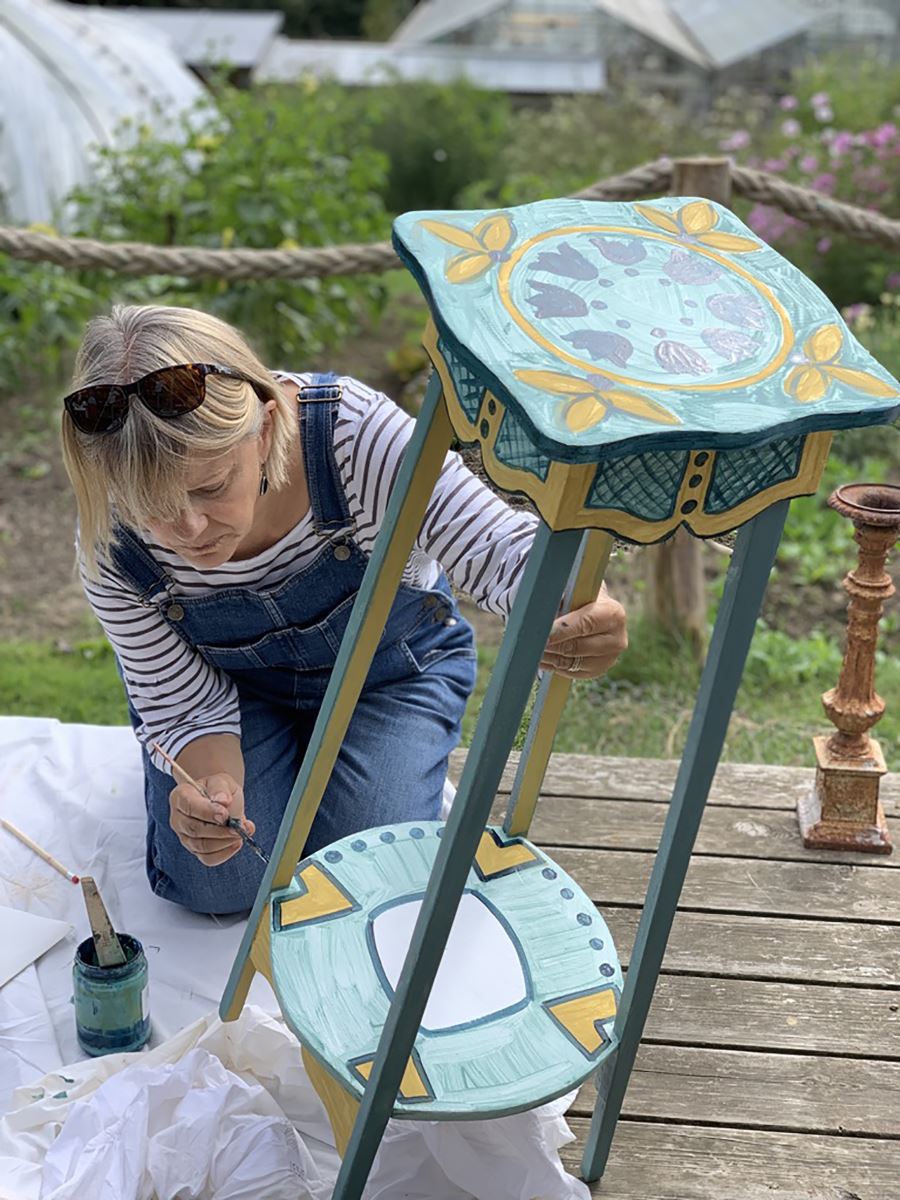 The fabulously quirky The Bell in Ticehurst has its own online gift shop, selling items from local wines to Sunday lunches and dog-friendly weekend breaks. They are also running a series of experience days in 2021, in conjunction with Curious House, from creative writing to furniture painting, lino cutting and willow weaving. You can buy vouchers from £110 per person, which includes lunch and all your materials.
Buy vouchers to eat or stay at The Bell in Ticehurst
Buy vouchers for creative workshops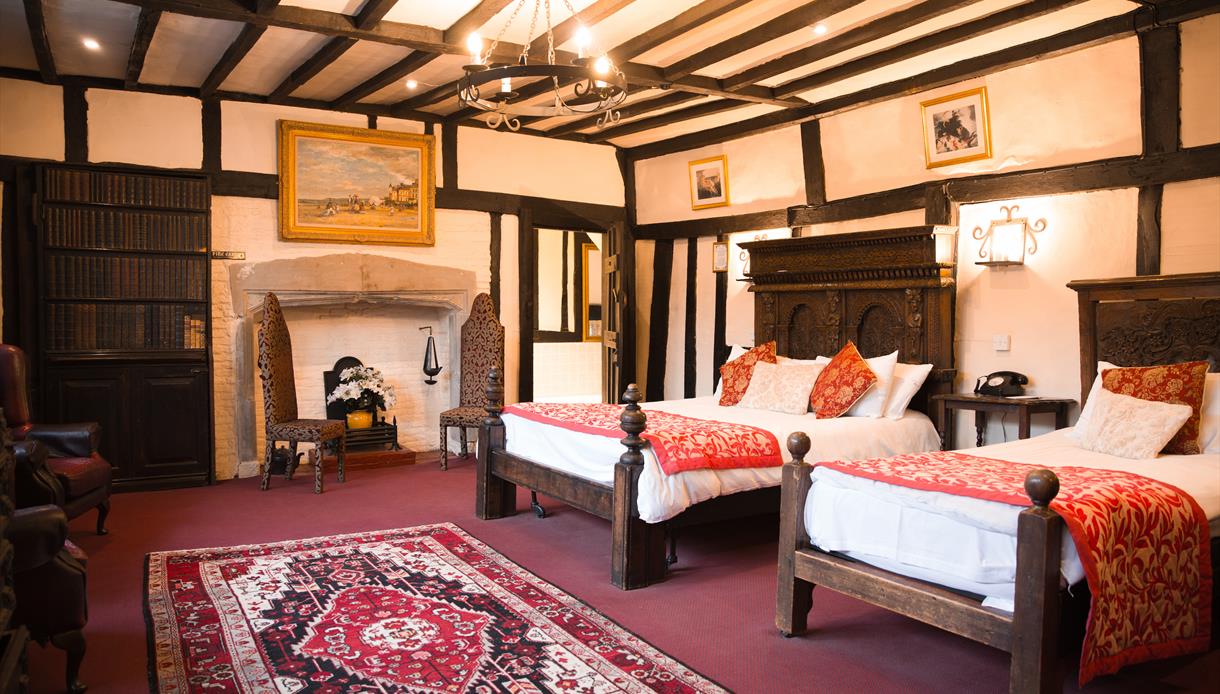 The richly atmospheric Mermaid Inn in Rye sells gift vouchers in denominations of £25, £50, £100, £250 and £500, to spend on an overnight stay, champagne by the Giant's Fireplace or dining experiences. You can buy the voucher online, add a message, and have it sent directly to the lucky recipient.
Buy gift vouchers for the Mermaid Inn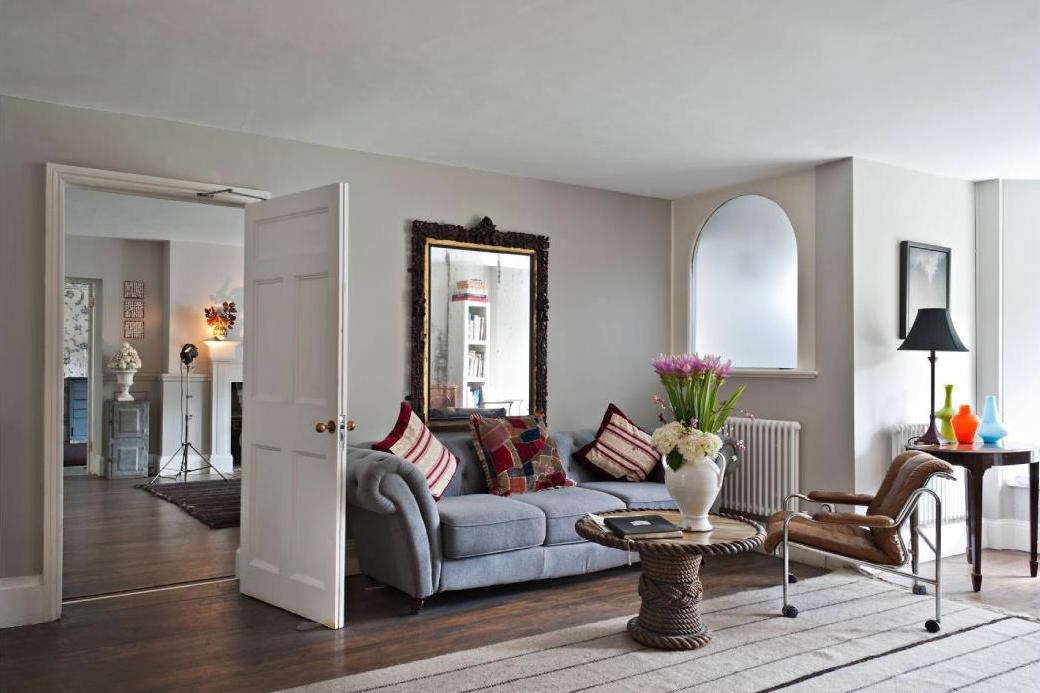 The Old Rectory in Hastings Old Town offers chic, boutique spa breaks – and gift vouchers too. Hotel vouchers are available from £30-150 and spa vouchers from £10-120, or if you'd prefer to keep the price a secret you can buy by the package instead.
Buy gift vouchers for The Old Rectory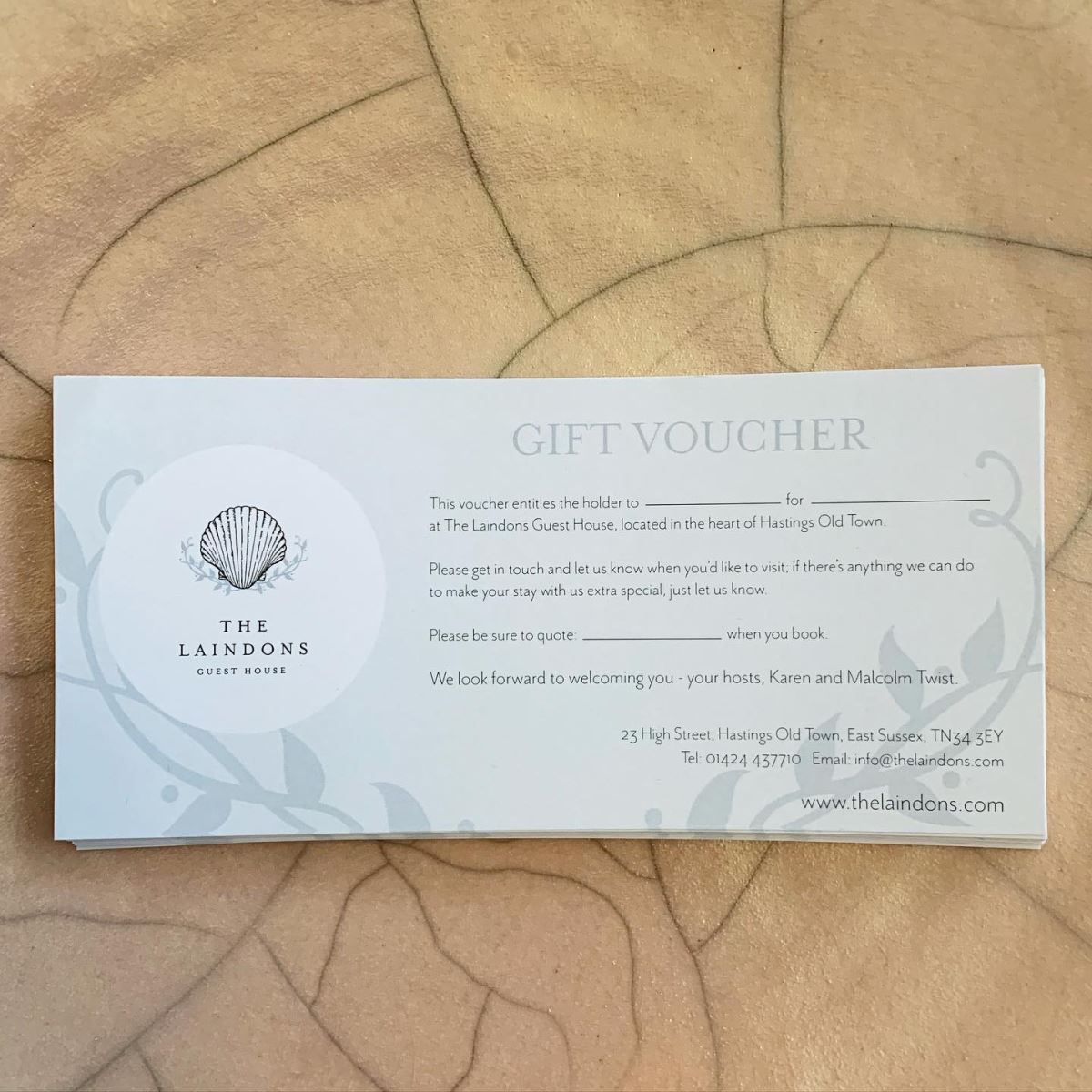 If it's a luxury, boutique B&B stay you're after, The Laindons in Hastings Old Town is the perfect choice. Vouchers can be purchased for the full cost of your chosen stay or for a monetary value that the recipient can put towards their booking. You can also add extras for flowers, wine, or champagne, and vouchers are valid for two years from the date of purchase.
Buy vouchers for The Laindons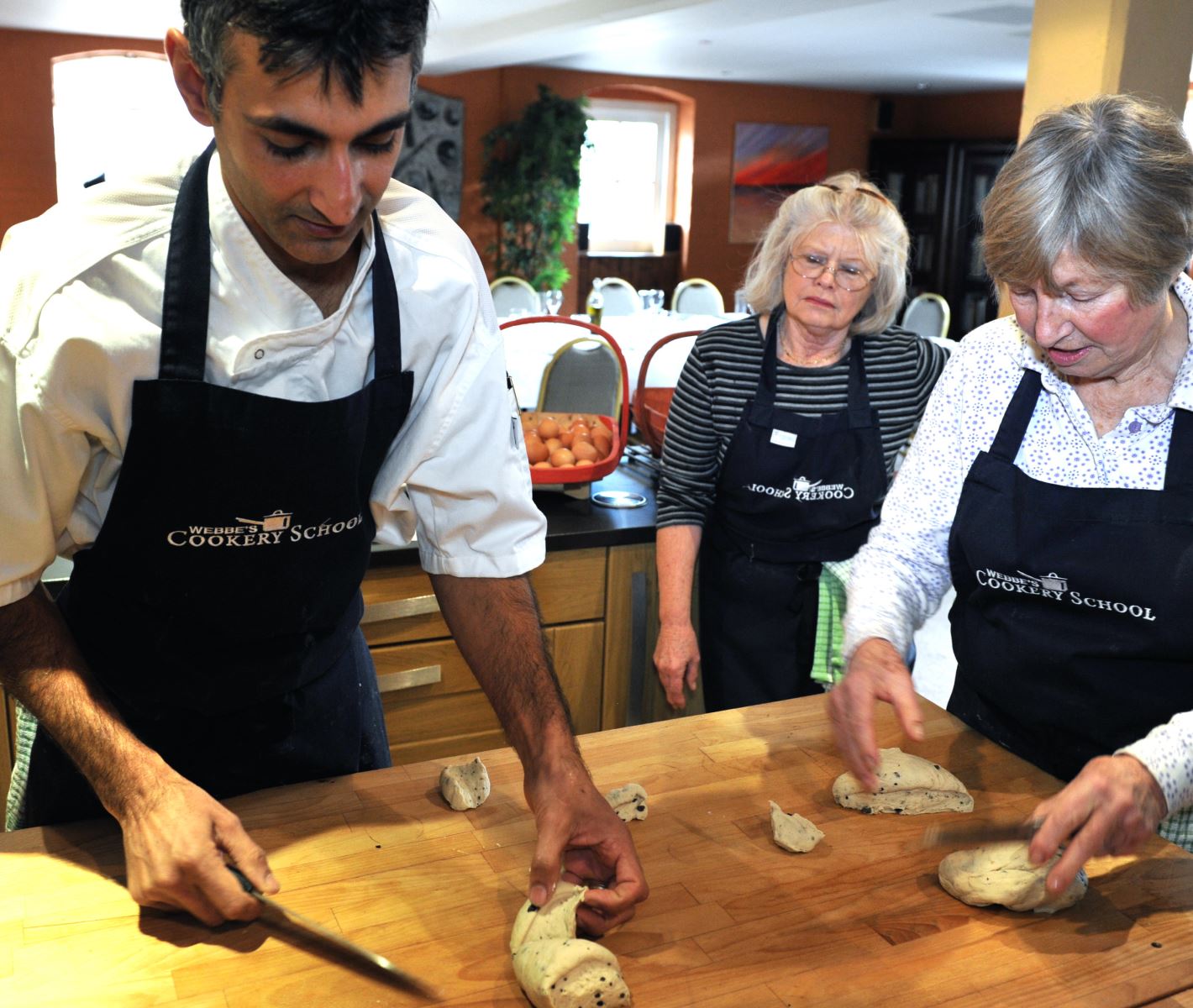 Foodies will love learning to fillet fish or forage for fungi with a voucher for Webbe's Cookery School, or a restaurant voucher to be spent on a meal in one of their three restaurants – Webbe's Rock-a-Nore in Hastings, The Wild Mushroom in Westfield, or Webbe's at the Fish Café in Rye. The vouchers are valid for up to two years and can be bought online and emailed to you.
Buy vouchers for Webbe's restaurants or cookery school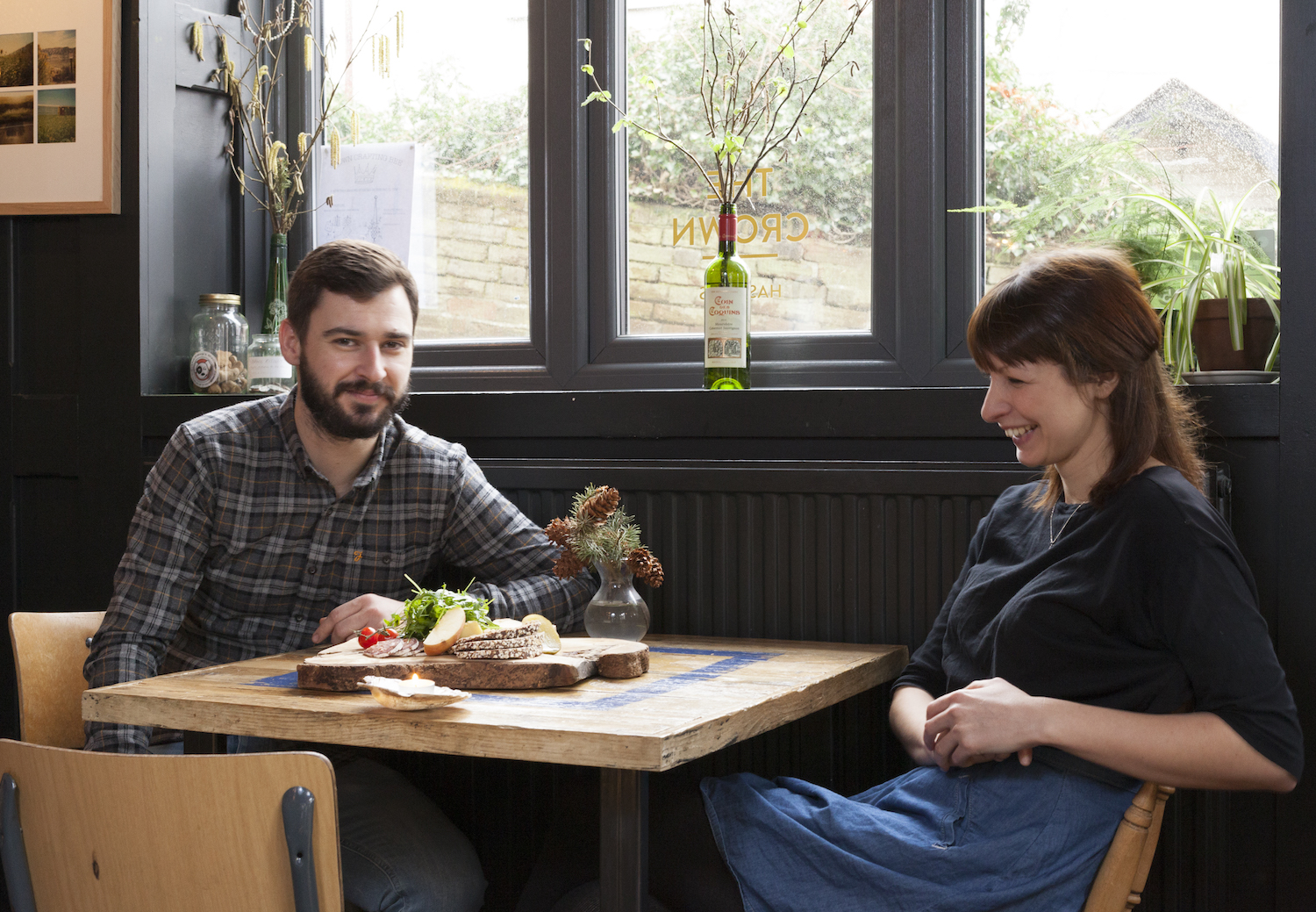 And if award-winning pubs are more their thing, The Crown in Hastings Old Town is also selling gift vouchers, accompanied by a beautiful card featuring a painting of the pub by local artist Sarah Maycock.
Email The Crown to buy vouchers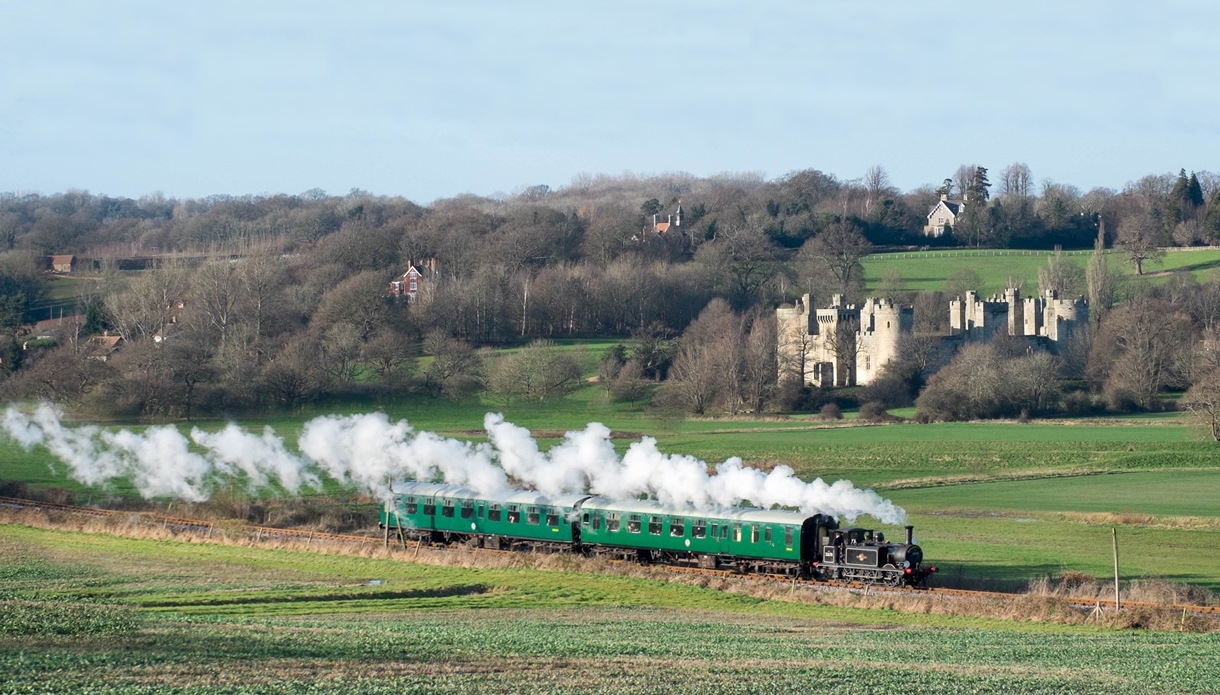 For the train buff in your life, you can buy gift cards from £25 to £500 to be spent on experiences on the Kent & East Sussex Railway. These are valid for 24 months, allowing plenty of time for your recipient to plan.
Buy Kent & East Sussex Railway gift cards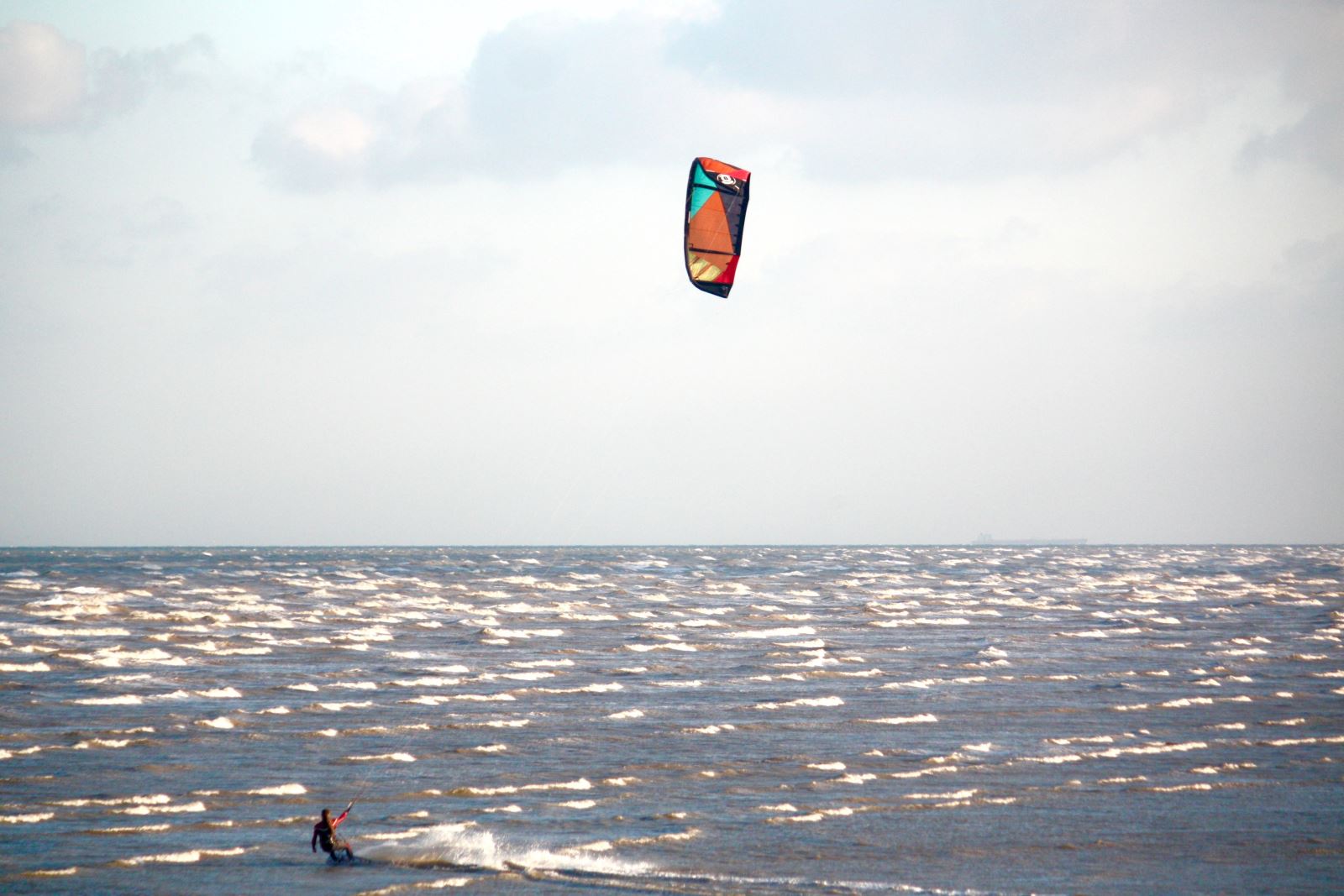 Put a shot of adrenalin into Christmas Day this year, with a Camber Kitesurfing voucher. From a relatively sedate 2-seater kayak hire (£25) to a full-on 5-day kitesurfing course (£450) there's something to suit all levels of adventurousness and budget – as well as all the related wetsuits and equipment.
Buy Camber Kitesurfing gift vouchers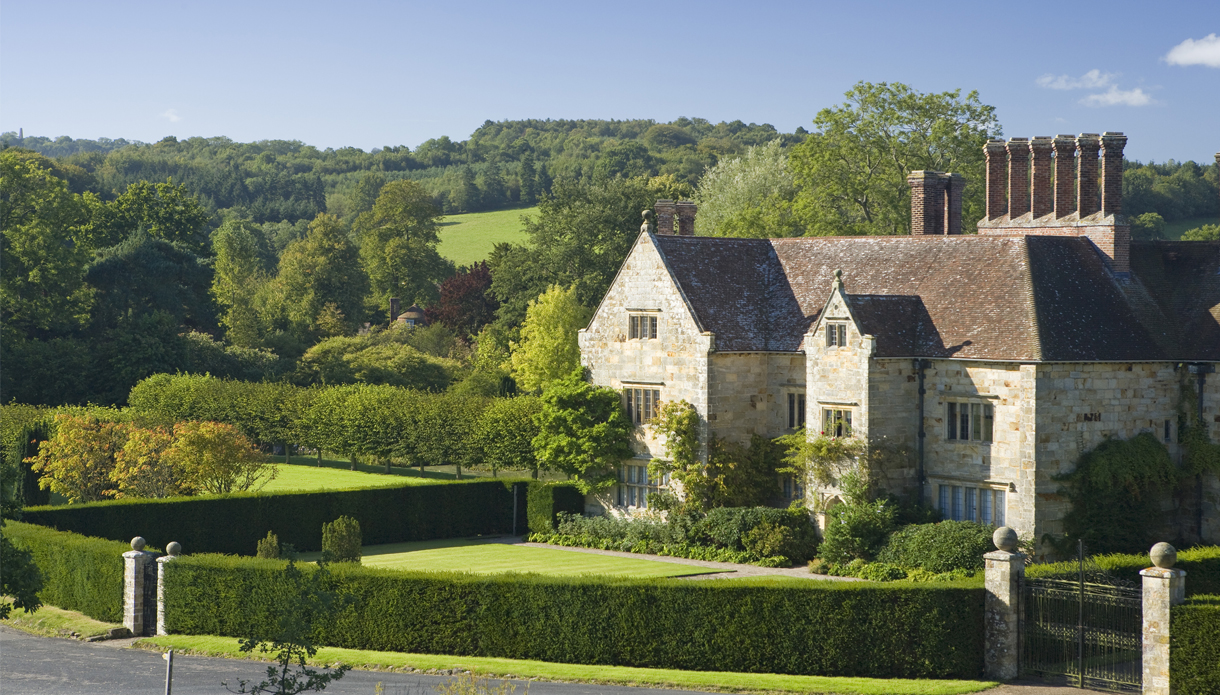 Our two beautiful National Trust properties Bateman's and Bodiam Castle have reopened their grounds, within Covid restrictions. Or you can do your shopping online on the National Trust website – including gift memberships.
Buy National Trust Membership
Beautiful Battle Abbey is open at weekends, within Covid restrictions. Guests will need to pre-book their visits online. You can also do your shopping online on the English Heritage website – including gift memberships.
Buy English Heritage Membership
Christmas shopping
Sadly due to Covid restrictions our wonderful independent shops are currently closed. However, that doesn't mean you can't shop!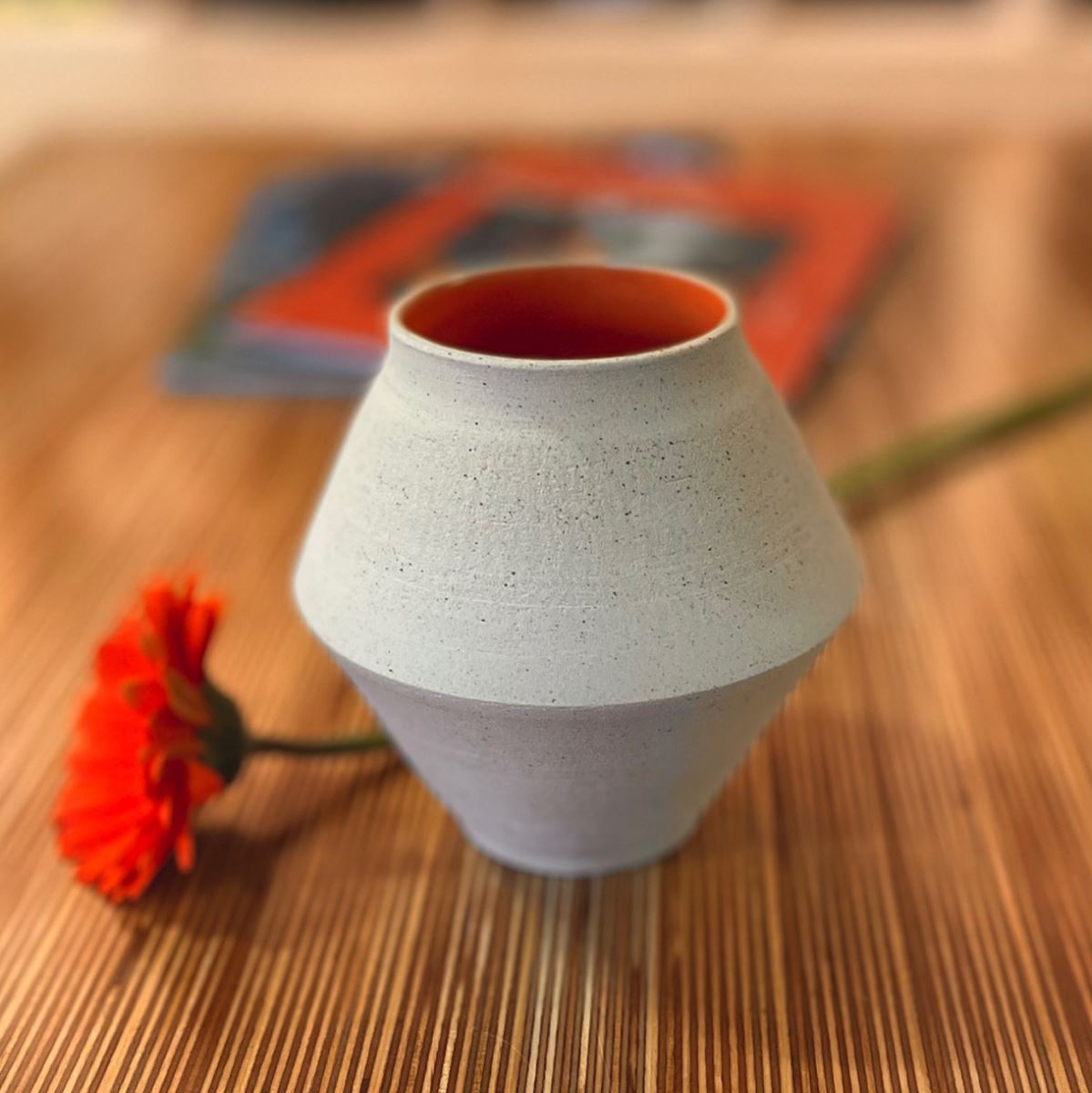 The blackShed Gallery in Robertsbridge has launched a new online shop selling artists' supplies, ceramics and gift sets, all reflecting the stylish, contemporary ethos of the gallery. You'll find locally produced charcoal, handmade ink and sketchbooks, art prints, beautiful ceramic dishes and cups, and an under-£30 section.
Visit the blackShed's online shop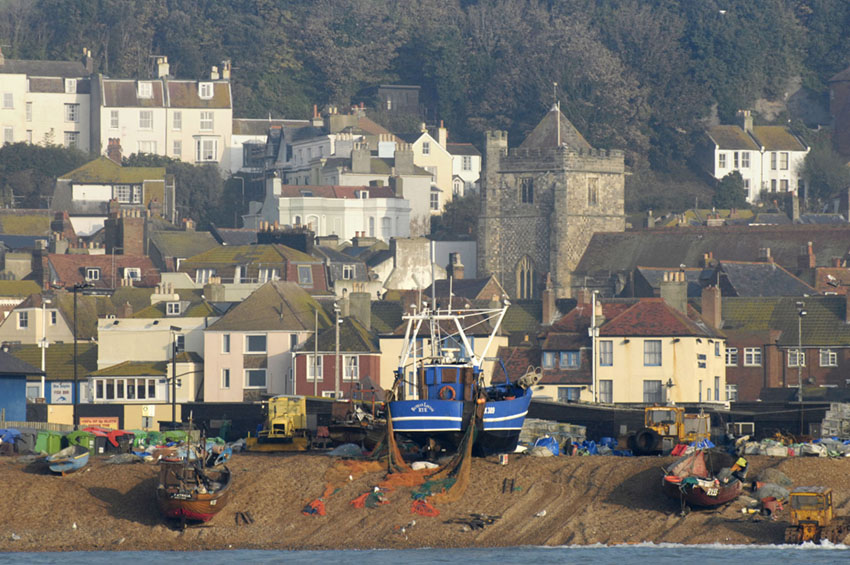 For the Hastings Old Town buff in your life, there's good news – The Old Hastings Preservation Society has an online shop on its website, where you can buy Christmas cards, books and other items.
Visit the Old Hastings Preservation Society shop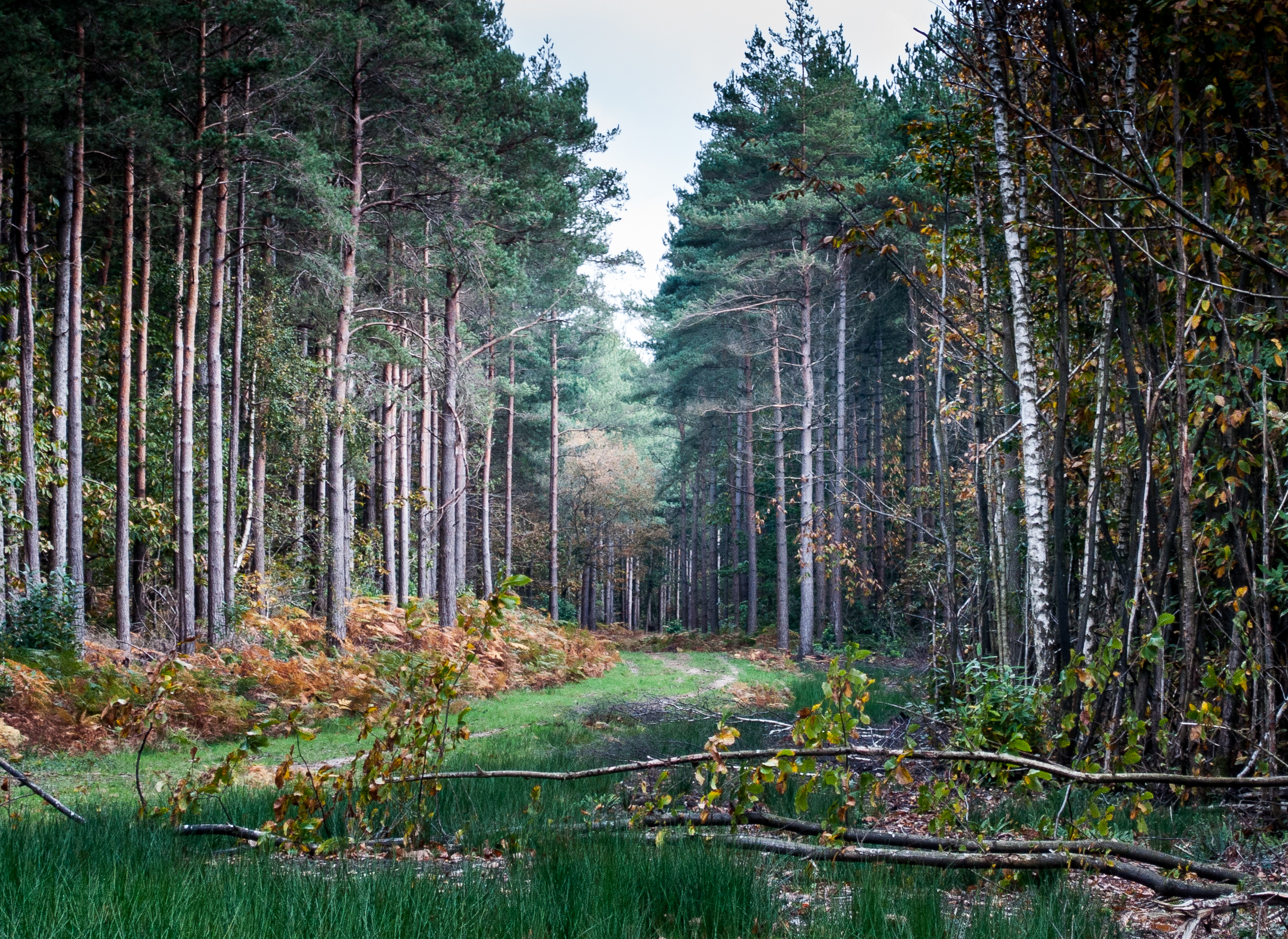 Bedgebury National Pinetum remains open (to locals, following all Covid guidelines), though do check ahead as there are changes to some facilities. The Friends of Bedgebury Pinetum website is a treasure trove of gifts for nature lovers – you can buy an annual membership (from £72/year), adopt a tree, sponsor a bench, buy botanical art prints, or send Christmas cards.
Buy Bedgebury gift membership
Adopt a tree at Bedgebury
Sponsor a bench at Bedgebury
Send Bedgebury Christmas cards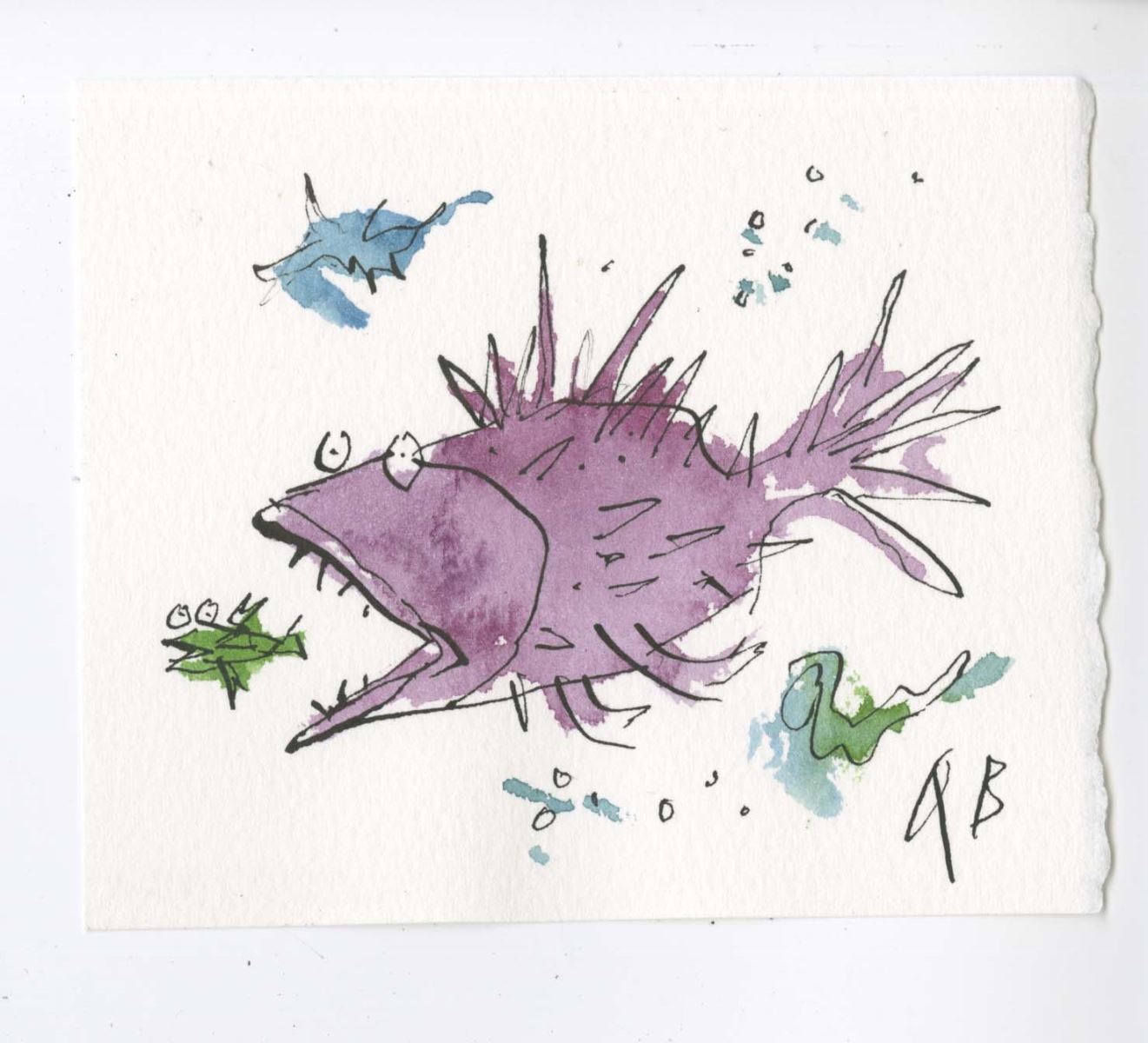 The Hastings Contemporary has a huge range of art-inspired gifts, from stocking fillers and Christmas decorations to prints and posters. They have just released a new collection of fish-themed original works by Quentin Blake, specifically to support the gallery through these difficult times, which are selling out fast.
Visit the Hastings Contemporary online shop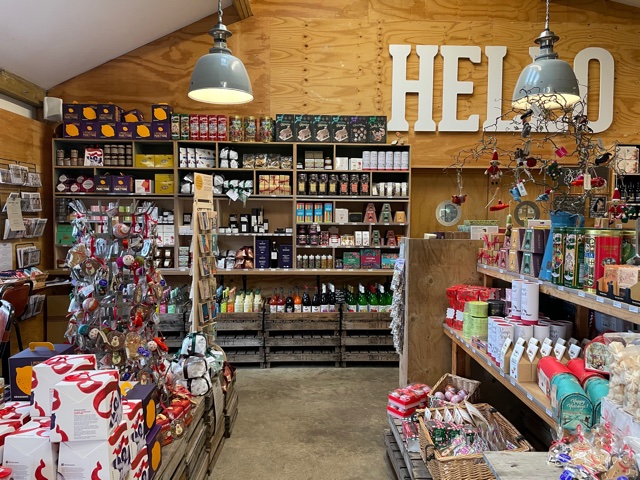 Eggs to Apples farm shop in Hurst Green is open for food shopping, championing local producers as always, and also has a range of Christmas items. They already offer contactless pickup and delivery services, have just launched an online shop, and will shortly be taking Christmas food orders.
Visit the Eggs to Apples online shop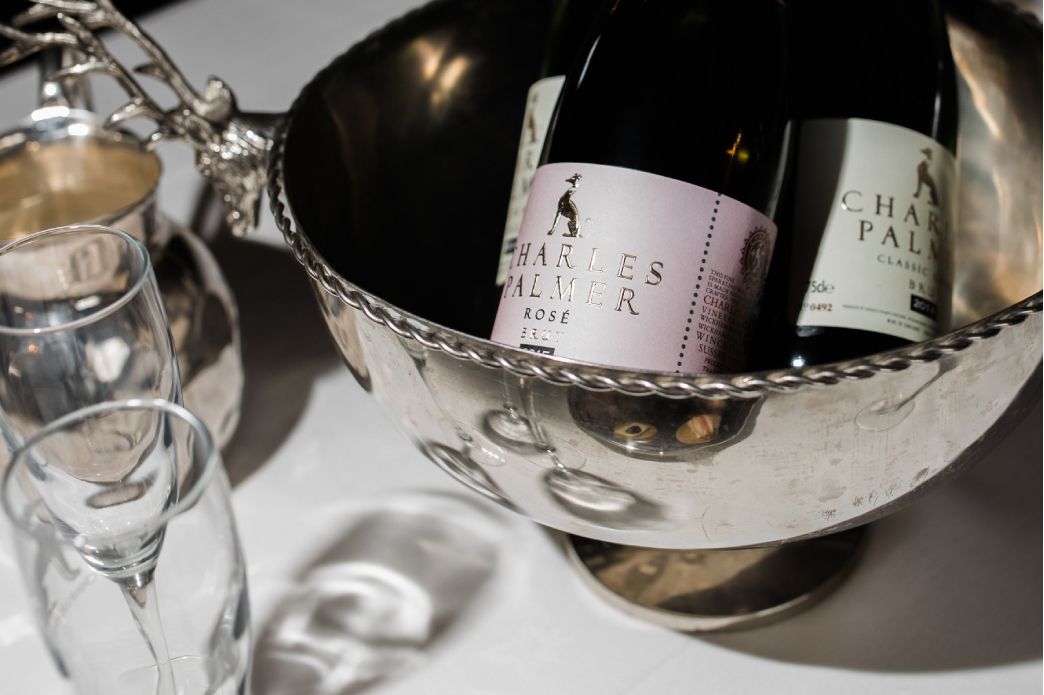 Charles Palmer Vineyards have an excellent online shop selling their gorgeous wines from £19-£32, and free delivery on orders of two bottles or more. Or, book a cellar-door tasting for £15 per person.
Visit the Charles Palmer online shop