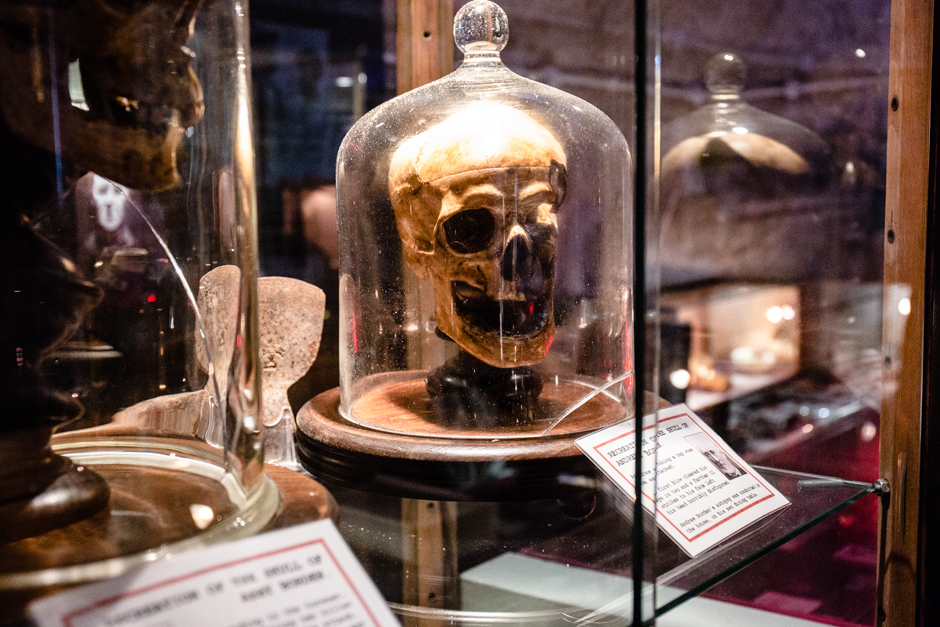 The True Crime Museum in Hastings is home to an impressive collection of horrible histories and chilling artifacts from crimes past.
Painstakingly put together by owner/curator Joel Griggs and his team, the museum is a wonderland for those interested in the dark world of crime. Popular exhibitions include the The Art of Murder, The Crime Lab and The Voice of Death, where recordings of notorious criminals' confessions are played in the surround sound cinema cave.
The True Crime Museum attracts audiences from near and far - with groups travelling from across the country for bespoke themed tours such as 'The Krays' and the popular Curator's Tour.
As Halloween approaches, they are readying themselves for a busy Halloween Crime Walk in Hastings on Tuesday 30th October. We spoke to Joel who told us a bit more about his business and what it's like being based in the America Ground and White Rock area of Hastings:
Tell us more about your business

We've been open for four years. The site was derelict and not even on the land registry when we got here, we worked hard to make it into safe and useable space which has grown since we opened, with new areas of the museum now open to the public.
When you visit the True Crime museum you can expect a dark and fascinating experience. We understand that it's not for everyone but for those who share our intrigue, this place is really special - there's nothing like standing next to the real items involved in historic crimes, it makes it real, more than just stories.
We have a mixture of displays and interactive exhibitions, some that appeal to children (we recommend that persons under the age of 13 are accompanied by a parent or guardian) and also many that appeal to the true crime aficionados.
The Year of the Ripper this year was very popular along with the local stories of the Hastings Ripper Suspect and John Bodkin Adams.
What's it like being based in the America Ground and White Rock area of Hastings?

It's great. A specialist museum like this could easily be in the middle of a field somewhere, but we're right in the centre of things - on the seafront near to the Hastings Pier.
This area attracts visitors because of its idiosyncrasies - it's fiercely independent and not full of your standard high street shops.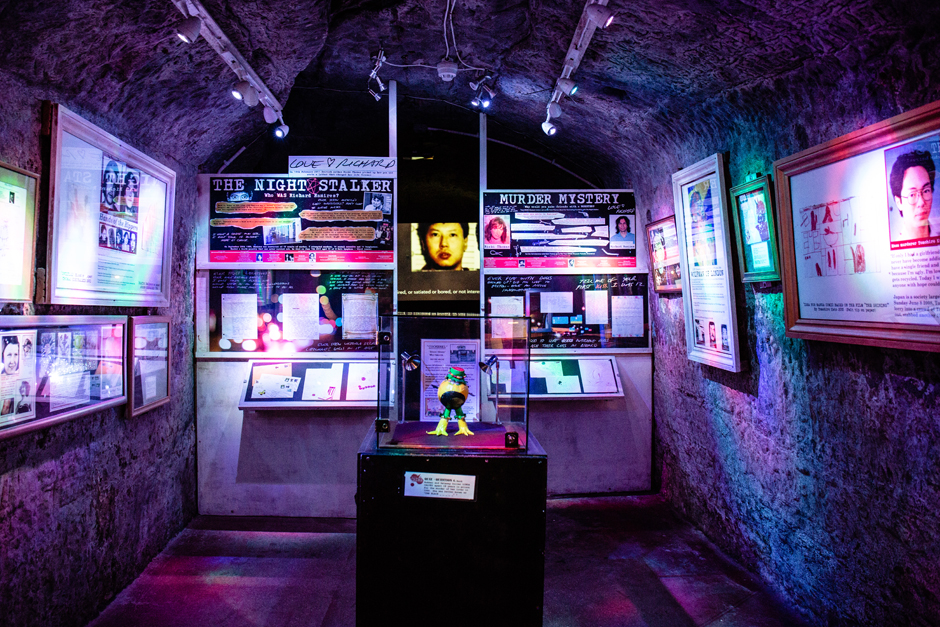 What is your favourite things about Hastings?

It's unpretentious, inclusive and not prohibitively expensive to get new projects started.
Ground and White Rock area of Hastings What do you like to do in the America on your days off?

I love going across the road to the Source Park. It's amazing what they have done with the place.
I also spend a lot of time buying fancy dress from Substance for our events as we host themed nights and hen parties - that kind of thing!
Do you have a top tip for somebody visiting the America Ground and White Rock area of Hastings?

The location of the only recorded murder in Hastings during WW2 is very close to here - if you come to our Halloween True Crime Walk, all will be revealed!
(clue: it's in the UK's first underground car park)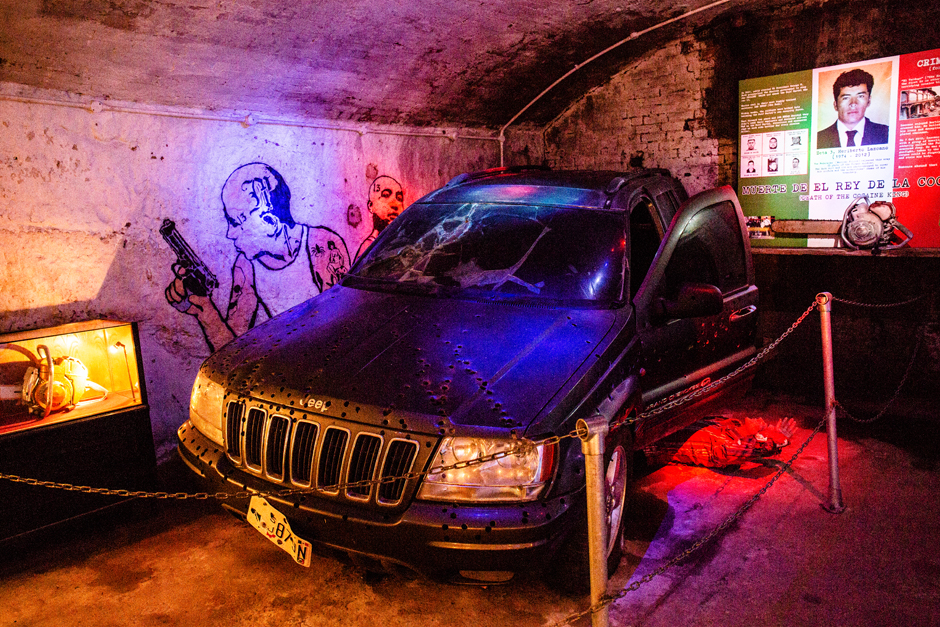 Palace Court, White Rock, Hastings TN34 1JP
View the interactive guide to the America Ground and White Rock area of Hastings here
Thinking of visiting Hastings? Search train travel deals here