Bullet Coffee House opened in the America Ground in 2007 and serves high quality, home cooked, healthy food for all tastes. We spoke to owner Vicki who told us more about Bullet and what it's like being based in this part of Hastings.
Tell us a bit more about your business: Bullet Food

We started in 2007 and this area was quite different then, I remember by friend saying "what even is falafel? No one will eat that!"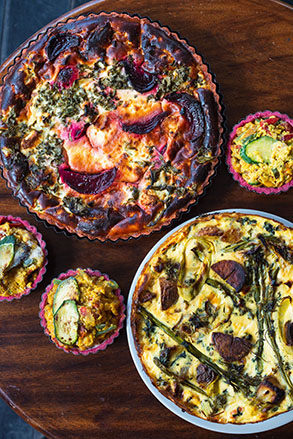 I started the business when I was on maternity leave and the idea was to run it for a little while before we sold the building to someone else. However, it took off and I loved it and here we are 11 years later!
Sophie has been part of Bullet's history from nearly the beginning and is a very valued contributor to Bullet's direction and purpose. We promote inclusivity. This is a place that caters for people from all walks of life. Bullet is hopefully somewhere you can eat well, whatever you want to eat. We are passionate about catering for people with any dietary need whether it's a lifestyle choice or for health reasons, enabling anyone to socialise and eat out with the rest of their friends or family who all may want to eat very different things.
Bullet has always been somewhere a vegan can sit with their non-vegan family and have plenty to choose from - or where a couple can enjoy several menu options even if one has a dairy, nut or gluten allergy. Likewise it's a place that parents can bring their young people to if they've recently decided to switch to a specialist diet, it doesn't have to be difficult!
At Bullet we serve everything from falafel, all day breakfast, chocolate cake to a hummus sandwich. We try to lean to the healthier end of the spectrum and everything is made here (unless we've found something amazing elsewhere that we simply must share!).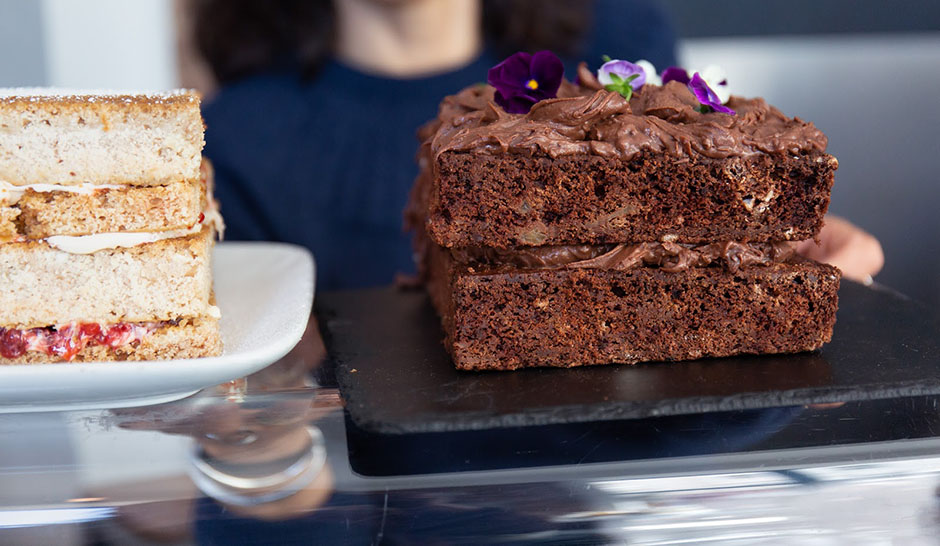 What is it like being based in the America Ground?

I like it! When we were looking for a premises we had the choice between here and the old town and I particularly liked this space because of all the natural light and its welcoming feel. I love to see people strolling by on their way to and from the seafront - they usually pop in once they've spotted us. I like the variety here, the mix of the very old and very new, some of the businesses in the America Ground have been here for over 30 years! I like this part of town because even though it is becoming increasingly popular, it's managing to retain its quirkiness and individuality without becoming one of those places where everyone is trying too hard to be different.
What are your favourite things about Hastings?

It is unique and individual with the seaside and the countryside right on our doorstep.
What do you like to do in the America Ground and White Rock Area of Hastings in your spare time?

I like to go to the White Rock Hotel and have a cup of coffee whilst looking out to the sea. I get my haircut at Claremont Studios and I love to go to Nazaar, it's my favourite place to eat!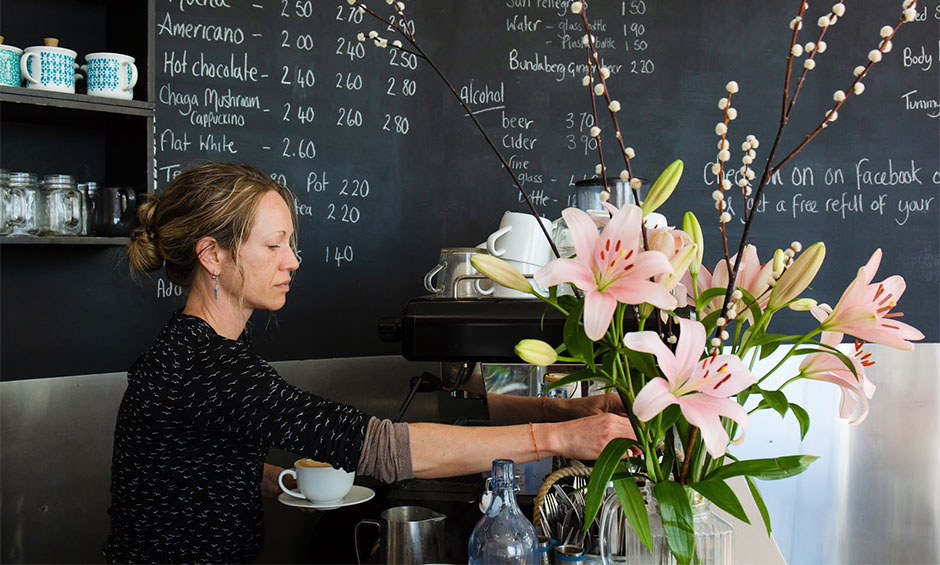 Do you have a top tip for people visiting the America Ground and White Rock area of Hastings?

In Nazaar they have caves at the back of the restaurant; it's definitely worth checking out.
Bullet Coffee House can be found at 38 Robertson Street, Hastings TN34 1HT
View the interactive guide to the America Ground and White Rock area of Hastings here
Visiting Hastings? Check out more things to do in Hastings