This survey is now closed. Thank you for your participation. The prize draw winner has been notified.

Transforming Hastings Castle into a world heritage destination is the flagship, signature project and centrepiece for the whole £24.3m Town Deal programme to improve Hastings.

At the moment, Hastings Castle stands as a tired ruin, not accessible to all, and could be made better. The vision for the castle is to create a must-see visitor attraction, that is accessible to all and tells the story of this amazing site in new and interesting ways.

You can find more information on the Hastings Castle project on the Hastings Town Deal website. This is an opportunity for you to share your views on how Hastings Castle can be improved to meet the needs of local people and visitors to the town. We want to make sure that the development responds to the needs of you, our residents and visitors.

Let us know your thoughts by completing the Hastings Castle - planning for the future survey. It should take you no more than 10 minutes to do so. As a thank you for completing it you can win a £50 gift voucher of your choice. Please complete/return your questionnaire by 15th November. A winner will then be picked at random from all entries.

Hard copies of the questionnaire are available at Hastings Museum & Art Gallery, Smugglers Adventure and the at the new Visitor Information Centre next to Hastings railway station.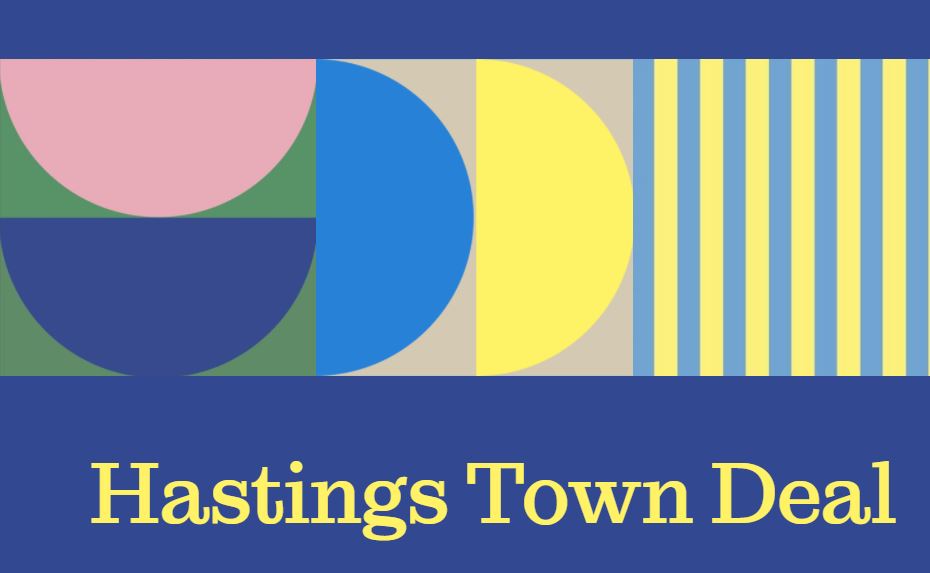 Related