If you love half-timbered houses, steep, cobbled streets, ancient inns and rustic tea rooms then you'll love the charming Cinque Ports town of Rye. This pretty medieval town sits in the beautiful East Sussex countryside just two miles away from the coast and is well worth a visit when exploring 1066 Country.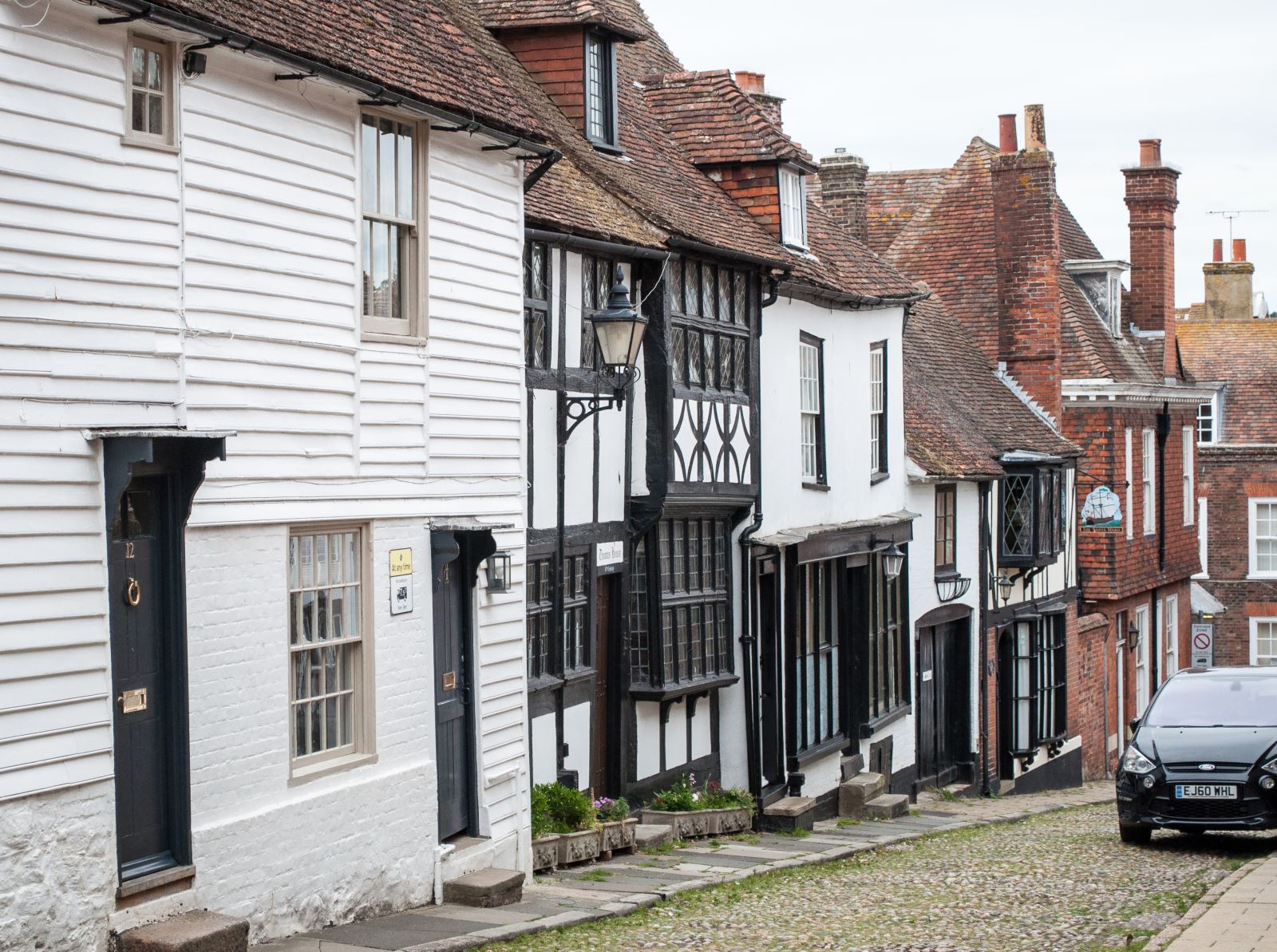 You'll find heaps of history in Rye. Medieval buildings like the Landgate, Ypres Tower and the tiny castle all have fascinating tales to tell. Ancient inns serve up stories of secret tunnels, smuggler gangs and ghostly sightings alongside excellent wine from a clutch of nearby wineries and excellent local craft beers.
Restaurants, cafes and tea rooms serve a wide range of cuisines and locally produced food. The harbour's nearby so you won't get fresher than the day's catch and Rye sits in the midst of Sussex farming country. Head to St Mary's Church and climb the tower for views over the town, the countryside and out to the harbour. Or find it in miniatute at the Rye Heritage Centre, alongside vintage amusements.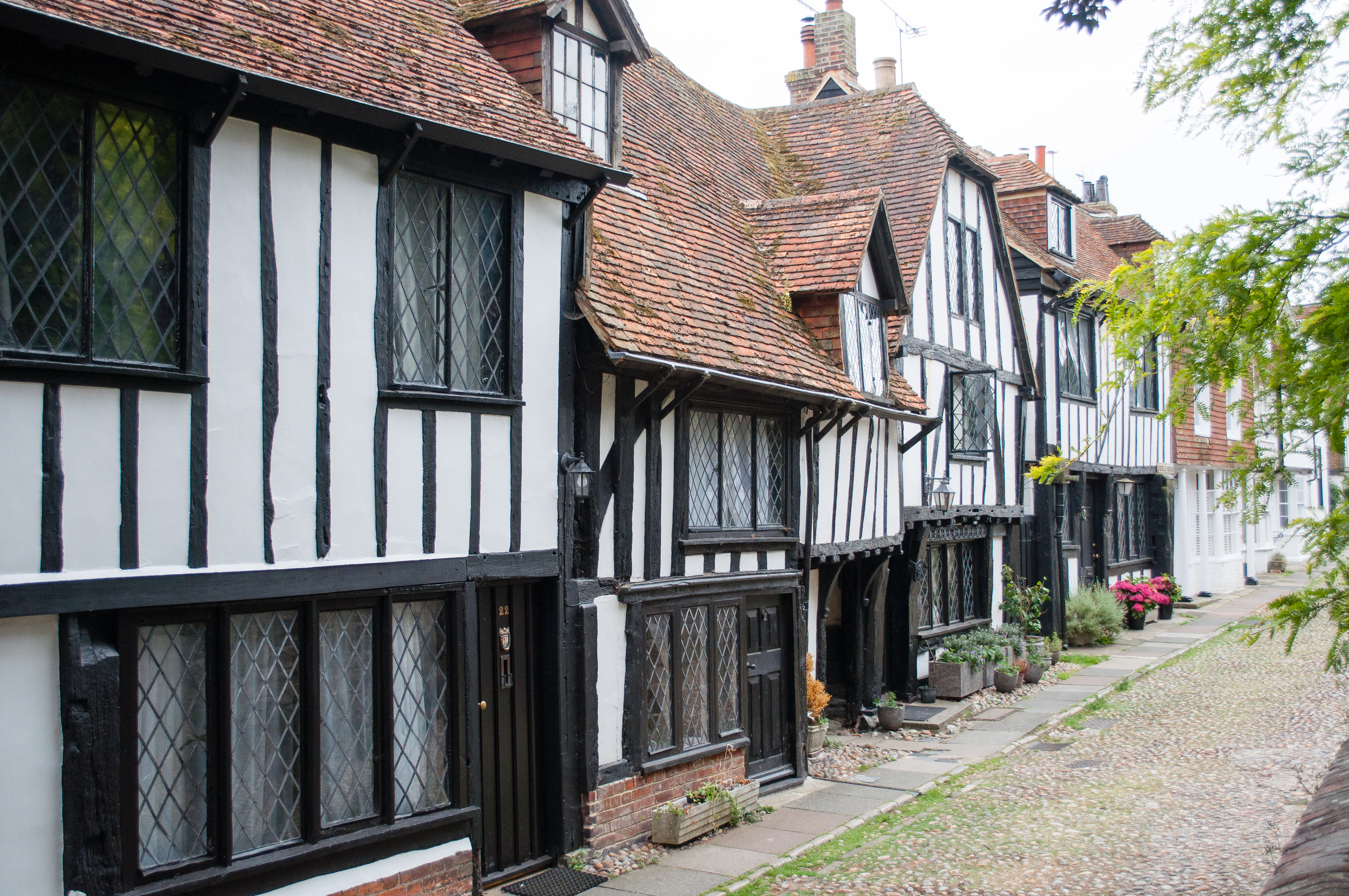 For nature lovers Rye Harbour Nature Reserve is the place to be with countless bird spotting opportunities and maybe even a seal or two. The new Rye Harbour Discovery Centre is due to open soon. 'If you're fond of sand dunes and salty air…..' then the golden sands and dunes of Camber Sands are close by.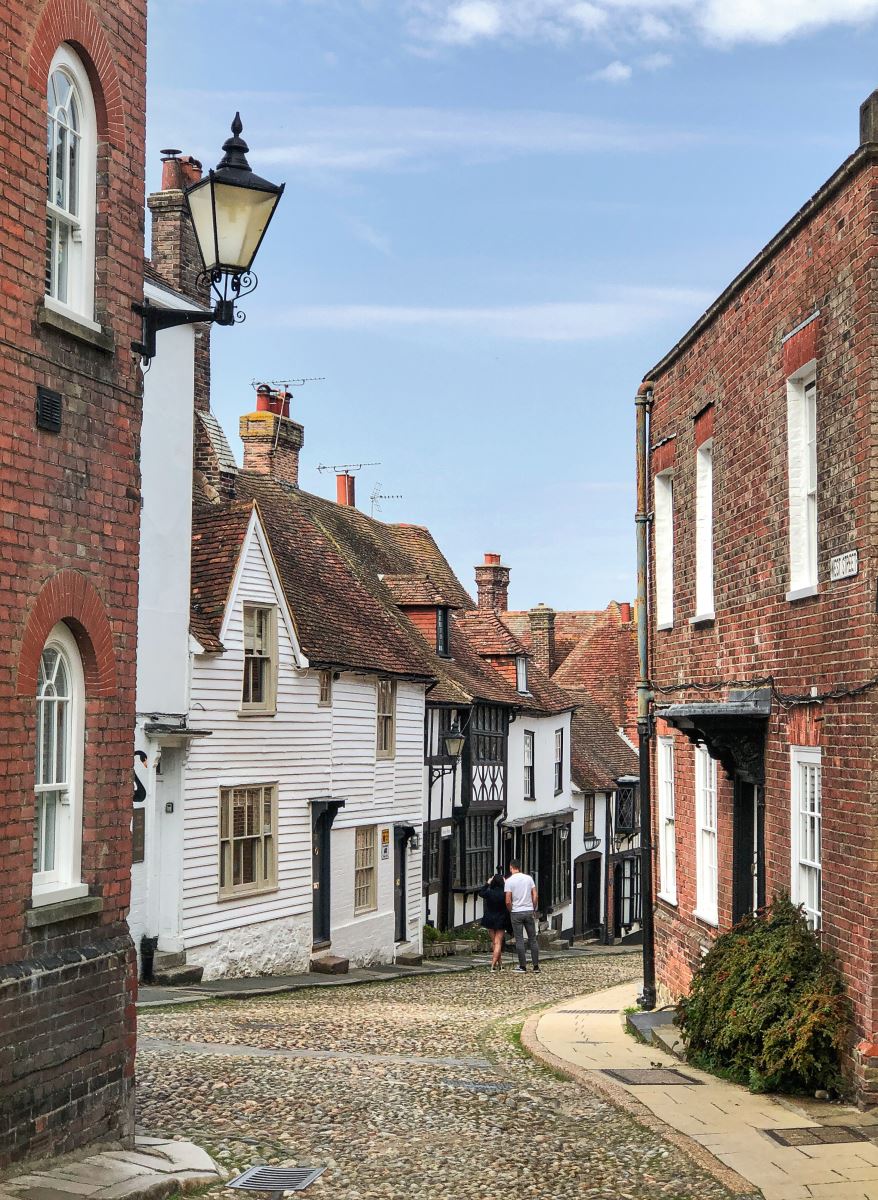 When it comes to shopping there are countless independent shops in Rye. From galleries, design, artisan and homeware shops to fashion stores, antique emporiums, bookshops and gift shops.
This is just a small taste of what Rye has to offer. Read more in the full article 'The best things to see and do in Rye'.
Words and photographs © Suzanne Jones.
Related