Hastings and Bexhill are to take part in a series of seven exciting new artworks connecting the coastline of East Sussex, Essex and Kent, as well as the world's first art geo-tour.
The series, called Waterfronts, will link the De La Warr Pavilion and the Hastings Contemporary with galleries in Eastbourne, Folkestone, Gravesend, Margate and Southend-on-Sea, as part of a project run by England's Creative Coast.
Seven artists have been assigned to the seven galleries, with the brief to explore the border between the land and the waters, reflecting on the issues faced by these particular locations.
London-based artist Holly Hendry will be working with the De La Warr Pavilion on the Bexhill piece. She makes sculptures and installations that give physical form to ideas around emptiness, edges, absence, flatness, fakes and forgeries – things that are missing and unknown.
"Now is a time of uncertain edges, and Bexhill's geographical, archaeological and social positioning is an exciting and complex location to consider some of these ideas," says Hendry. "At this moment in time, strange things are revealing themselves in Bexhill, and further afield, like the wreck of the Amsterdam on Bulverhythe beach and dinosaur fossils in the Bexhill brickworks."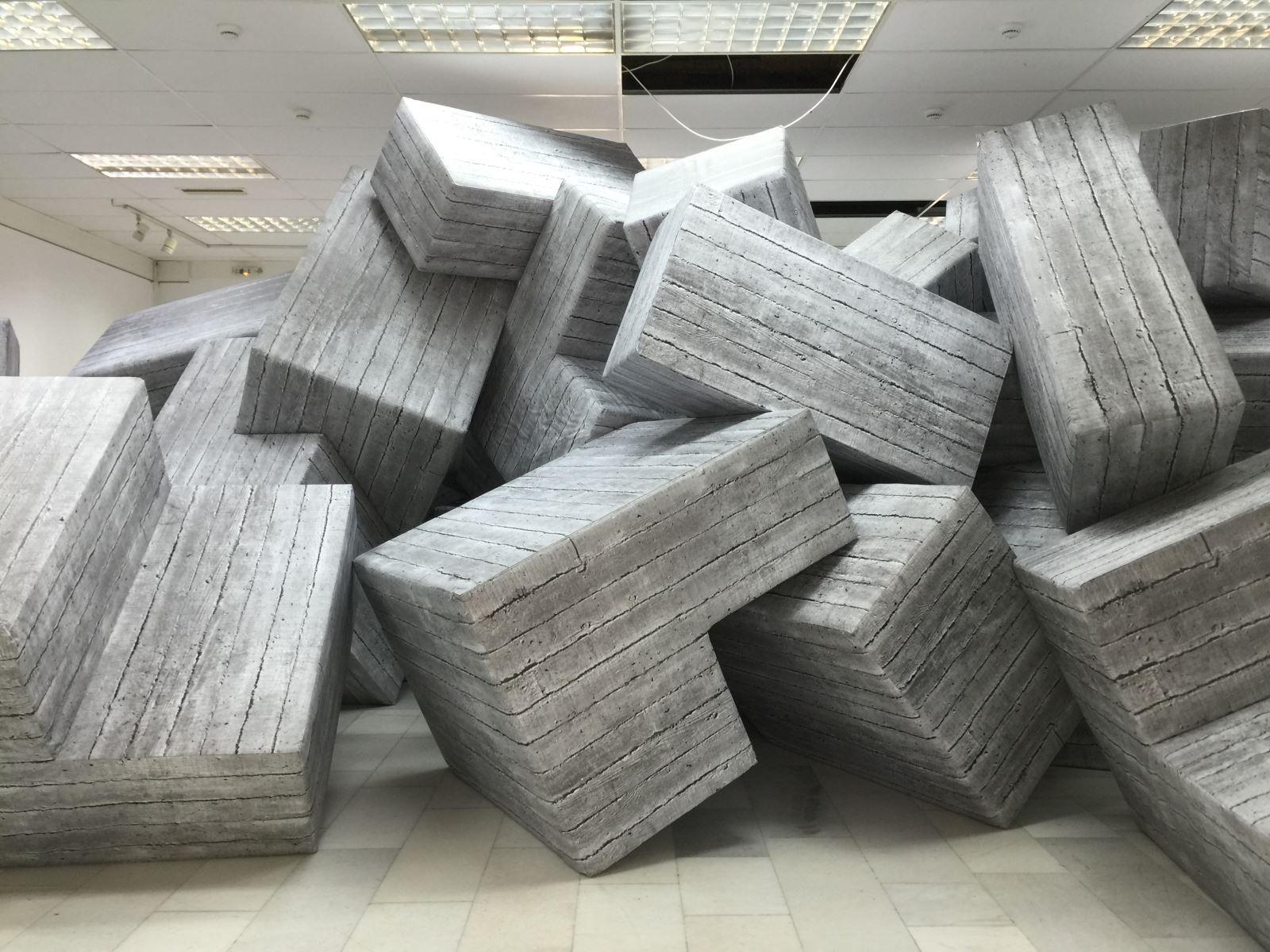 Andreas Angelidakis, who lives in Athens, will be working with the Hastings Contemporary. He describes himself as "an architect who doesn't build", and often speaks about spaces, buildings, and the society that inhabits them.
"We are living in a moment of unsure transitions, from what we used to know the world to be, towards an unpredictable future," says Angelidakis. "Standing on a beach, like Hastings, is the perfect spot to look out to what the future brings, to look out to the horizon."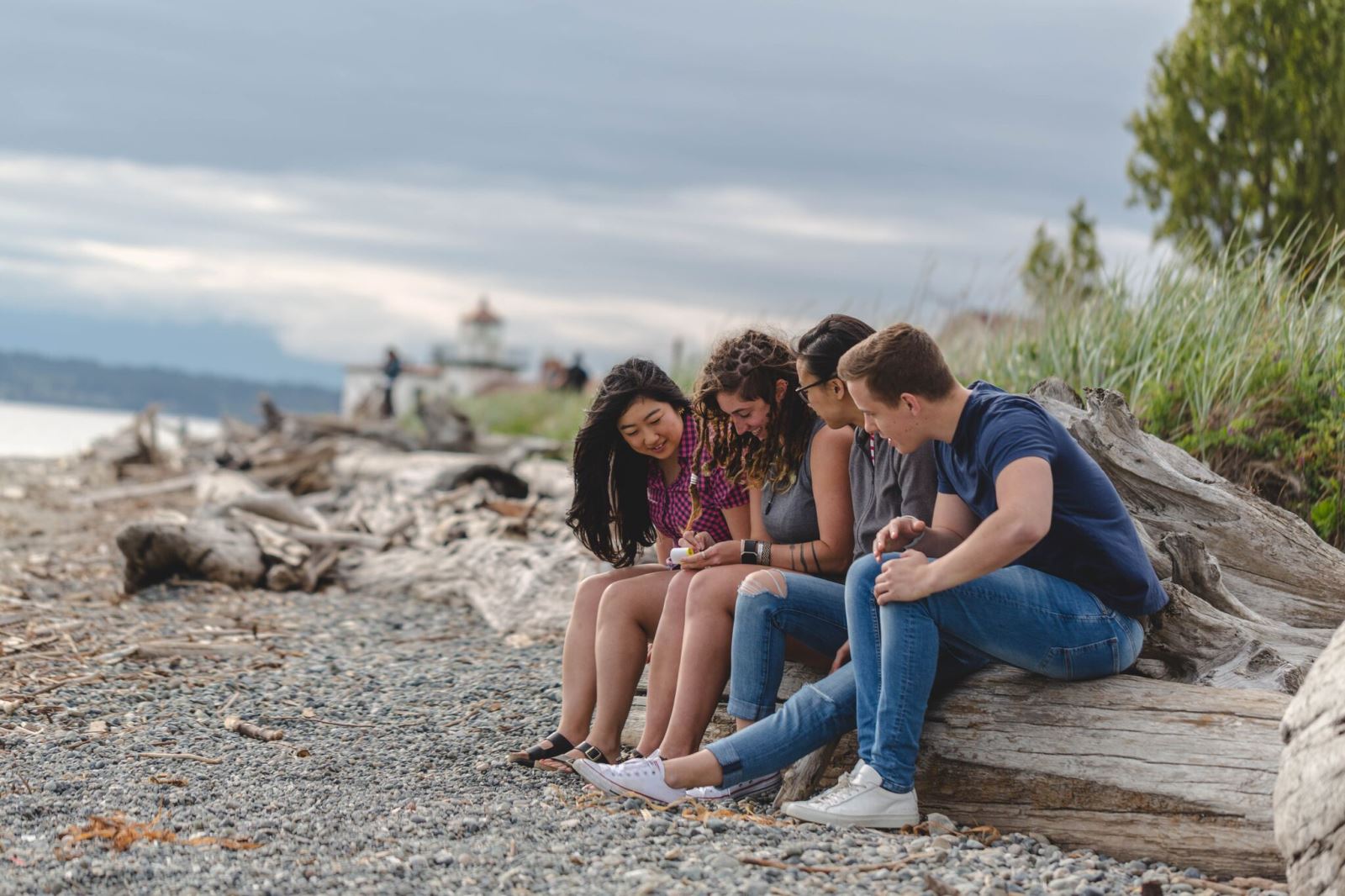 Communities from each of the seven locations will also be invited to respond to the new art works and share their personal stories of their hometowns, using geocaching.
Using GPS-enabled digital technology, a group from each location will work with their local gallery to create new 'caches' – containers hidden within the landscape. These will lead visitors on a geo-tour of the region.
Other projects include 'Art Homes', where guests can stay overnight in an artist's home, and 'Self-Build Itineraries', catering to travellers who crave authenticity and want to 'live like a local' during their visit.
England's Creative Coast is principally funded by Arts Council England and Visit England / Visit Britain. Find out more at www.englandscreativecoast.com.
Related