As you approach Michelham Priory, down a quiet Sussex lane, it gives the impression of a tranquil rural idyll. However, in medieval times it lay only a few hundred yards from the main road linking Lewes with Hailsham, Battle and the port towns of Hastings, Rye and Winchelsea.
It was founded as the Priory of the Holy Trinity in or before 1229 (the date comes from a document granting royal approval) by Gilbert de L'Aigle and housed canons, who were ordained priests. Gilbert's ancestor Engenulf had died fighting for William the Conqueror, Duke of Normandy, at the battle of Hastings. His family, originally from southern Normandy, had held the Barony of Pevensey (a sub division of Sussex) since 1106, which they governed as Overlords of Pevensey Castle.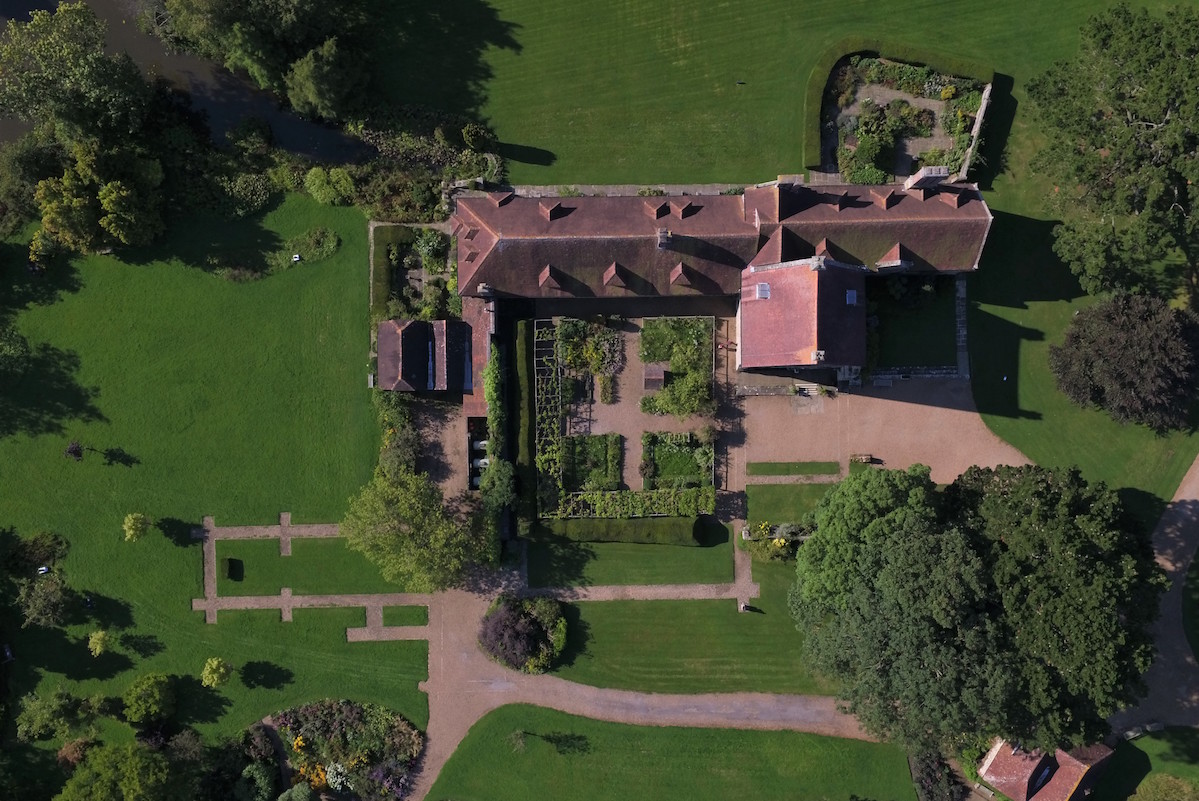 The new priory seems to have been a daughter house of the Augustinian priory at Hastings, as Gilbert entrusted its initial organisation to the prior of Hastings. We know that Michelham had some important visitors, legend says that the young Thomas Beckett visited his friend, Richer de L'aigle, Lord of Pevensey, and whilst out on the estate hunting, fell into the millstream when his horse slipped on a bridge. He was only saved from drowning by the timely closing of the sluices, and this came to be regarded as his first miracle.
King Edward I, 'Longshanks' and 'Hammer of the Scots' visited in 1302. By 1441 the buildings had fallen into decay and the canons had fallen into 'decadent habits'. In 1536 King Henry VIII enacted the dissolution of the monasteries, empowering Thomas Cromwell to close the religious house and confiscate its wealth.
Michelham Priory is mentioned in Hilary Mantel's trilogy of historical fiction 'Wolf Hall', and the title of the ultimate novel in the series 'The Mirror and the Light' was inspired by the medieval moat at Michelham Priory. Today Michelham Priory is cared for by the Sussex Archaeological Society, a registered charity established in 1846. Since 1958, Michelham Priory House and Gardens have been open as a heritage visitor attraction, aiming to promote, encourage and foster the study of archaeology and history. We run five other museums and historic properties including Lewes Castle, Fishbourne Roman Palace and the Long Man of Wilmington, run events, respond to research enquiries and deliver educational services.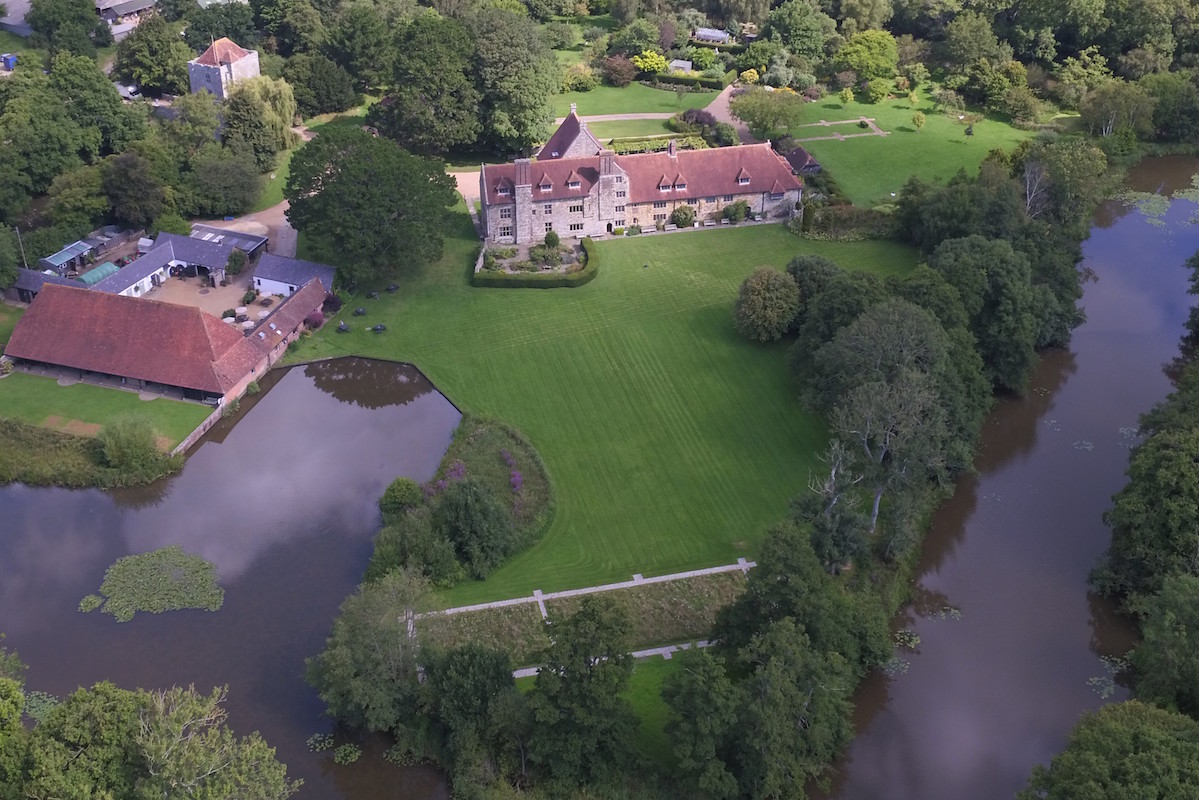 We are a self-funding charity and generate all the income to open these wonderful sites ourselves. If you would like to become a member of the Sussex Archaeological Society or a Friend of Michelham Priory, please visit our website www.sussexpast.co.uk.
Thank you to James Neal, Custodian at Michelham Priory and Guardian of the Longman of Wilmington, for this guest blog post.
Related