We all know the benefits of eating more vegetables and doing regular exercise. But were you aware that a two-hour 'dose' of nature each week provides a significant boost to your health and wellbeing? Even if this translates as sitting on a bench and listening to birdsong or watching some amazing cloudscapes overhead.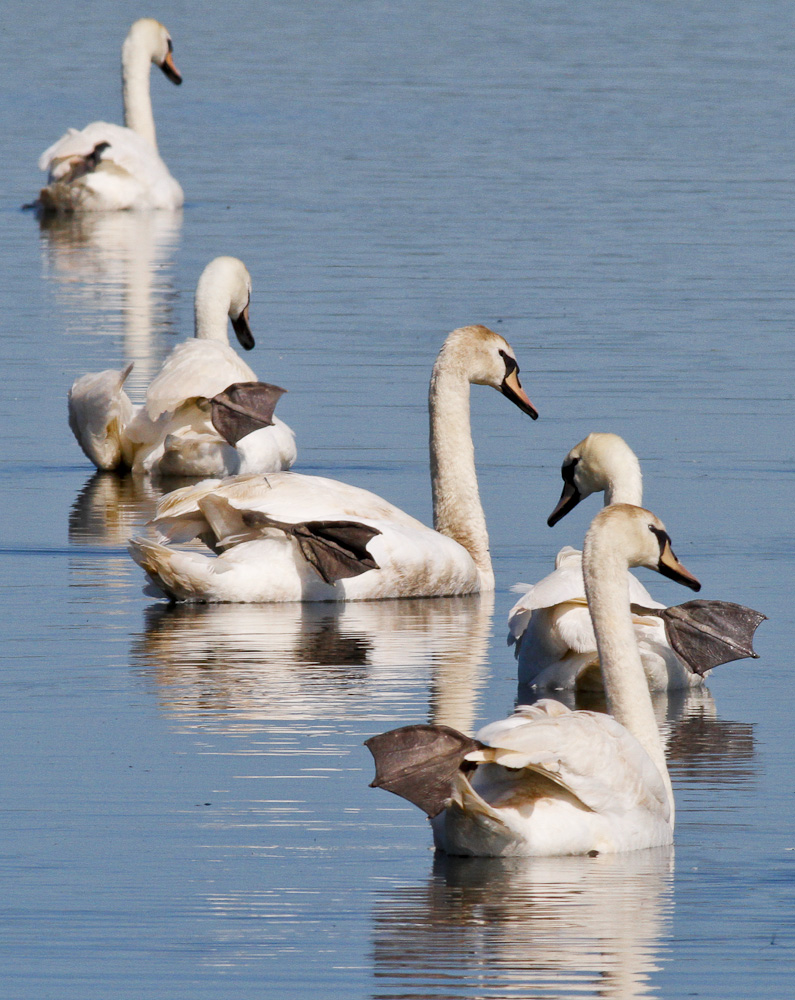 According to a University of Exeter study by Dr Mathew White, the benefits of nature are the same for all ages, whatever your income bracket, for those living in urban areas as well as rurally. It also applies to those with long-term illnesses and disabilities. The message is – getting out in nature is good for everybody.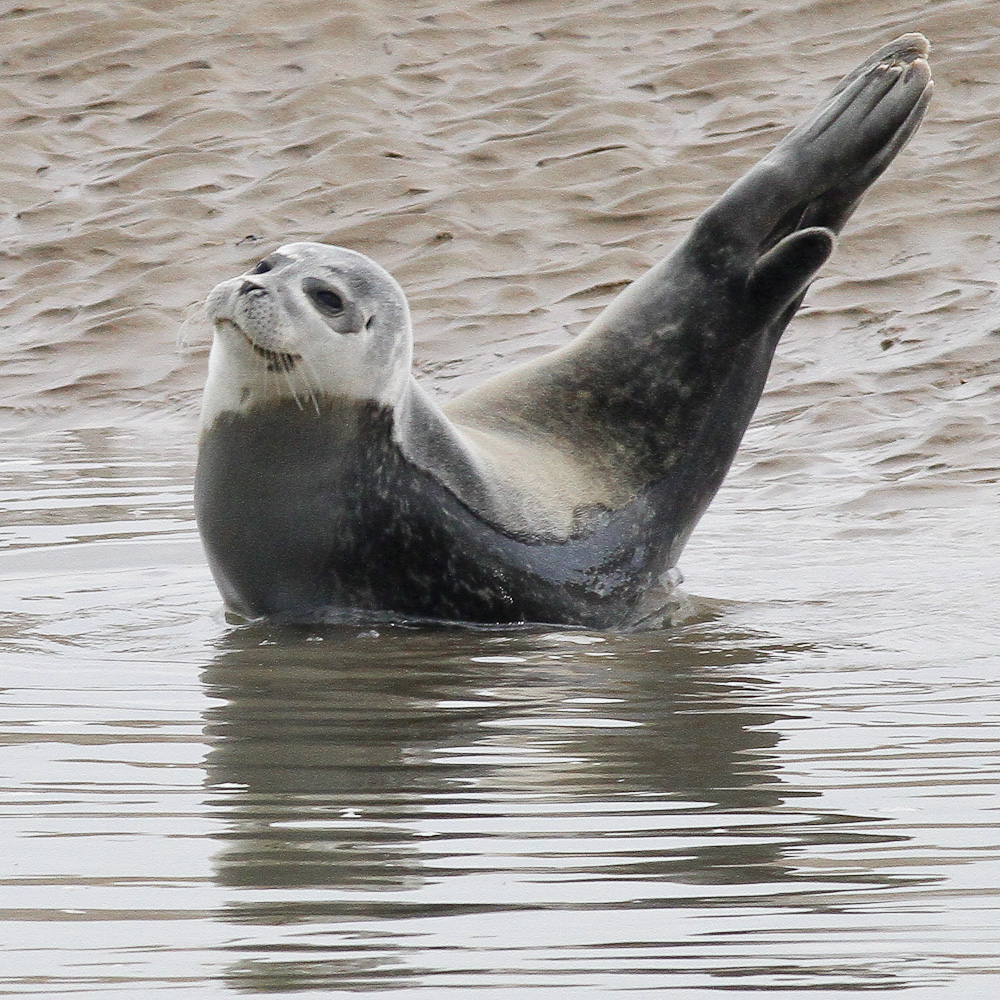 Rye Harbour Nature Reserve is a great place to take in nature. Managed by Sussex Wildlife Trust, the reserve covers 1,110 acres, which include habitats, such as wetlands, shingle and saltmarsh, supporting over 300 rare or endangered plants and animals.
It also has a number of interesting historic buildings – wartime pillboxes, Henry VIII's Camber Castle and the Mary Stanford Lifeboat House.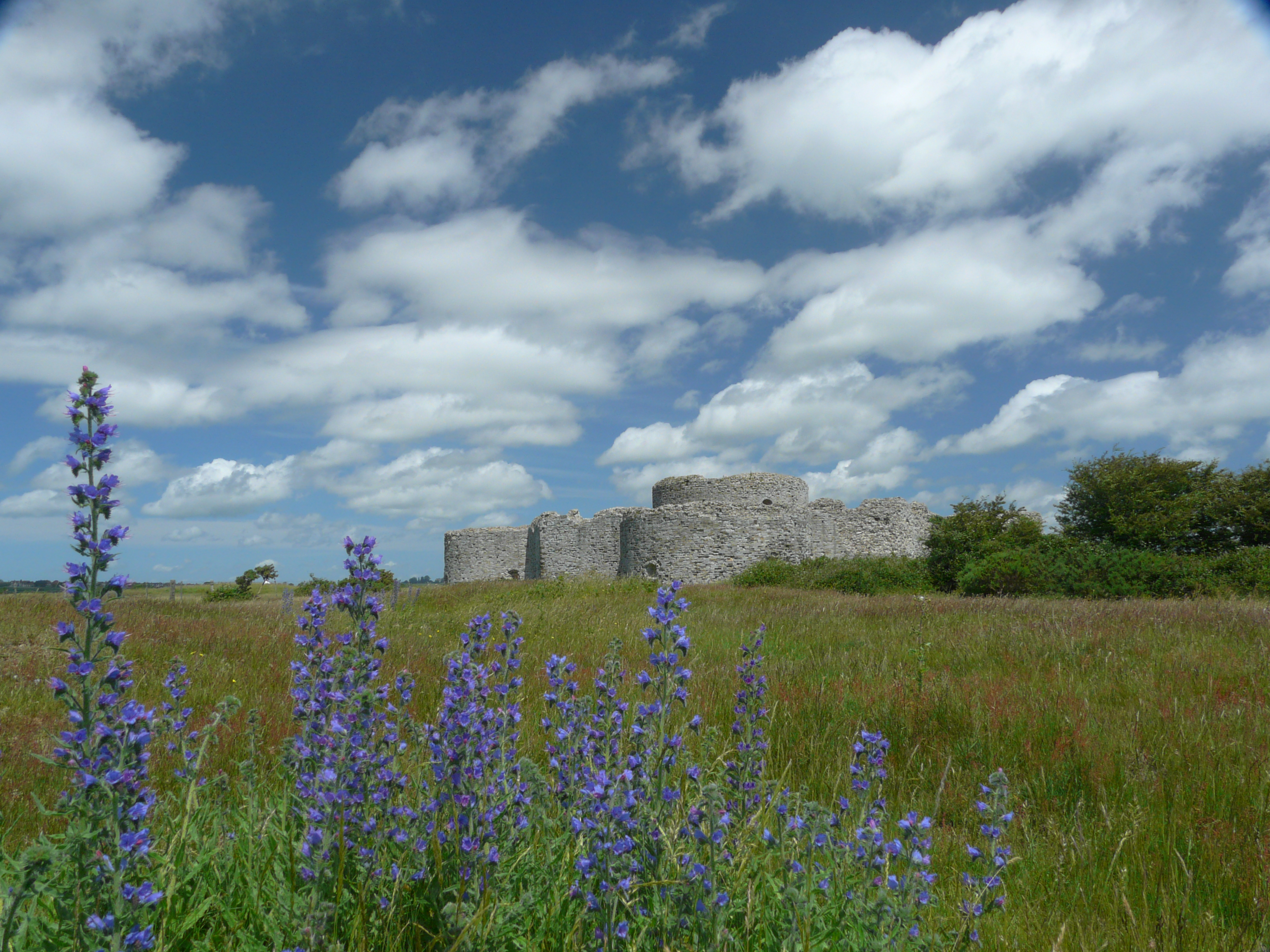 If you want to go for a short walk to the sea, or on a longer circular walk, its paths and five birdwatching hides are all accessible.
Plus, in spring 2020, the Rye Harbour Discovery Centre is due to open, offering shelter all year round, as well as a café, toilets, classroom and exhibition space. It will have a beautiful viewing area with amazing views across the coastal landscape, which will enable visitors to watch the wildlife from inside in more challenging weather.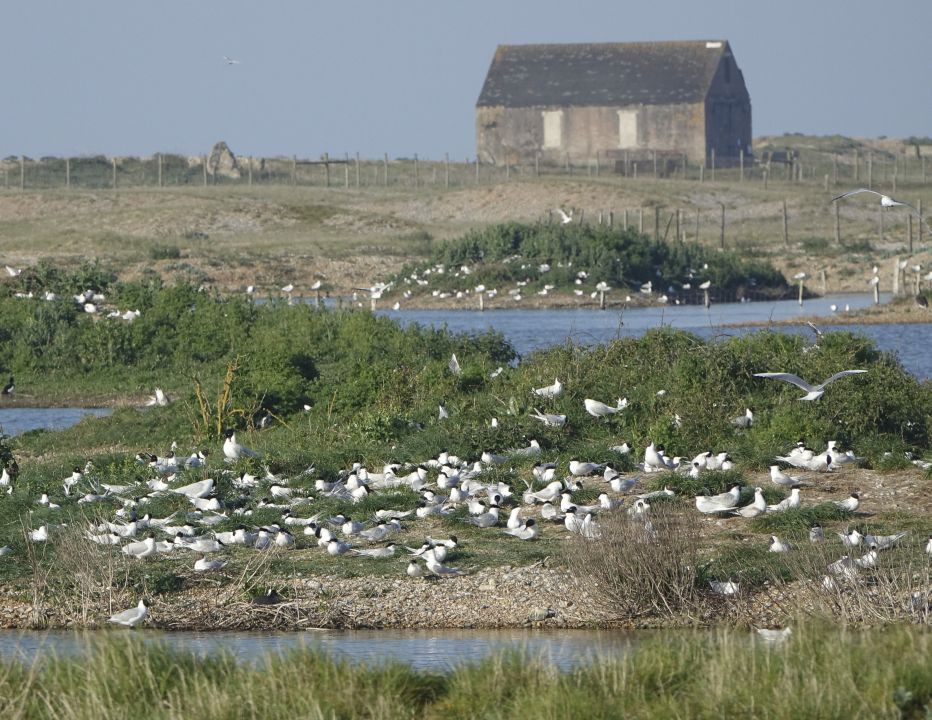 The Discovery Centre is a joint venture between the Sussex Wildlife Trust and the Friends of Rye Harbour Nature Reserve. It will act as a hub for a range of activities that form part of a wider Discover Rye Harbour programme of events, supported by over half a million pounds from the National Lottery Heritage Fund, to transform the way visitors engage with the natural and cultural heritage of Rye Harbour Nature Reserve.
Sussex Wildlife Trust puts on a programme of events throughout the year, including free Wednesday Healthy Walks at Rye Harbour Nature Reserve. These take place every week, whatever the weather. Find out about those coming up in early 2020 in the listings below.

Thank you to Dr Barry Yates, Rye Harbour Nature Reserve Manager, for this guest post.

Related