Herstmonceux Castle sits in woodland and formal gardens in the East Sussex countryside a few miles from the English Channel. The beautiful fifteenth century castle was once the largest residential home in England and is now the oldest brick built structure of any significance in the UK.
If you're visiting 1066 Country then be sure to make time to spend half a day at this moated castle. There are seven formal gardens to explore all with their own characteristics including the Elizabethan Garden, the apothecary garden and the Shakespeare Garden.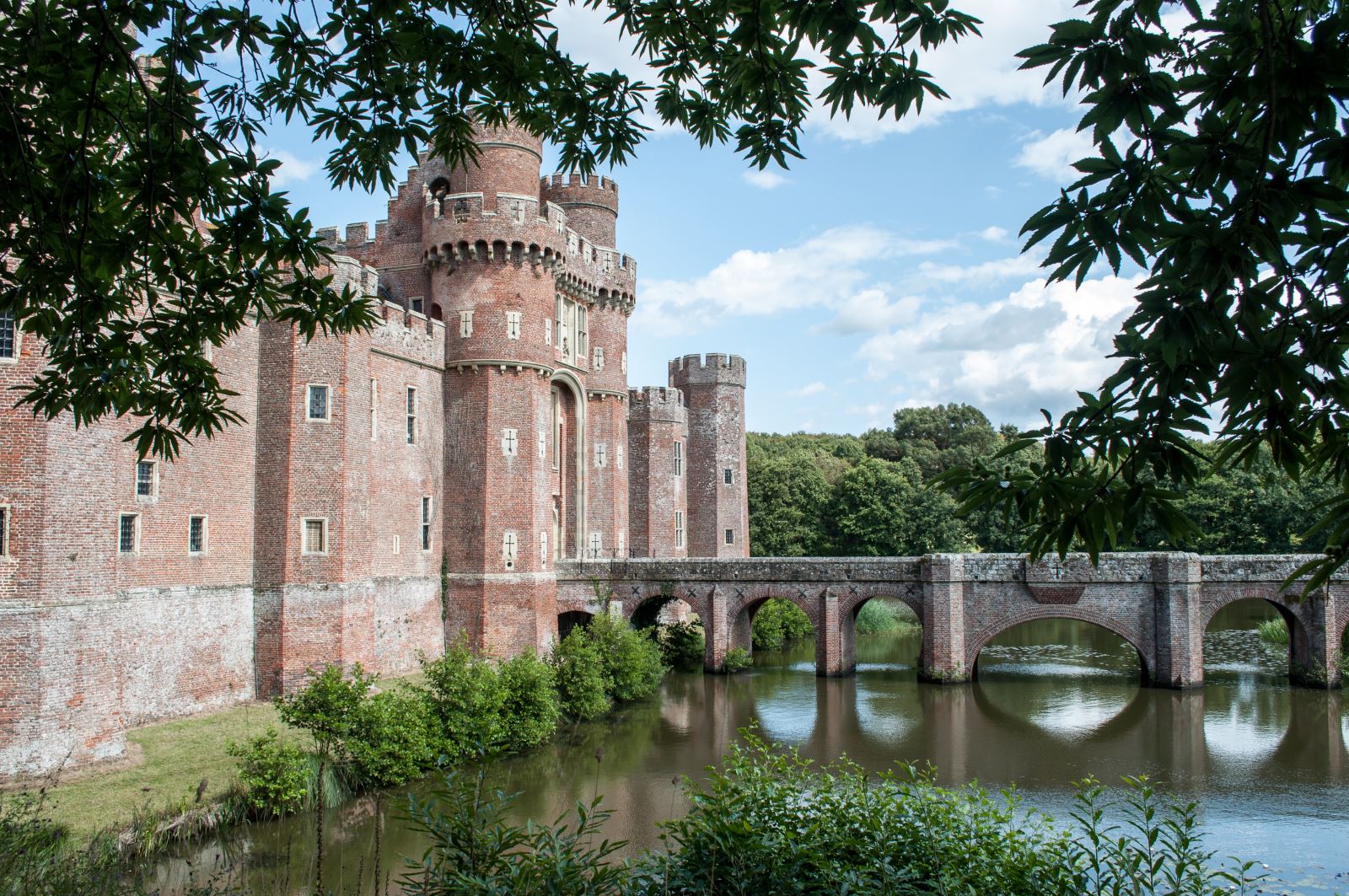 The castle was home to the Royal Greenwich Observatory from 1946-1989 and the rose garden is home to a host of sundials in a nod to its history. A turret in the castle is where the very first Royal Astronomer, Sir John Flamsteed, installed his telescope and looked to the night skies.
Take a woodland walk, visit the avenue of ancient Spanish chestnuts and stop for tea and cake in the tea rooms.
Guided tours of the interior of the castle take place with intriguing stories of local smuggling gangs, secret underground tunnels and ghostly figures. You'll also learn about the history of the castle, the people who've owned it and how it was almost demolished before eventually being restored.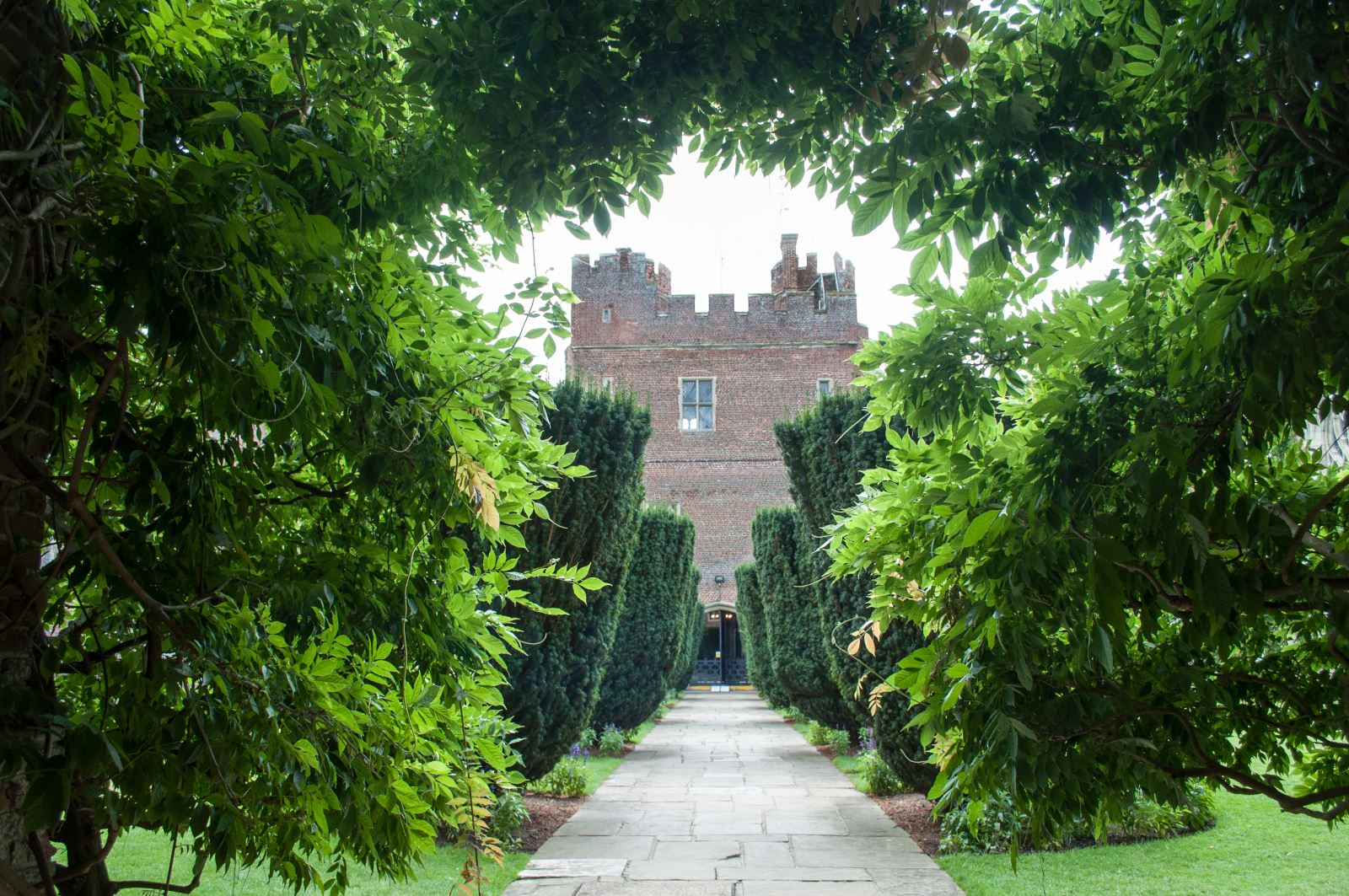 Check before you visiting if you'd like to take a tour of the inside of the castle as days and times vary.
Today Herstmonceux Castle is the overseas campus of Queens University, Canada.
Read more in the Hello Sussex article A visit to Herstmonceux Castle.
Words and photographs © Suzanne Jones of Hello Sussex.
Related