The app is currently being upgraded and therefore temporarily unavailable.
It will be back soon!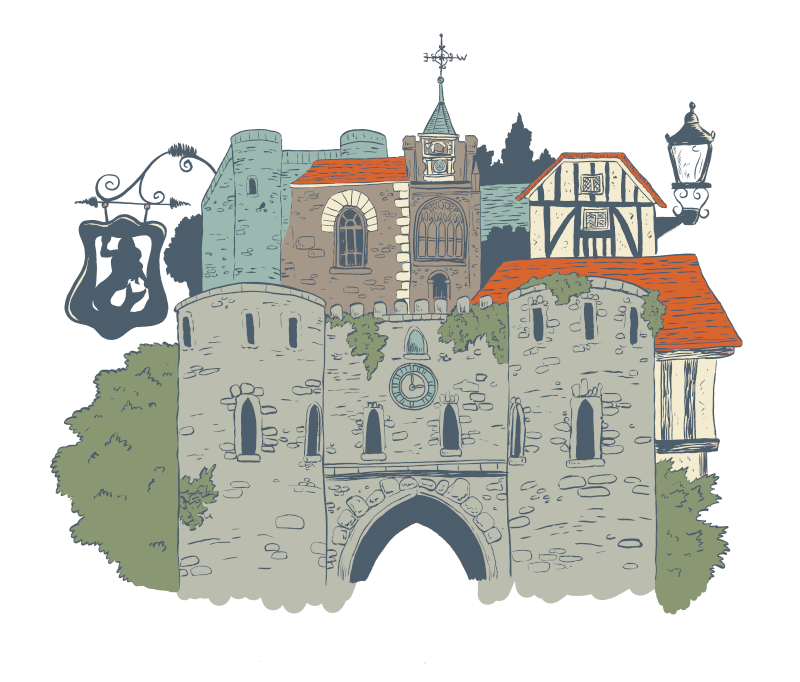 Plan your stay, browse what's on, pinpoint a landmark, find the nearest bar or restaurant and much, much more…

Promoting the stunning town of Rye, A Rye Good Time is the best way to keep up-to-date with the latest events and entertainment across the medieval port town and surrounding areas. It's all about having #aryegoodtime!
As well as listings for accomodation, dining, shopping, wellness and attractions the FREE Town App features a calendar detailing Rye's finest arts and music festivals, live performances and current art exhibitions. There's local news, parking info, taxi services and the Cinque Ports Radio station to tune into. It's also linked to Google Maps so you'll easily find your way to each stop on your itinerary! For those planning a special ocassion you'll find a list of venues and vendors to create that perfect day.

Available to download now from Google Play or Apple's App Store.