We asked some of our members to share their experiences of lockdown and getting ready to reopen. Please note this information was given on 22 June, and in these fast-moving times things change every day! Here's what they said:
Kate Wilson
Communication has been key for us. Throughout lockdown we've been using social media to show pictures and videos of the gardens as usual, and we're now also using it to give regular updates on what is open and when. For example we're still on shorter hours and the café still is closed – we're hoping to be fully up and running in July.
We've got a statement on our website about all the measures we've put in place, and we're linking to this from our social media. We hope repeat customers will be instantly reassured when they arrive, as they can see we have changed the entry procedure. And for first-time visitors, the distancing signs and spacers should show that we have taken distancing into account.
However, we know signage can often be missed so we have found the best way to communicate is to tell people face-to-face about the system as they arrive – particularly the system in the gift shop (and I suspect for the café once it opens). So staff are an important element of the communication, with the signs there to act as reminders.
The risk assessment for the gardens was fairly easy. There's lots of space and more than one choice of entry/exit, so we could make one gate the entrance and have the exit through the gift shop. Of course this does mean we need to have staff and card machines in two places, rather than the usual one. We can't do a one-way system on our garden pathways since in a few places there is only one entrance suitable for wheelchairs and mobility scooters. In most places there is space to step onto a lawn though, and where there isn't we have marked it out so that people either double back or take an alternative route over the lawn.
It was harder for the for the gift shop, where we have had to put a one-way system in place and measures to limit the number of people who can enter. We're just about to start on the café, ready for it to open soon!
Julie Ryan
The most important thing I would say is that planning is key but being nimble to change course is vital. We're now on course to open for all visitors on 4 July, having opened to season ticket holders on 16 June.
In some ways I wish we had been ready for online booking earlier as we could have opened sooner. To adapt, we've moved to online ticket sales and contactless payments only, and changed the access into the gardens. We've got new signage on arrival, a message on the home page of our website, and we're asking for feedback from our first visitors.
We've been keeping in touch with customers through social media, our subscriber newsletter, and we sent a message to season ticket holders too. Social media in particular has been vital. We've actually managed to increase our followers, particularly on Facebook, during lockdown. The situation forced us to be inventive, and doing weekly live tours and other virtual tours of the castle has kept our communications alive and interesting. We've also started using Zoom for staff meetings.
We've started looking at ways we might diversify – at what we can do in terms of accommodation, camping, campervans, maybe outdoor cinema, and later on maybe small workshops and small outside weddings.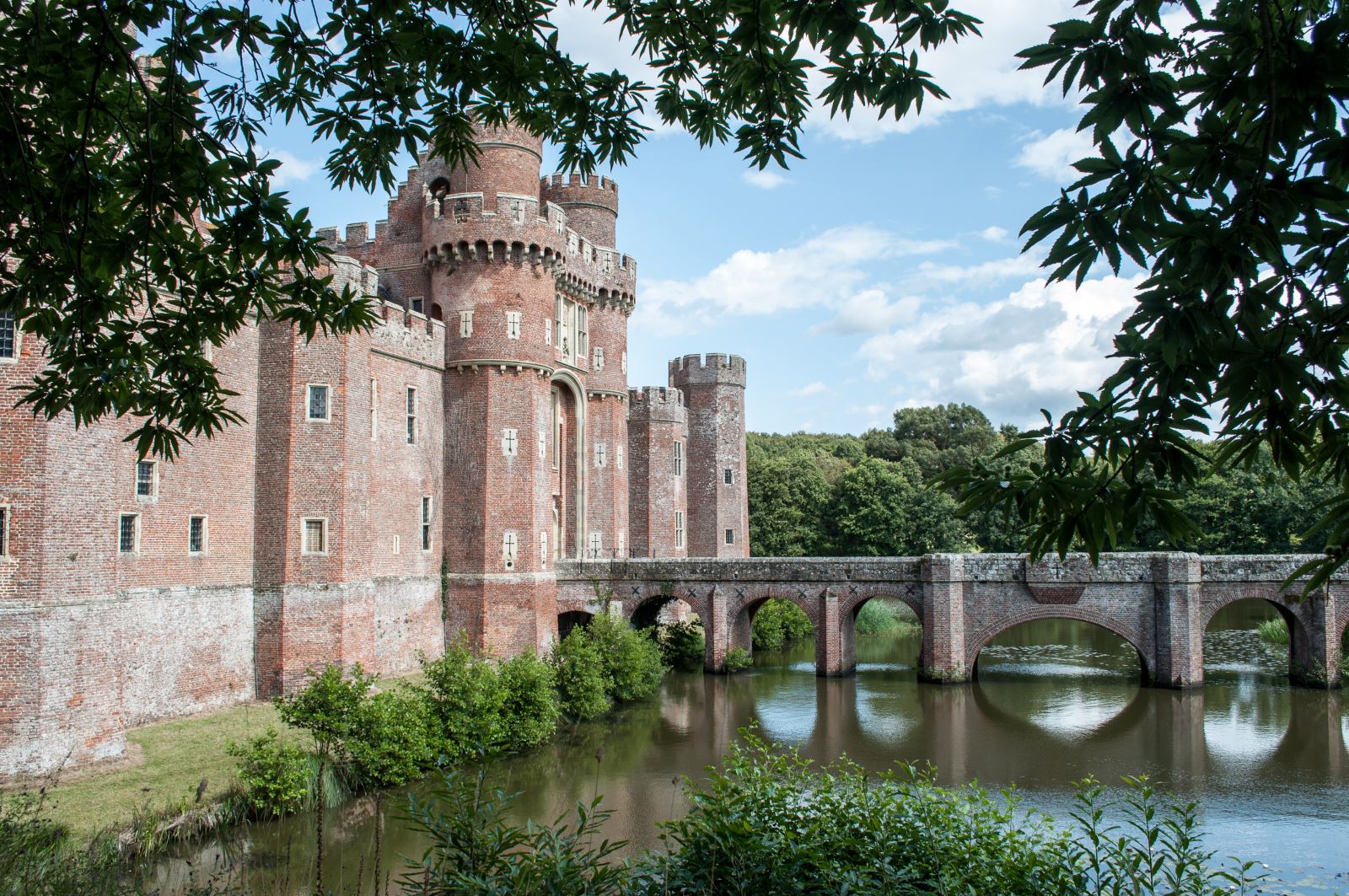 Vanessa Ferrett
We've been open for a couple of weeks now, after having made a lot of adaptations. Of course there's the obvious – sanitiser, distancing, floor markings, millions of signs everywhere, strict handwashing for all staff, increased cleaning. More complex moves have included reducing staff movement between departments, implementing a new opening schedule that involves sanitising all the phones, tills, card machines, computers and pens that the team the day before might have touched.
In the past, we've always had to physically help people to get into our boats, but that's obviously not acceptable now. So we had to invest a lot of money in building a new jetty that enables people to board unaided. We have to sanitise all the boats, paddles and life jackets in between uses, so we've added half an hour between all bookings, which also helps minimise the number of people in the vicinity. Unfortunately, it's yet another financial hit for us, as we can't take as many bookings.
We've turned the restaurant into a reception area and shop and we're not letting customers touch anything. Instead, if they want a drink or ice cream out of the fridge or freezer, we get it for them. We're allowing people to eat takeaway food (bought here) in the camping field while it's closed. We started out saying no food on site, but that meant people were eating on the river banks and upsetting the neighbours, so we thought it would be more sensible to let them eat by their car in the field and ask them to take all their rubbish home. We told the police, who have visited, and they seemed happy with that.
We're actually really enjoying having a takeaway menu, which we've never had before. It works well and it's so simple compared to our normal service – we're tempted to keep it for the rest of the summer.
In terms of communication we've got a dedicated page on both websites, with a date at the top to show when it was last updated. We've tried not to change too much on external websites such as Tripadvisor, so that if the rules are relaxed without notice we can use that time to make practical changes rather than lots of admin. We've cut some corners on social media for the same reason – important messages go out on Facebook, Instagram and Twitter, but with a reduced team we haven't had the time to tailor them to each platform. We've also introduced an automatic reply on all Facebook messages, directing people to the information on the website.
To reassure customers, we tell them the essential rules over the phone or on their confirmation email before they come. We also have been telling off the minority who don't comply, in view of other customers, so they know we are taking their safety seriously. We've actually had a lot of people commend us for this!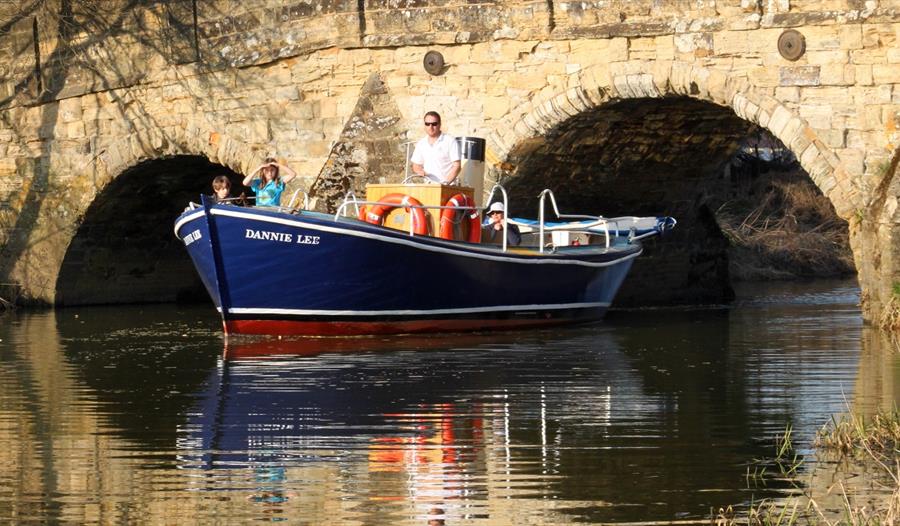 Brendan McDonagh
Having run Swan House for 14 years, I am finding that many of my former guests are keeping in touch with me, as much as my keeping in touch with them. They've been sending me cards and emails and general good wishes and messages of support – which is all the more reason to keep regular track of my daily emails. One guest even telephoned because I had not replied to her email. I found some lovely postcards depicting Hastings scenes, produced by local artist Tracey Brown, which I'm using in correspondence with guests.
I use social media a lot for communicating with customers, and with nothing to report on guest business, I quickly switched to daily images of behind the scenes activities I was getting on with, especially gardening. Plants make great Instagram visuals. I also included lots of Hastings scenery shots, along with the hashtags #1066waitingforyou and #lifeafterlockdown. I also came across lots of old postcards, depicting scenes of how Swan House looked through the decades and shared these, which produced lots of interest.
Now as we move towards reopening, I'm also sharing that journey with customers, which I hope helps reassure them of the measures we're taking. I even share screen shots of webinars I've taken part in, to show the training and research that's gone into reopening safely.
I'm still contemplating the finer details of how to adapt going forward. It's important in a business like ours to experience the 'guest journey'. What will guests look for, or expect, as soon as they enter the building? We have a downstairs toilet for guest use and I have replaced the cotton towel in there with a paper towel dispenser. I have purchased many products in advance: sterilising fluid, hand sanitiser dispensers, disinfectant laundry liquid, washable mop heads. However, as I write, we are still awaiting official government advice of what exactly is required to be Covid ready.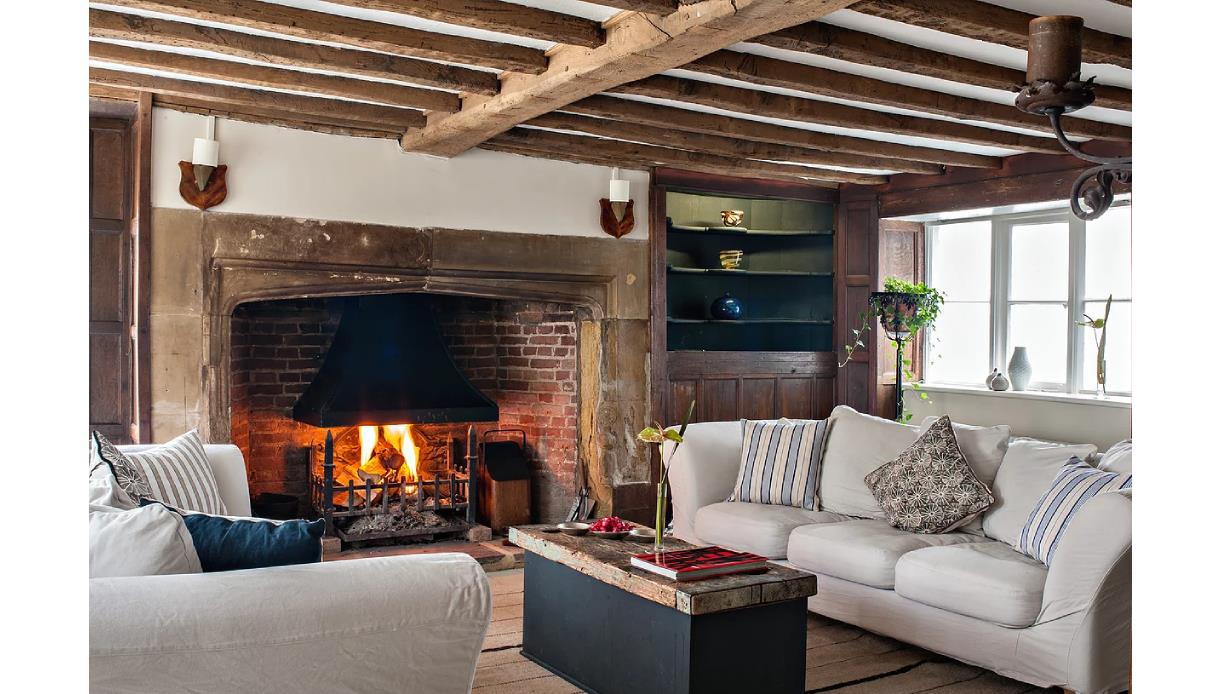 Cassie Poland
Social media has been a key line of communication for us, and we've focused on fun, upbeat stories and news from the zoo to keep our audience engaged. Throughout lockdown we shared a lot of education resources and videos directly from the zoo keepers. As we get ready to reopen, we're also using it for important information about safety measures.
We've made a lot of changes in order to reopen safely. We're using online booking to manage our visitor numbers, we've introduced hygiene screens and a one-way route around the park, stepped up our cleaning regime, added social distancing floor markings and increased signage throughout the park, and created more space around our picnic tables.
Staff are really important in managing customer safety, and well as their own, so we've done a lot of training. We're not insisting staff wear PPE, but we've provided it for those who want to. At the moment we're only doing takeaway food and drink to be eaten outdoors, and we've cancelled all our keeper talks and special events, to prevent any crowds.
To reassure customers, we've got a safety page on our website outlining all our measures, as well as an FAQ page specifically for Covid questions, and we're also using our social media and email updates. We've also created a new safety video.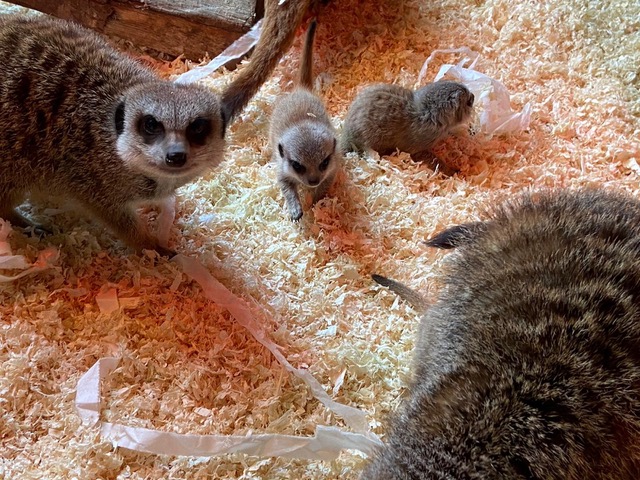 During the pandemic, we have decided to make this information available to all businesses, not just our members. If you find it useful and would like to become a member, you can find out more about our membership benefits here.