Viva Santana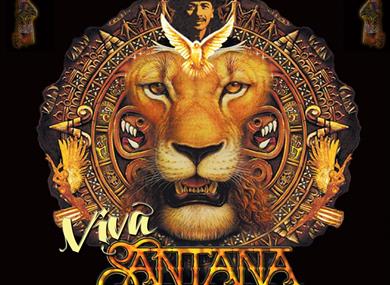 White Rock Theatre
White Rock
Hastings
East Sussex
TN34 1JX
Voted one of the top five must-see tribute bands by Classic Rock magazine, Viva Santana have taken their superb interpretation of the Carlos Santana Latino rock/blues back catalogue from Cuba to Spain.

Expect classy guitar licks set over danceable percussion as the band roll their way through Samba Pa Ti, Changes, Soul Sacrifice, Oye Como Va and other highlights from Santana's 30-year career.

The seven-piece Viva Santana features Spanish wizard Marcos Rodriguez on electric and acoustic guitars.