Rye Bay Scallop Week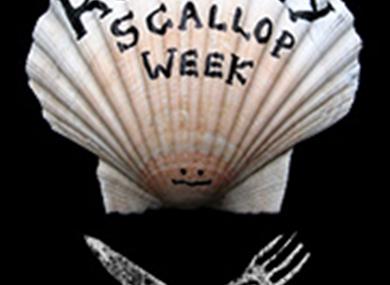 The picturesque East Sussex seaside town of Rye hosts this seven-day event every February - its mouthwatering locally caught scallops are said to be some of the best in the country.

A mainly restaurant-based event when the local delicacy is at its plumpest and most succulent. The festival features cookery schools, scallop themed menus and scallop shucking demos. The week culminates on the final day with the hotly contested 'What a Load of Scallops' race with competitors racing barrows of scallops, through the cobbled streets of Rye, to win the coveted wooden scallop plaque.

Visit the website