English Wine Week Offer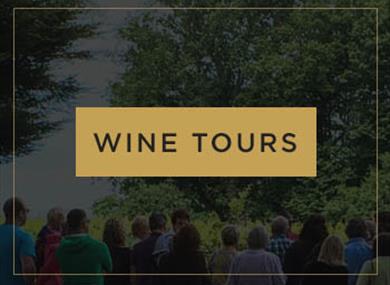 Carr Taylor Vineyards
Wheel Lane
Westfield
East Sussex
TN35 4SG
To celebrate English Wine Week (27 May to 4 June) Carr Taylor Vineyards in Westfield, Hastings, are offering a free Vineyard Tour with a Tutored Wine-Tasting to the first 20 couples who phone and book a place.
This 90 minute experience, usually £10 per person, will take place on Bank Holiday Monday 29 May at 11.00a.m.
To book a place on a first-come-first-served basis please call 01424 752501.