A Sussex Wildlife Safari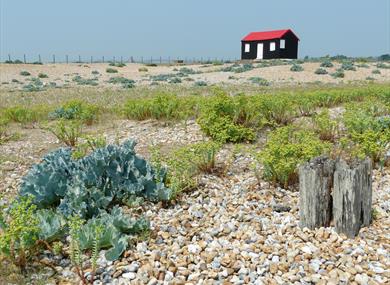 Location:
Winchelsea Beach, Winchelsea
Winchelsea Beach Community Hall
Sea Road
Winchelsea Beach
Winchelsea
East Sussex
TN36 4JZ

Fasten your seat belts as Friend's of Rye Harbour Nature Reserve present an illustrated talk by the entertaining Michael Blencowe, of Sussex Wildlife Trust. Michael will take us on a virtual tour of the Trust's nature reserves, looking for the county's most beautiful and bizarre wildlife. We will encounter various plants, elusive birds, beautiful beetles and maybe a wild boar, whilst learning about the history, habitats and wildlife of our reserves. There will be an opportunity to buy gifts, tea and coffee and a raffle. Free entry but donations appreciated, From 14.30 until around 16.45.