1066 Cycling Festival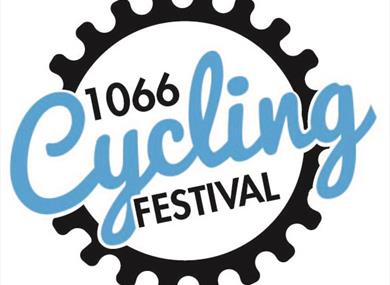 Hastings and Bexhill
East Sussex
The third Cycling Festival between Hastings and Bexhill.
Lots of activities over the 2 days:
Savage Skills Stunt Team, Sustrans family friendly bike ride; Freedom Leisure challenge; Bike decorating competition; pedal powered Scalextric, make your own free smoothie, have a go on balance and adapted bikes, Source Park trail, Beat the Street, and many more.
Historic Half Hundred: A British Cycling endorsed 50 mile ride taking in the best views of the 1066 area. For full details go to www.handsomebicycles.com/blog.
Enter the raffle to win a £400 bike plus great other prizes - £1 a ticket.
Please use the web link for more information – www.visit1066country.com/cyclingfestival