RSPCA Mallydams Wood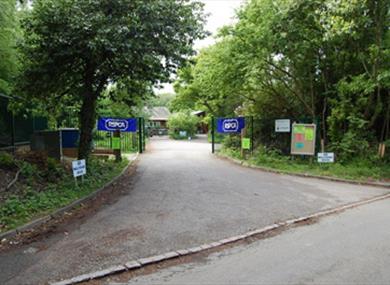 Peter James Lane
Fairlight
HASTINGS
East Sussex
TN35 4AH
Mallydams Wood looks after thousands of wildlife casaulties each year therefore, because welfare of the animals is their priority, the general public is not allowed to tour the centre.
However, supervised visits to support vocational courses or groups can be booked in advance.
Mallydams also holds various events throughout the year for all age groups.