Guest blog post by Millie Fuller

1066 Country is so-called because it is the location where the historic Battle of Hastings took place in the year — you guessed it — 1066. This beautiful part of the English countryside is rich in medieval ruins, ancient forests and nature preservation. It's a must-see region for history enthusiasts and wildlife lovers. What's more, you're never far from the beautiful coast.
Before you set sail on this memorable trip, here are five facts you may not know about 1066 Country.

A wine-lover's paradise

Lovers of wine rejoice, for 1066 Country is home to some of the most celebrated vineyards in England. Limestone chalk soil and the cooler temperatures, thanks to its proximity to the sea, make for the perfect grape-growing environment. The coast of Sussex is actually known to produce high quality grapes which are similar to those found in the Champagne region of France, so trying the locally produced sparkling wine is essential. You can take a tour of a local winery, such as Gusbourne Vineyard, ten minutes outside of Rye, or find wines for sale in local stores.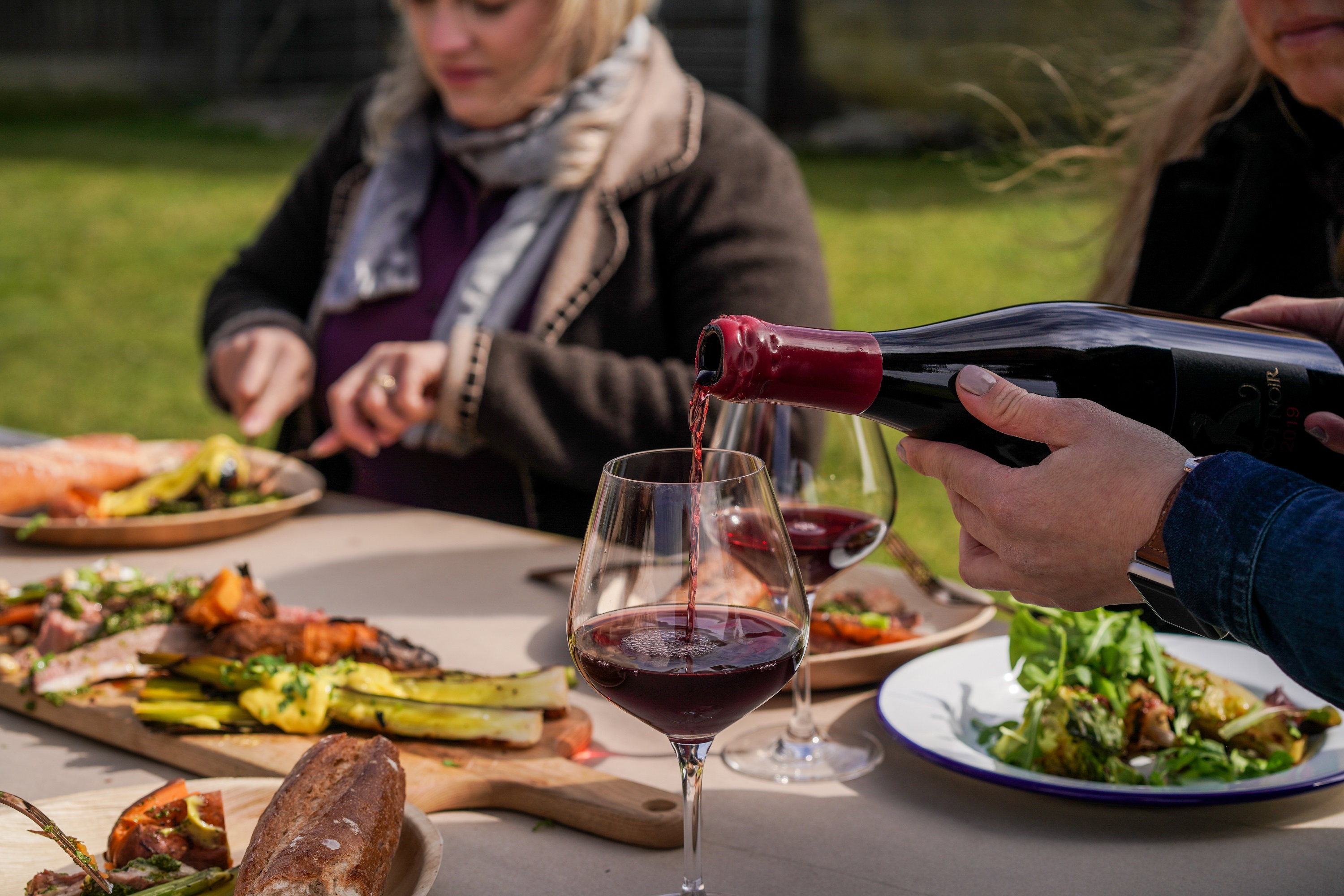 © Vine+Country Tours


Run by Smugglers

The small town of Rye is home to a medieval port that was once known as the smuggling capital of England. It was the most famous pirate port of the 13th century, where notorious gangs would meet in the local inns to plot and plan their illegal business. With a reputation for atrocities, and corrupt town officials who were paid off, the smugglers could casually sit around in the Mermaid Inn.
The lax attitude to Rye's smugglers is explained by the Rye Castle Museum, who say: "Its privateering was sanctioned by royalty, the Crown claiming 1/5th of the booty. Smuggling developed from the time when Edward I (1239-1307) imposed customs duties on wool. It got worse from the late 1550s because of new customs impositions." You can see swords, uniforms, and other artefacts from this period in history at St Clements Caves in Hastings, home to the Smugglers Adventure attraction.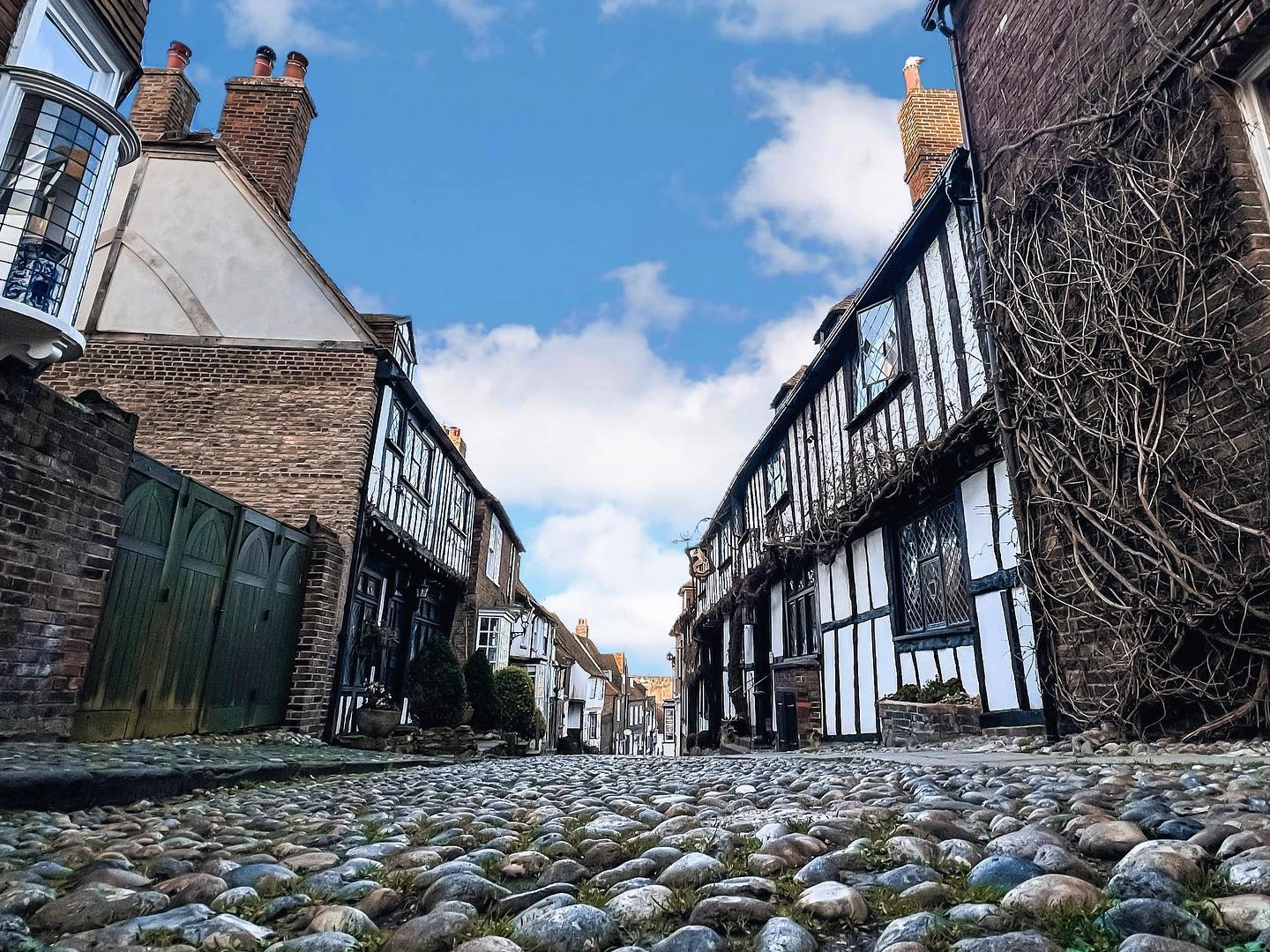 Mermaid Street, Rye © @theoceanaut


Rudyard Kipling lived here

Rudyard Kipling, the renowned author and poet, spent much of his life living alongside the 1066 Country coast. Visitors of the region are able to see his previous homes and delve into his interesting past.
Kipling was born in Bombay in India and spent his formative years in both England and the US, before eventually settling in Rottingdean in Sussex, at the age of 31, with his wife and two daughters. It was in Rottingdean that Kipling's third child, a boy named John, was born. The Kipling family moved into a property known as The Elms, and a reconstruction of his study in this house, where he wrote such works as 'Kim, Stalky & Co.', and 'Just So Stories', can be seen at The Grange Museum.
Following the death of his eldest daughter, Kipling moved his family to a more secluded property called Bateman's, near Burwash in Sussex. Here he would remain, somewhat reclusive, until his death in 1936. Bateman's house and its surrounding 300 acres is now under the care of the National Trust and open to visitors.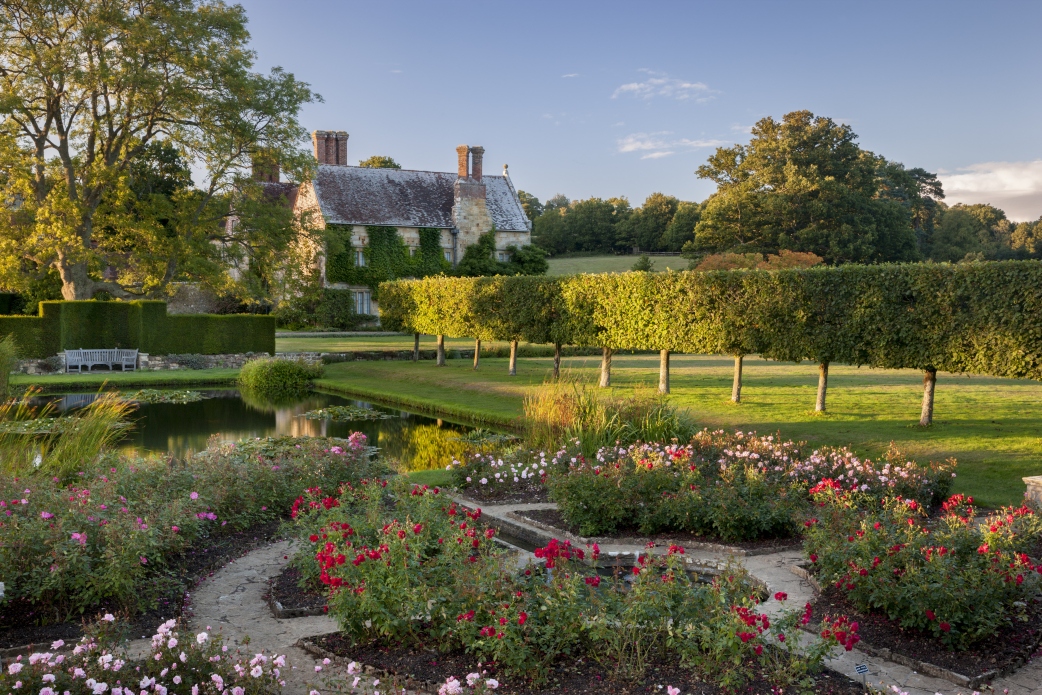 Bateman's © National Trust


A vintage hub

You might be surprised to find a vintage hotspot exists, nestled right in between Hastings and Eastbourne on the 1066 Country Coast. If you want to take a break from nature walks or museum tours, the quirky seaside town of Bexhill is an ideal place to stop.
It's home to numerous antique stores, retro eateries, and vintage clothes shops, with unusual and fascinating finds to suit everyone's budget. Get inspired by the costume collection at Bexhill Museum and be sure not to miss Sivyers Antiques Emporium, which houses a whopping 18 stalls over two levels in an old Edwardian train station. You just can't beat strolling by the De La Warr Pavilion, with its stretching views of the English Channel.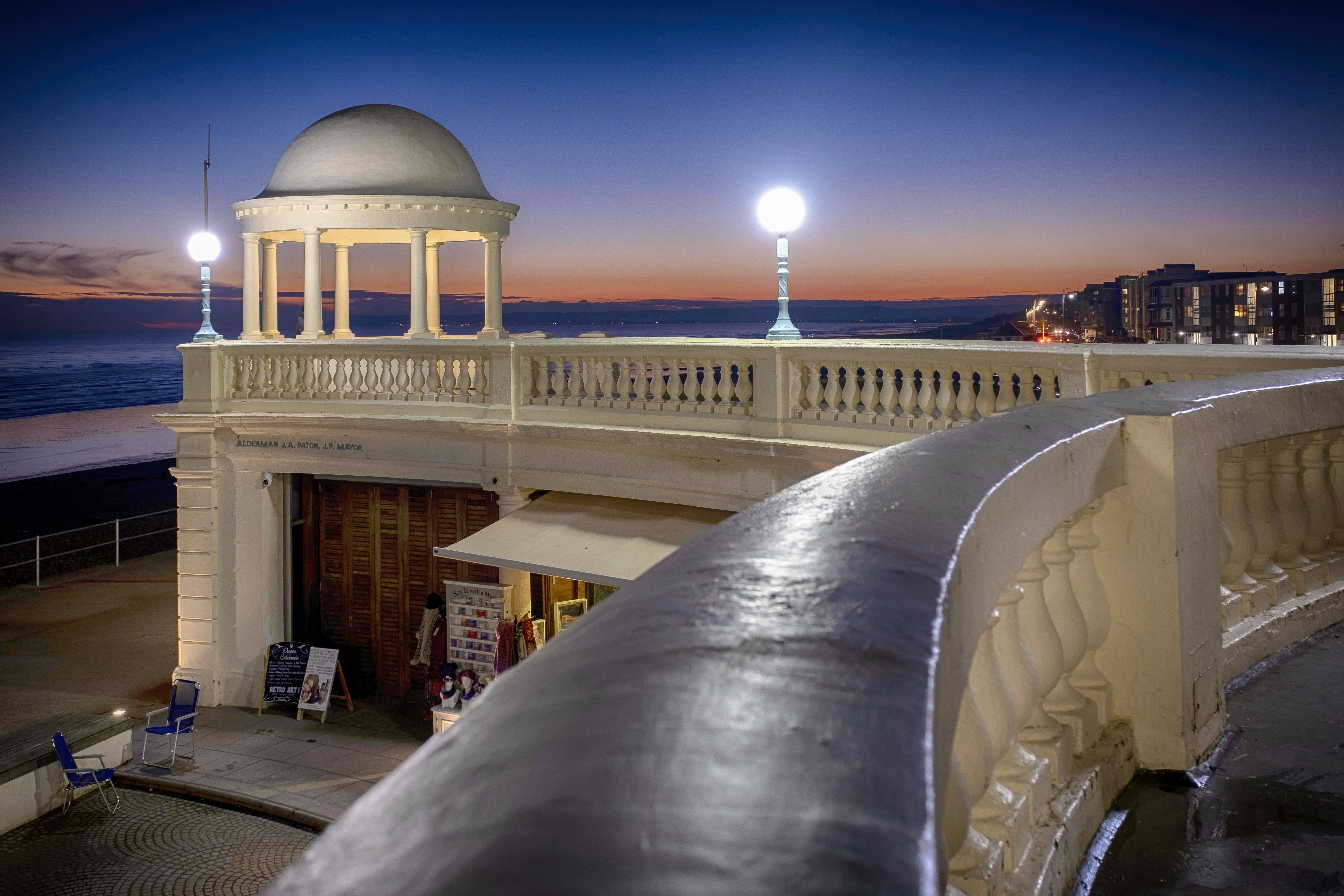 De La Warr Pavilion, Bexhill-on-Sea © @Rhodes7033


Ancient graffiti

The 14th-century Bodiam Castle, near to Robertsbridge and next to the River Rother, features numerous examples of early graffiti. These were extensively surveyed by experts in 2016 to reveal some surprising discoveries. The stone walls of the castle have over 800 carvings, many of which display ritual markings designed to protect against evil spirits.
The carvings are most notable around doors and windows, where the occupants of the castle may have been concerned that witchcraft had a stronger chance of gaining successful entry. The castle is now under the care of the National Trust, who allow visitors to explore inside the castle and around its enormous grounds throughout the year.
Bodiam Castle © National Trust Images, John Millar


Summary

People have taken trips to the coastal regions since the 18th century; to this day, it remains dear to people of all ages. 1066 Country's beautiful seaside makes it perfect for holidaymakers and day-trippers alike.
However, it's the colourful history that sets it apart. From the site of the Battle of Hastings to a smuggler's cove, discovering more about our past and how it shaped our present is just one more reason on a long list of reasons to take a trip to 1066 Country.


Millie Fuller is a creative copywriter with a love of life (and a thirst for coffee). When she's not furiously typing, you'll find her in the garden or reading.
Related