ZOOQUARIUM Music Festival Auditions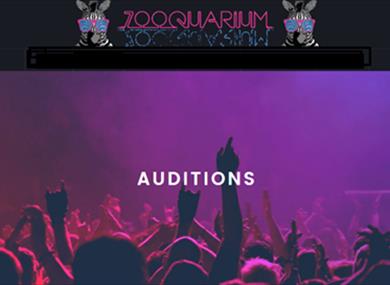 Hastings Pier
Hastings
East Sussex
TN34 1YU
Talent ID are invited to audition in the Hastings Pier Birch room on Saturday 27th and Sunday 28th May, 10am – 4pm.
Open auditions for any 14-24 year olds who are interested will also be held on 27th and 28th May, from 4pm – 6pm.
After a fair, fun and supportive audition process we will have 12 finalists. These brilliant musicians/bands will then perform live at the Zooquarium Young People's Music Festival on Hastings Pier – Saturday 15th July 2017.
The 12 Finalists musicians/singers/bands will all be supported by the Mentors to write their own original song and they will also cover a song from the Pier's rich, live musical heritage.
24 amazing songs for a new generation of Hastings and St Leonards musical talent.
This is an Eggtooth Legacy Project and all 24 songs will be recorded in a professional recording studio and be uploaded to ITunes.